For our last event Women in BigData and Women in DevOps have teamed up with us to take over tech!
Stay tuned for our next event and make sure to subscribe for our newsletter to be informed when we come together for inspiring talks from women who rock male dominated tech areas, a network full of  experts and a relaxed evening with nice food and drinks!
Past speakers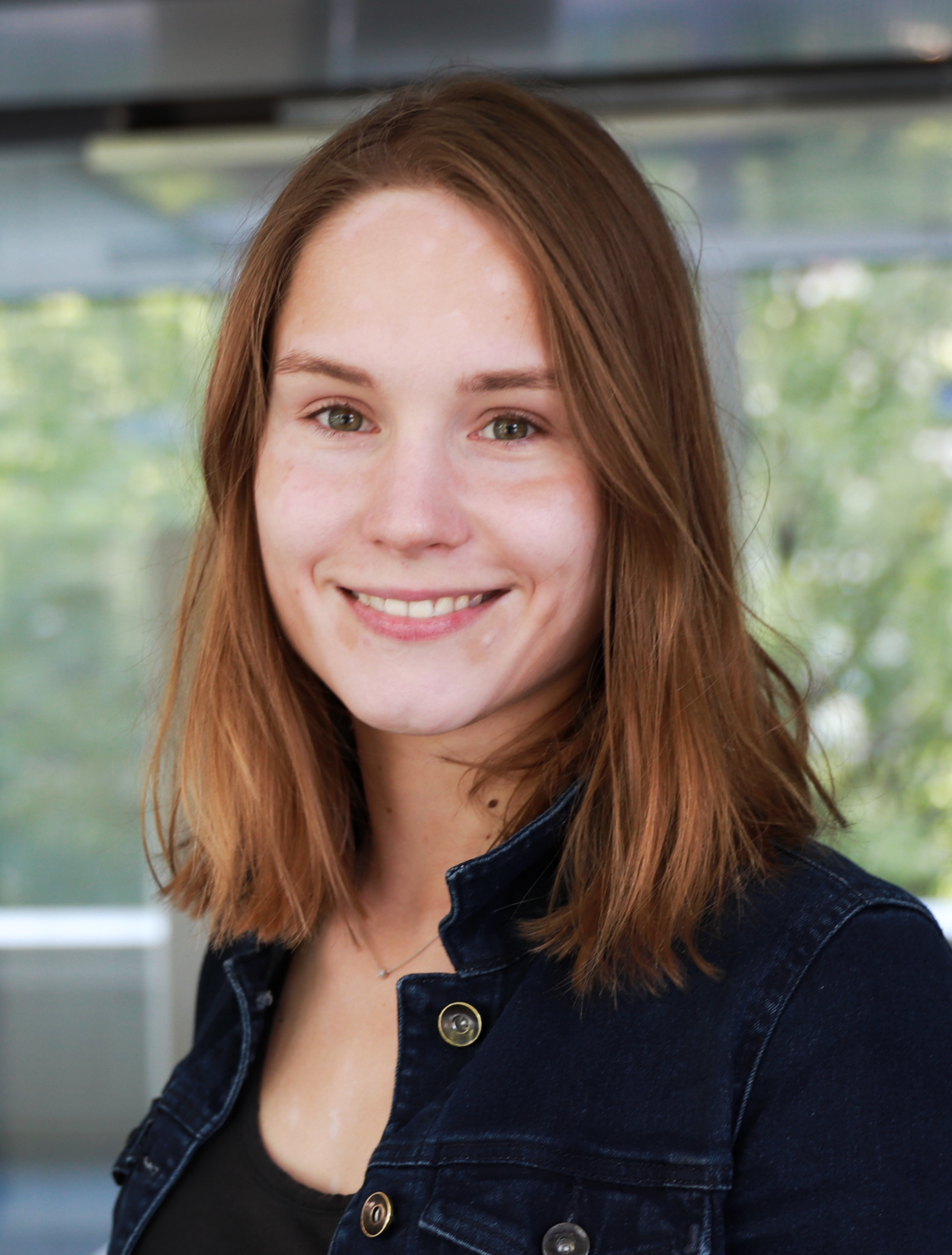 Karolina Stosio
    Lead Data Scientist | Temedica
 
Karolina Stosio is a Lead Data Scientist at Temedica and a co-lead of the Munich chapter of Woman in Big Data. As a computational neuroscientist turned machine learning and data specialist, she understands challenges of transitioning into new field and actively tries to support others on the way through outreach and mentoring.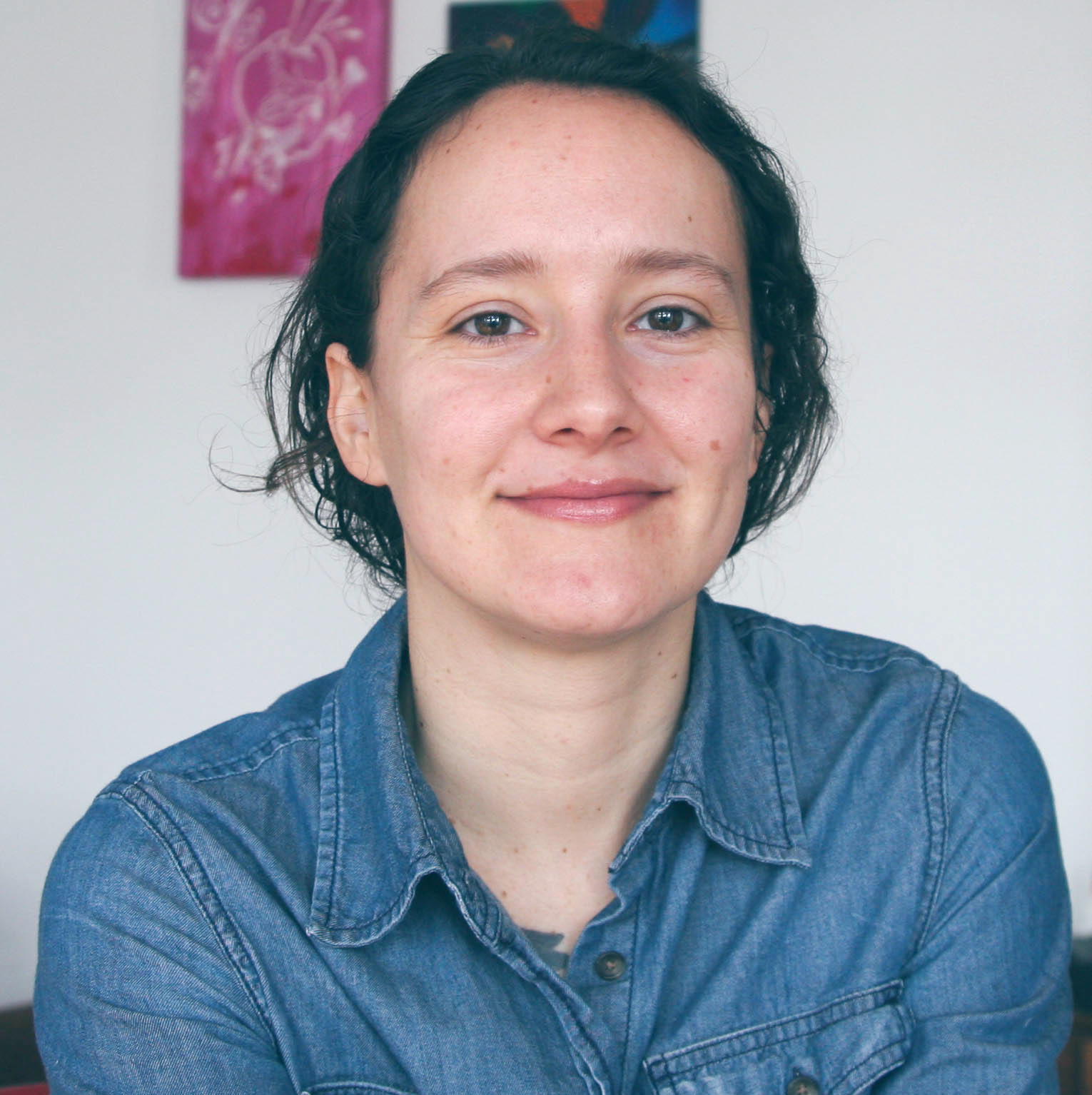 Katharine Jarmul
Principal Data Scientist | Thoughtworks
Katharine Jarmul is a Principal Data Scientist at Thoughtworks Germany focusing on privacy, ethics and security for data science workflows. Previously, she has held numerous roles at large companies and startups in the US and Germany, implementing data processing and machine learning systems with a focus on reliability, testability, privacy and security.
She is a passionate and internationally recognized data scientist, programmer, and lecturer. Katharine is also an author for O'Reilly and a frequent keynote speaker at international software and AI conferences.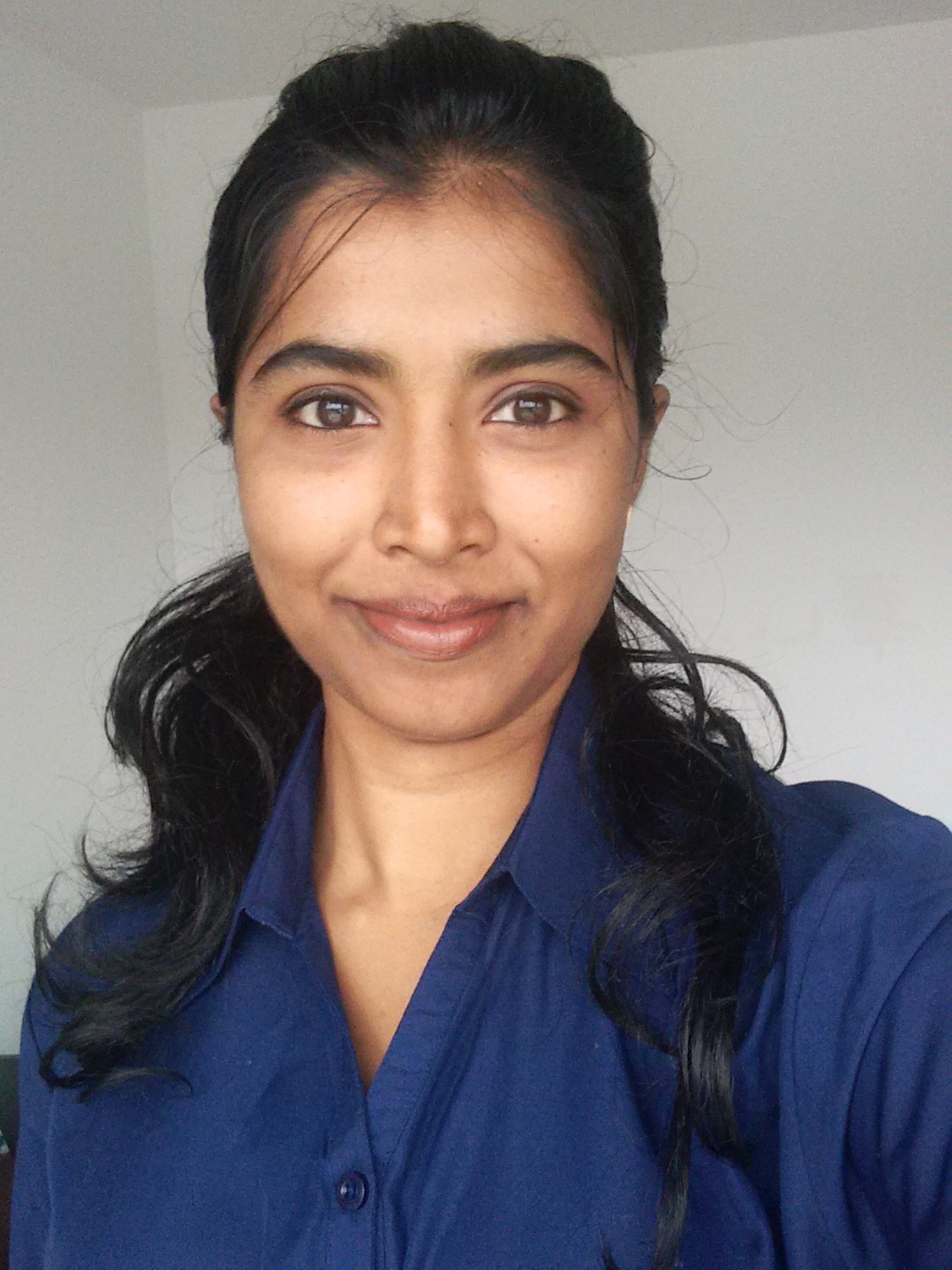 Ramya Ashok
Head of SRE and DevOps | Unzer
Ramya is a Senior engineering manager, renowned panel discussion moderator, and public speaker.
A highly analytical and driven leader with a passion for building a thriving business through diligence, insight, and collaboration. She has many years of experience in Site Reliability Engineering, IT operations , and Middleware Technologies that has allowed her to be a catalyst for process and innovation management, creating a positive impact on corporate excellence, building Teams, and turning around Projects.