After almost ten years in Berlin, our journey has taken us from Prenzlauer Berg and Checkpoint Charlie to Revaler Spitze. We look back fondly on the time spent with our clients over the past decade and look forward to delivering extraordinary impact together in our brand new office space. Thoughtworks Berlin will continue to be a creative hub for innovation, a space to co-create, and home to a vibrant community of diverse and passionate technologists.
We would like to celebrate our new home with you at our grand office opening on Thursday, April 20 from 4pm. Join us for a tour of the office, inspiring talks, fun activities, live music and cocktails on our rooftop terrace and in our event space.
There will be cocktails till long after sunset and an open dinner buffet throughout the evening. 
A prayer space and a quiet space are provided.
Please register below to help us to plan for food and drinks.
We look forward to seeing you!
Agenda
4:00pm
Immersive tech showcase
Dive into our cutting-edge, creative work on XR/AR/VR technologies with Viva con Agua and FC St. Pauli Museum projects. Between 4pm-6pm and 7:30pm-9:30pm, you can explore the immersive tech showcase at your own pace.
5:15pm - 6:00pm
Beyond compliance: Leveraging federated governance to shift data value and collaboration
Katharine Jarmul
Data Mesh fundamentally shifts the way that organizations manage, leverage and access data. A core building block of Data Mesh is the concept of federated governance, which creates new ways to ensure the data you have and are using actually bring value to the organization. Gone are the days of compliance checklists and paper audits. Today's governance must be experimental, agile, collaborative and federated if your organization is going to turn data into a competitive advantage. In this talk, you'll hear how leading organizations are shifting governance to support data value creation, drive data literacy and derisk security and privacy concerns.
6:15pm
Office opening speech and ribbon cutting
8:00pm - 9:00pm
Fireside chat on generative AI
Birgitta Böckeler, Emily Gorcenski, Kiran Prakash, Stefan Scharein, Tim Fletcher
In this interactive discussion, we will explore the potentials and limitations of generative AI from a range of different perspectives.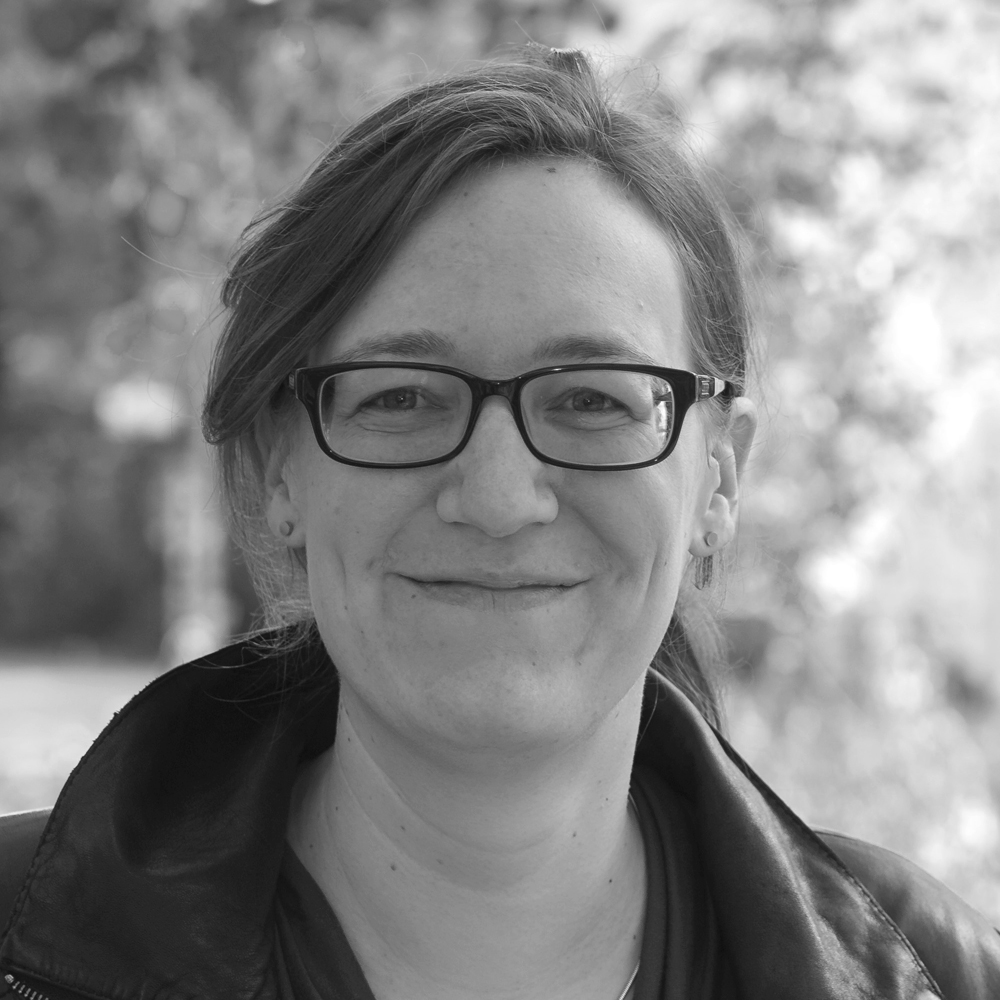 Birgitta Böckeler
Technical Principal
Birgitta is a software developer, architect and technical leader who is passionate about helping teams and organizations break down complexity, and find new perspectives to look at their systems. She has spent her whole professional career so far in software delivery consulting, which gave her the opportunity to see many organizations and teams succeed and fail at delivering valuable software.
Birgitta regularly speaks and writes about software related topics, most notably architecture cultivation and governance, pair programming as a catalyst for high performing teams, and diversity in the technology industry.
Emily Gorcenski
Principal Data Scientist
Emily is a Principal Data Scientist and Head of Data for Thoughtworks Germany. She has a background in research engineering and computational and applied mathematics. She works as a data and software engineer, developing and architecting data driven applications. She is a strong advocate for data journalism and have contributed research, materials, and expertise to multiple award-winning projects.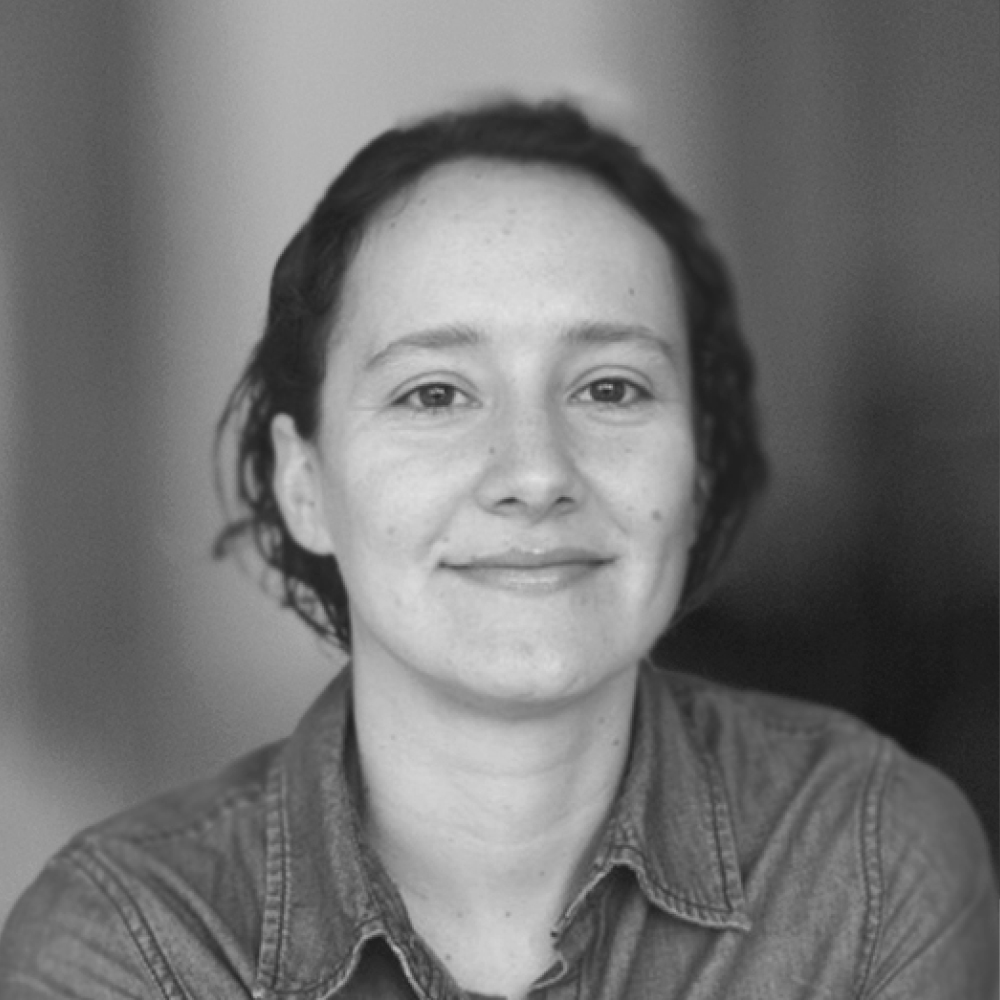 Katharine Jarmul
Principal Data Scientist
Katharine Jarmul is a Principal Data Scientist at Thoughtworks Germany focusing on privacy, ethics and security for data science workflows. Previously, she has held numerous roles at large companies and startups in the US and Germany, implementing data processing and machine learning systems with a focus on reliability, testability, privacy and security.
She is a passionate and internationally recognized data scientist, programmer, and lecturer. Katharine is also an author for O'Reilly and a frequent keynote speaker at international software and AI conferences.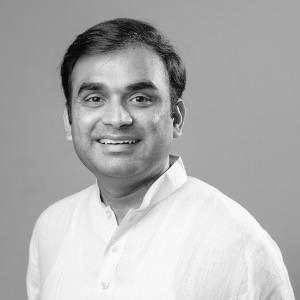 Kiran Prakash
Principal Engineer
Kiran is an avid extreme programming practitioner with expertise in TDD, refactoring, CI/CD and pair programming techniques. 

Although he has a full stack background with experience in many different technologies, he's been focused on data engineering in the recent past. He helps our large, strategic clients leverage data for their business.
He enjoys helping businesses with their digital transformation. He likes the challenge of scaling systems while keeping the complexity under check.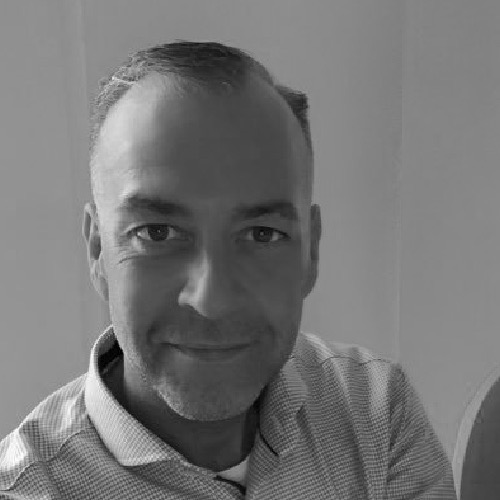 Stefan Scharein
Client Principal
Stefan has more than 20 years of experience in data science, digital transformation and innovation. He supports his clients in managing the seismic shifts in the field of intelligent empowerment, covering the areas of natural language processing, Data DevOps, Continuous Intelligence and cloud data architectures.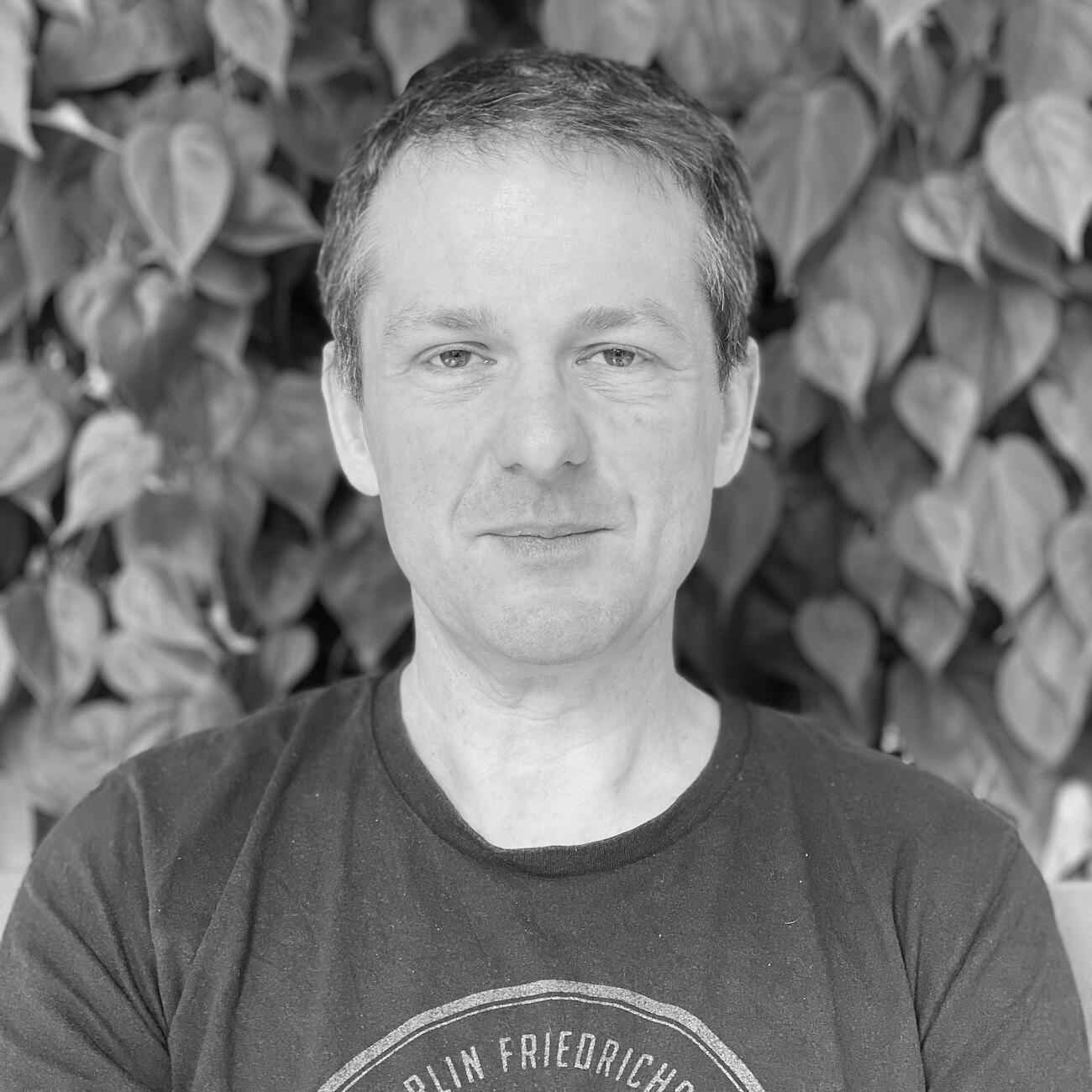 Tim Fletcher
Infrastructure Consultant
Tim is a Linux sysadmin turned Thoughtworks Infrastructure Developer. He has worked in a wide range of industries including; Education and Local Government, Energy, IoT and Cryptocurrency.
Thank you for your interest.
This event is in the past and registration is no longer possible. But we would love to see you at one of our future events — you can find a list of all our upcoming events here.