N.O.W. IT - Network of Women in IT is an initiative developed by Thoughtworks with the goal of bringing people, especially women and other underrepresented gender minorities (WURGM), together and growing a community. The network offers regular events with topics on tech and personal growth.
The idea behind this series of events is to create a forum for Women in Tech who want to be part of an open and inclusive network to come together, learn from each other, and be inspired. 
Everyone is welcome to join us - regardless of age or gender, ethnicity, sexual orientation or religion, or physical or mental limitations. We are looking forward to seing you at one of our events or in our LinkedIn Group.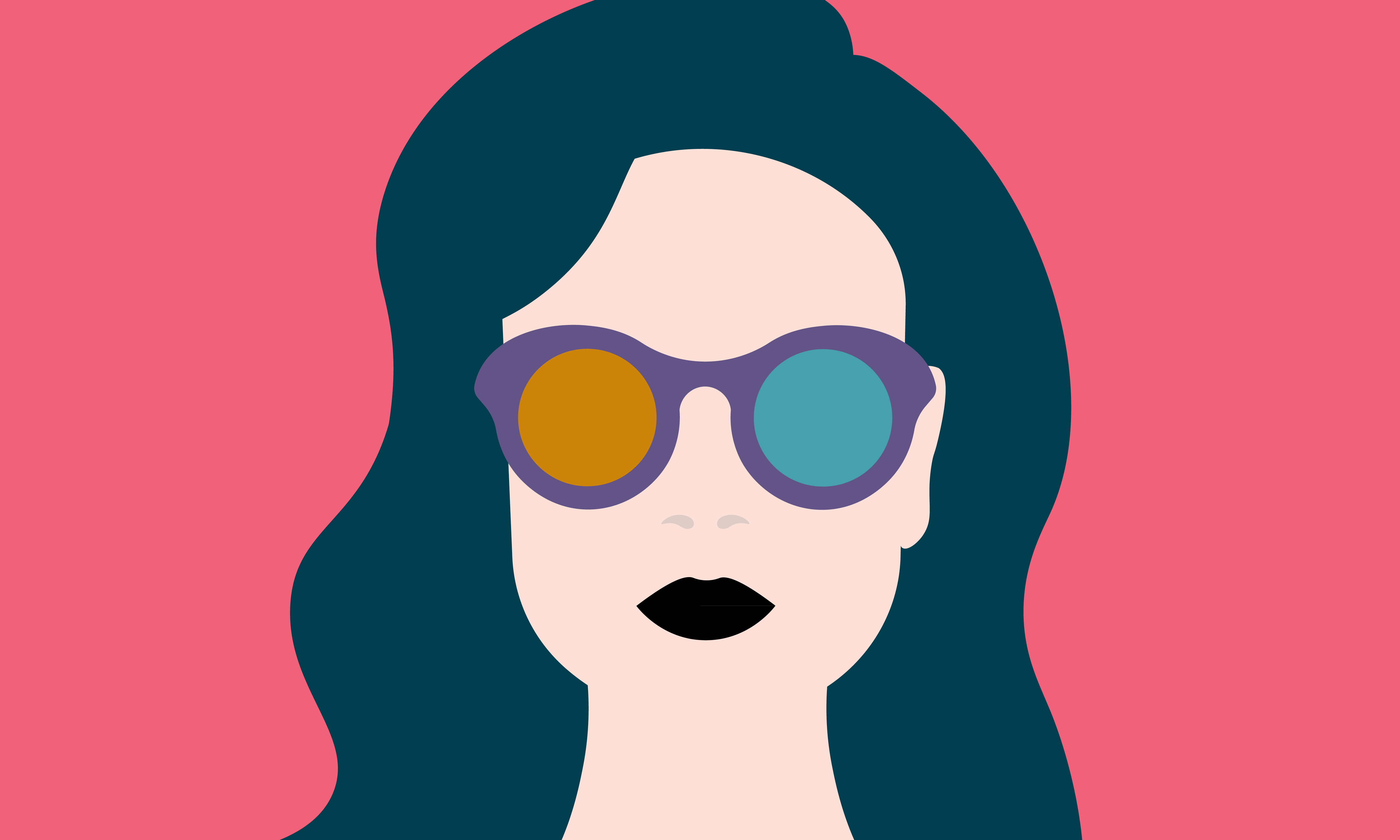 Upcoming Events
Coming soon!
Our next N.O.W. IT Café is just around the corner.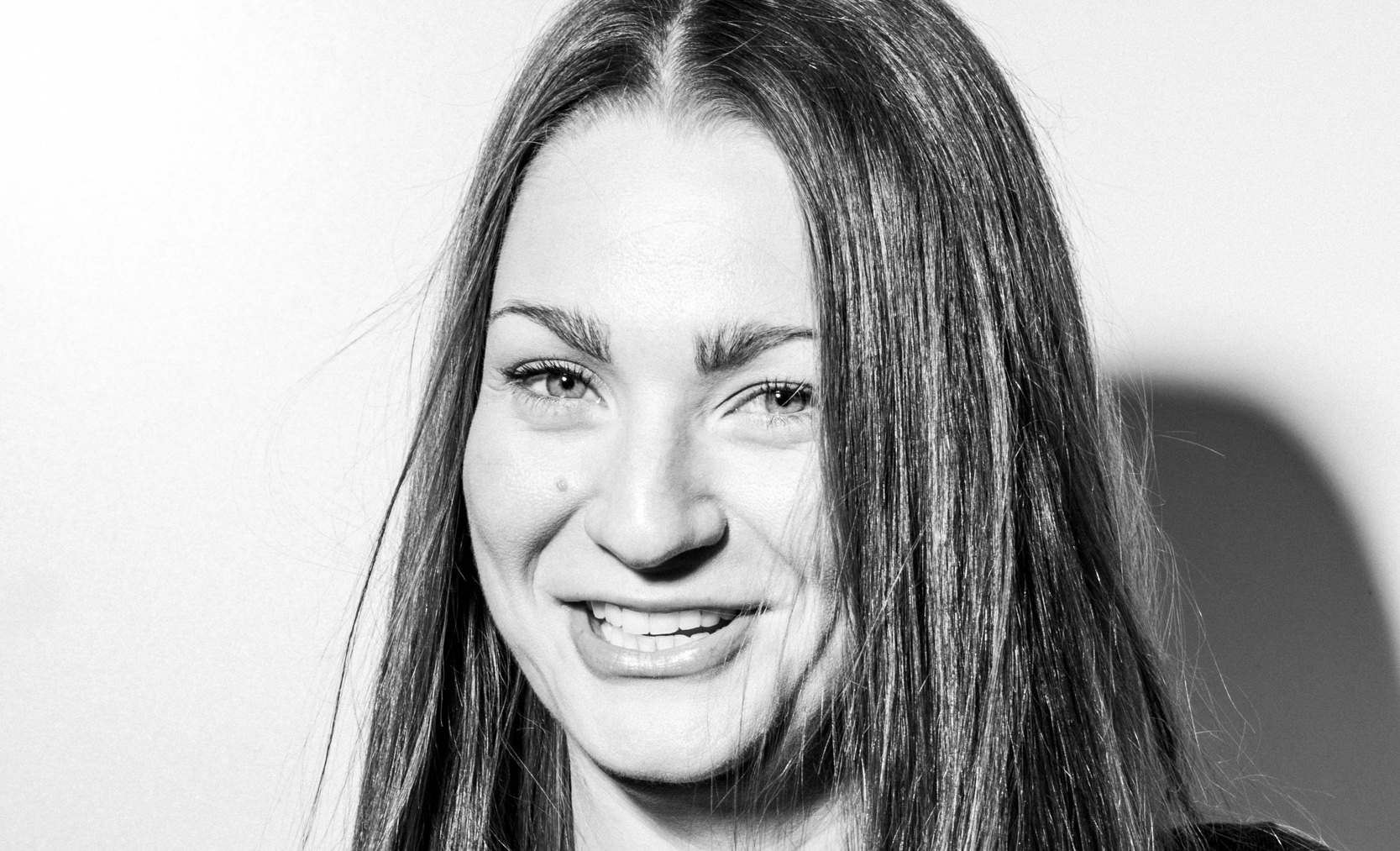 Lisa was one of the first employees at Thoughtworks in Cologne and built up the area of Employer Branding. She loves bringing more creativity into the workplace and making tech an inclusive place where everyone is welcome. 
"I remember when we had the first N.O.W. IT event back in 2019 with only a handfull of people. We listened to a talk about unconscious bias and the following discussion was so honest and inspiring that it was clear to me this community is something we have to bring forward."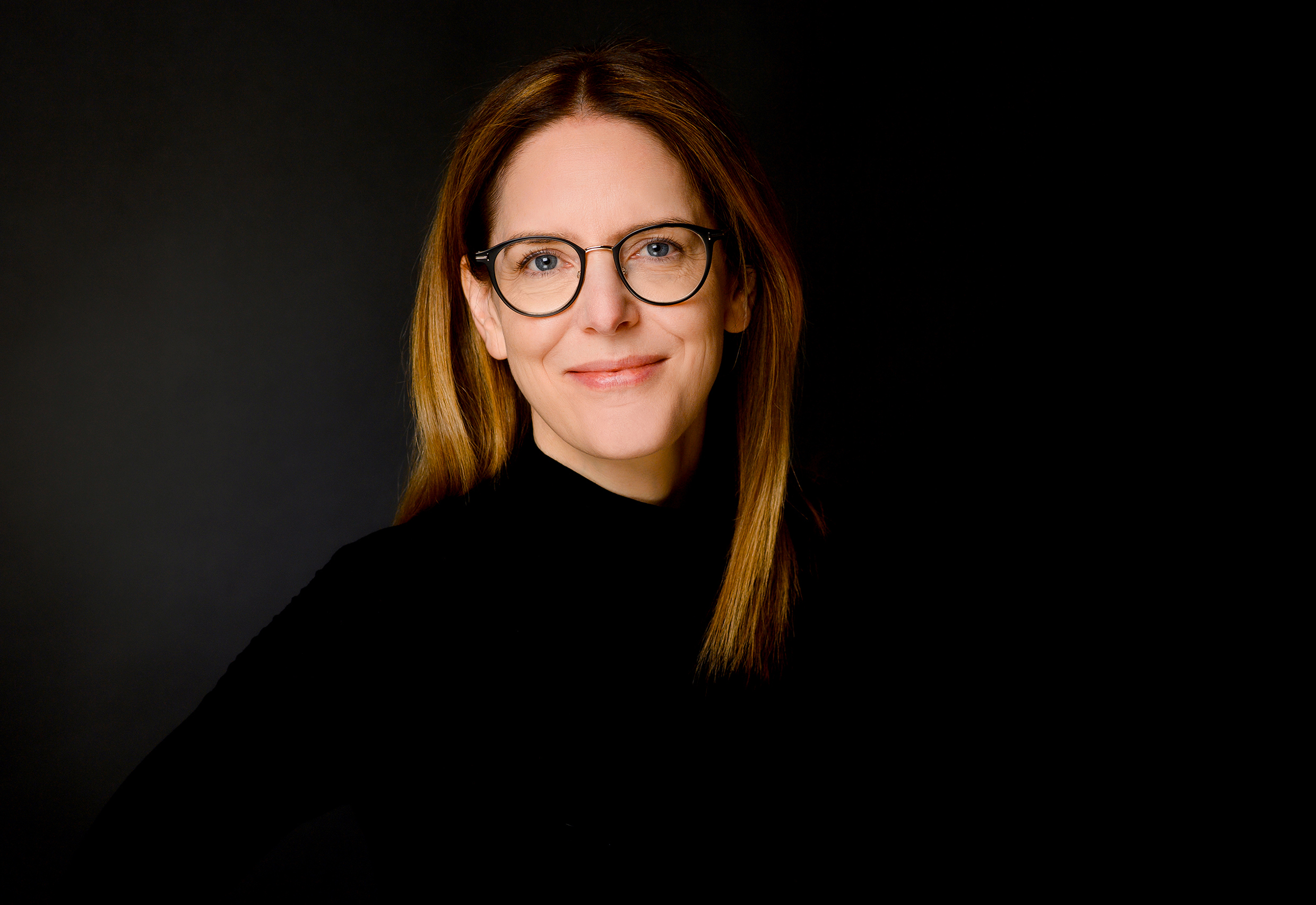 Ursula created the N.O.W. (Network of Women) LinkedIn group back in 2021 for a one-time N.O.W. event in 2020. Today this one-time event turned out to become a real network. Ursula made sure that the N.O.W. format is designed to share knowledge, hands-on experiences and to exchange views in a safe space. That's why she initiated the Café format: keep it casual, grab a coffee and let's have a chat. What she likes the most? Meeting inspiring new people who share interesting topics and stories in an easy going atmosphere. When Ursula is not rocking N.O.W IT she is working as a Business Analyst in our Munich Office supporting our clients all over Germany in a variety of projects and fields.