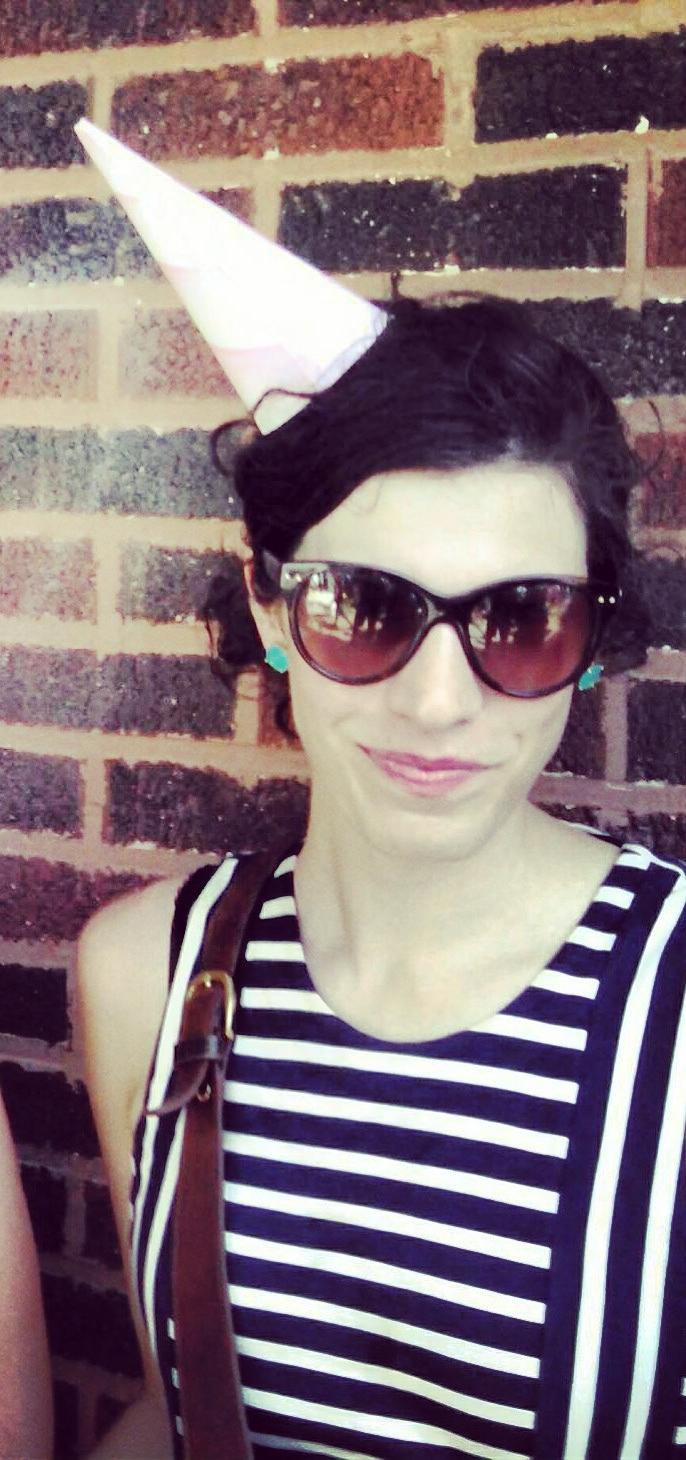 Tess Zelechowski
Talent Scout
As a recruiter, I find candidates that have technical capabilities, enthusiasm for development, and want to improve their communities.
I've worked at Thoughtworks for three years and continue to be amazed by my coworkers. They are intelligent, passionate, opinionated, empathic, and fun. It's shocking!
Thoughtworkers come in all shapes and sizes; our entry level hiring discovers the Thoughtworkers of the future, while our experienced hiring uncovers those people who can have a more immediate impact on our clients, projects, and communities.