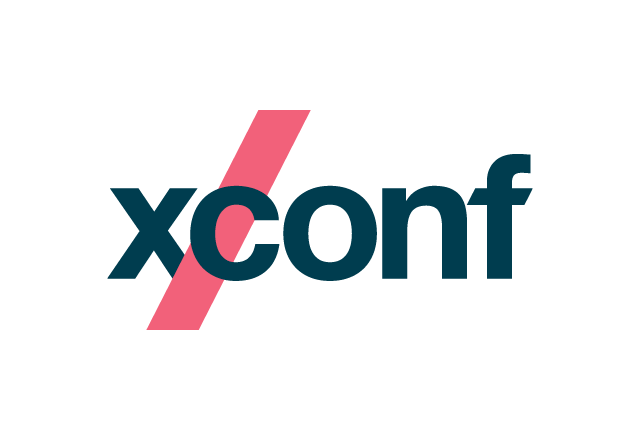 Technologists from Europe are invited to hear insightful keynotes from local thought leaders and participate in a robust agenda of talks from Thoughtworks technologists. Our fantastic line-up will share first-hand experiences around emerging technology, insights, experiences, and new ways to empower teams, deliver quality software and drive innovation for responsible tech.
Get ready for XConf Europe 2023! Our annual technology event created by technologists for technologists.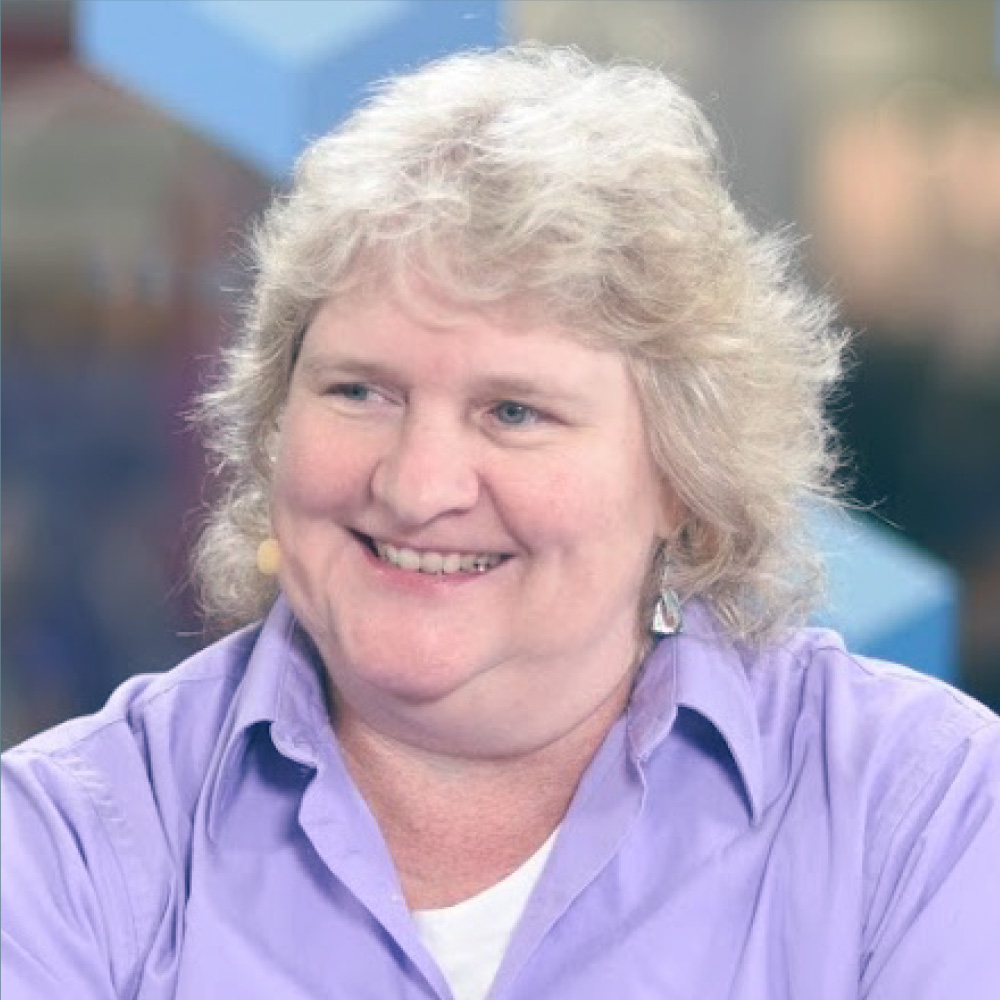 Keynote by Rebecca Parsons
Chief Technology Officer at Thoughtworks
How will Evolutionary Architecture evolve?
A major premise underlying Evolutionary Architecture is that not only will things change, but we can't predict how they will change. While this premise makes predicting anything problematic (at best), we can postulate some ways that the principles and practices of Evolutionary Architecture will change in the medium term. This talk will examine some possible futures for the principles and practices of Evolutionary Architecture.

09:00
Welcome and registration

09:30
Opening
Alexandre Goedert and Martin ter Horst

Track 1
10:00 am
Building a knowledge graph with the Natural History Museum to work as a 'taxonomic equivalence engine' 
Andy Symonds and Siobhan Hughes

Find out how in collaboration with scientists at the Natural History Museum (NHM), we have developed a knowledge and rules graph for the NHM to assist them in their work of inferring connections between US and UK naming standards databases for species diversity, thus developing a "taxonomic equivalence engine".



10:45 am
Break 15 min

11:00 am
Socially responsible AI: Practical tools for robust design 
Jesse McCrosky

Find out how the robust and transparent design approaches can support the development of AI systems that can work towards a just and thriving society. We will go beyond frameworks and principles to provide practical advice, taking a design orientation to build responsibly, in alignment with human values.

11:50 am
Preventing disaster with data testing: Real-life examples
and best practices
Anna Andrea Lagutina


We'll discuss how testing is crucial when working with data and examine real-life examples where skipping testing could lead to disastrous consequences and explore situations where testing can save lives. You'll learn the best software practices to define your assumptions about the data and test them, and how to integrate this approach and accompanying tools into your daily work.

12:35 pm

Lunch break 45 min

13:20 pm
Observability in a complex data migration: A system
refactoring story
Jose Pech
 
Legacy systems are usually the ones that pay our salaries. We need to update them to keep them relevant but this is often scary especially when architectural changes are required. From this talk, you will learn how observability can be used to make architectural changes with confidence that you haven't broken anything important.
 
14:10 pm

Generative modeling for recipe generation: Success stories
without ChatGPT
Aili Asikainen and Alessandro Pagliero

Over the years, Thoughtworks has also used generative models, as part of a framework we call AI-augmented creativity, to support product development for clients working in the consumer product goods domain. Discover the properties of the generative models that we have applied to solve real world, client business problems. We will also highlight how this approach is meant to enhance and support the work of subject matter experts without replacing it.

14:55 pm

Break 15 min
 
15:10 pm
Building and scaling a ML platform for even more joy while
driving
Magdalena Kuhn (BMW) and Anton Vlasov

In this session, we cover the platform's architecture and features from the devops and use case enablement perspectives. In the former, we consider how we made the platform address the challenges of cost, scaling and multi-region deployments. In the latter, we highlight how we balance the platform thinking with getting engaged with heterogeneous use cases to devise efficient connected AI architectures tailored to their ML.


15:55 am
Break 15 min

Track 2
10:00 am
Rust, zig and carbon: Hype, hope or hell programming
languages?
Desiree Santos and Michael Fait

The next generation of programming languages is always hype which we need to keep our eyes on.  Our Technology Radar is an opinionated guide to technology frontiers in which to speed up and keep us updated. This talk aims to walk through exploring rust, zig and carbon programming languages ecosystem, limitations and the problem solves, and together understand the hype, hope and hell.

10:45 am
Break 15 min

11:00 am
Taming the cloud sprawl
Kief Morris

In this talk we will share a framework for infrastructure architecture that supports a loosely-coupled, composable platform product strategy. We'll explain how to restructure an infrastructure codebase into loosely-coupled, shareable components aligned around business value.
 
11:50 am
Make the internet a better place - with coding
for accessibility
Larissa Günther

In 2023 the majority of the internet is still inaccessible to people with disabilities. But we as technologists have the power to change this as the internet is built upon tools that are accessible by design - we just have to use them properly. We will make the case how we can use familiar tools and everyday practices to build accessible web interfaces by default and make being online better for everyone.


12:35 pm

Lunch break 45 min

13:20 pm
Mobile engineering myths, misconceptions
and facts
Alexandra Lovin

During this talk, we'll explore the multifaceted nature of mobile engineering, shedding light on whether it is a standalone, full-stack role in its own universe or simply an overspecialized role. We'll address common myths and misconceptions surrounding mobile development, equipping participants with essential facts and explanations.
14:10 pm
A commune in the ivory tower: A new approach
to architecture
Andrew Harmel-Law

Traditional approaches to architecture rarely work. But in the world of microservices, autonomous teams and continuous delivery, architecture is more important that ever. Is there an alternative? This session will introduce you to a mindset and an associated set of practices which do away with the traditional idea of "architects" while bringing the practice of "architecture" to the fore. We'll explain how everyone can become an architect, without things reducing to chaos. 
 
14:55 pm

Break 15 min


15:10 pm
The art of secure software: Zero-trust delivery
pipelines
Jim Gumbley

In this insightful talk we delve into the world of zero-trust delivery pipelines and present a secure architecture for deployment pipelines in the cloud, combining not only effective vulnerability management but also robust protection from penetration by attackers.




15:55 am
Break 15 min
16:10
Closing keynote: Rebecca Parsons
How will Evolutionary Architecture evolve?  
 
17:00
Closing and networking
Highlights from XConf Europe 2022
Some useful bits: A few solved development problems via Crypto
Modernization: Taming the legacy and keeping the new house clean
The four key metrics: Unleashed