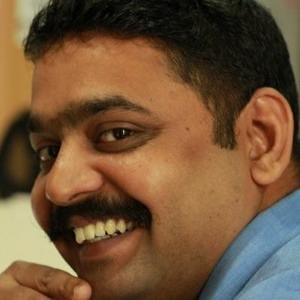 Vishal Bhalerao
Principal Consultant
As Delivery Partner and Principal Consultant at Thoughtworks, Vishal has numerous opportunities to work with what he loves best; agile approaches and software delivery that's aimed at customers' success. 
He also is a regarded agile coach who enjoys solving new challenges with teams of people who come in with different perspectives. Infact, what he likes best about work is gaining insights into the functioning of the entire length and breadth of any business.
Vishal, from experience, wholly believes in the success that diversity of thought can bring to a team, a project, and therefore a business's objectives. He is also a proponent of remote working as a style he favors over most others.