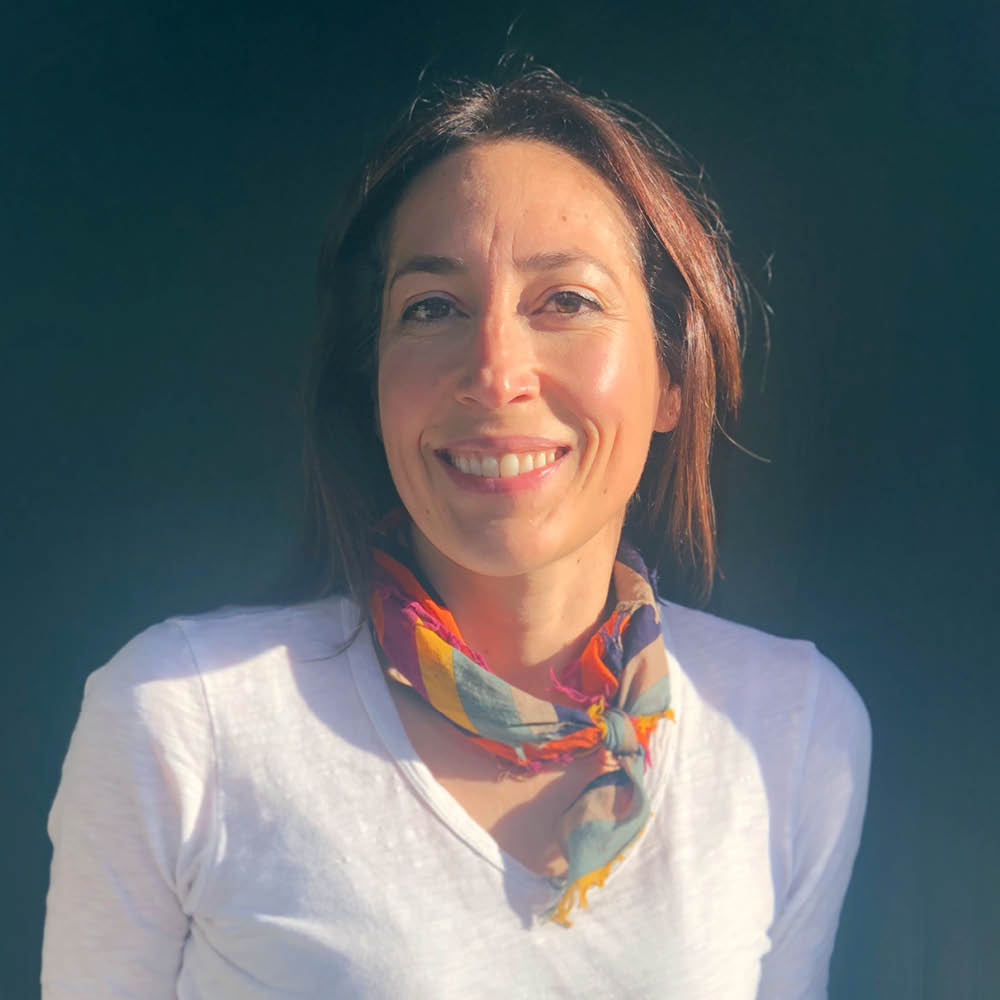 Lisa McNally
Head of Cleantech & Sustainability, Thoughtworks North America
Lisa McNally is Head of Cleantech and Sustainability at Thoughtworks. She guides clients in embedding sustainability and green computing into their digital transformation journey. As a client-facing strategist, Lisa specializes in translating climate policy into action. 
For the last 20 years, she has helped clients implement energy-aware solutions in the transportation, building, utility and technology sectors. Lisa has dedicated her career to designing and implementing programs that promote the sustainable use of critical resources to improve the quality of everyday life. 
She is a steering committee member of the Global Software Foundation, a non-profit organization that advances principles, tools and standards for green software.
Lisa holds a MSc in Environmental Management from the University of Oxford, and a BA in Anthropology and BS in Environmental Policy from UC Berkeley.