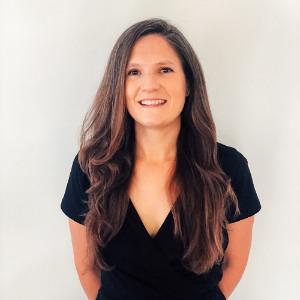 Suzie Prince
Managing Director and Head of Product, Studios
Suzie is an experienced product management leader who is passionate about creating products that are valuable, usable, feasible and desirable.
As Head of Product for Thoughtworks product division, Suzie is responsible for the strategy, vision and priority of Thoughtworks product portfolio.
Suzie is an occasional conference speaker and author who enjoys sharing and discussing product management, continuous delivery, and DevOps.