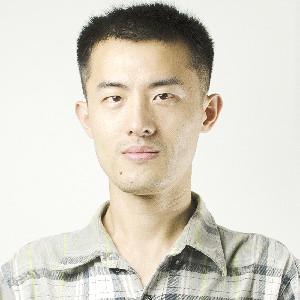 Ran Liu
Senior Quality Consultant
I'm a Senior Software Quality Consultant with over 10 years of software development and testing experience. Areas of interest include embedded systems development, Linux systems development, scripting, testing tools, automated testing systems development and Agile. Expert in areas of server performance, web functional and integration testing. Currently focusing on the full range of automated QA work, as well as a unified process for Agile development, stories, features, test and document management.

Now I'm also passionate about Continuous Delivery, Kanban, Living Documentation and Build Security In.
My Goal is Exciting, Innovative and Qualified Software.