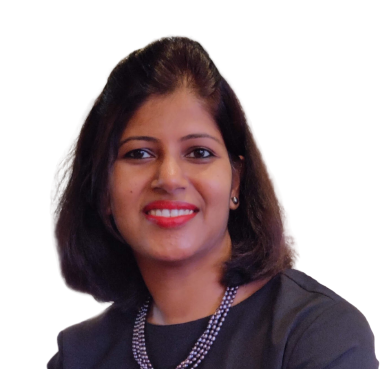 Preetisudha Pandab
Domain Specialist, Retail
I am a retail industry consultant who leads several work streams related to digital commerce. I am deeply passionate about leveraging digital to transform customer experiences and elevate business performance.
I have extensive global experience in business consulting and IT enabled transformation in the B2C and B2B retail space, primarily around digital channels. I combine my domain expertise and a human centered mindset to bridge the gap between business, experience and technology to achieve client objectives. I am passionate about redefining business challenges, simplifying complexity and leveraging an outcome driven agile approach.
My areas of specialization include digital commerce, digital analytics, personalized customer experience, content management, social media marketing, trade promotions, consumer promotions, consumer returns, amongst several functions within retail and CPG industry.
Over the years I have donned several hats across multiple client engagements - Business Consultant/SME, Product Owner/Product Manager and Program Manager, that have helped me develop a holistic perspective to address any situation as well as understand diverse stakeholders and their needs.