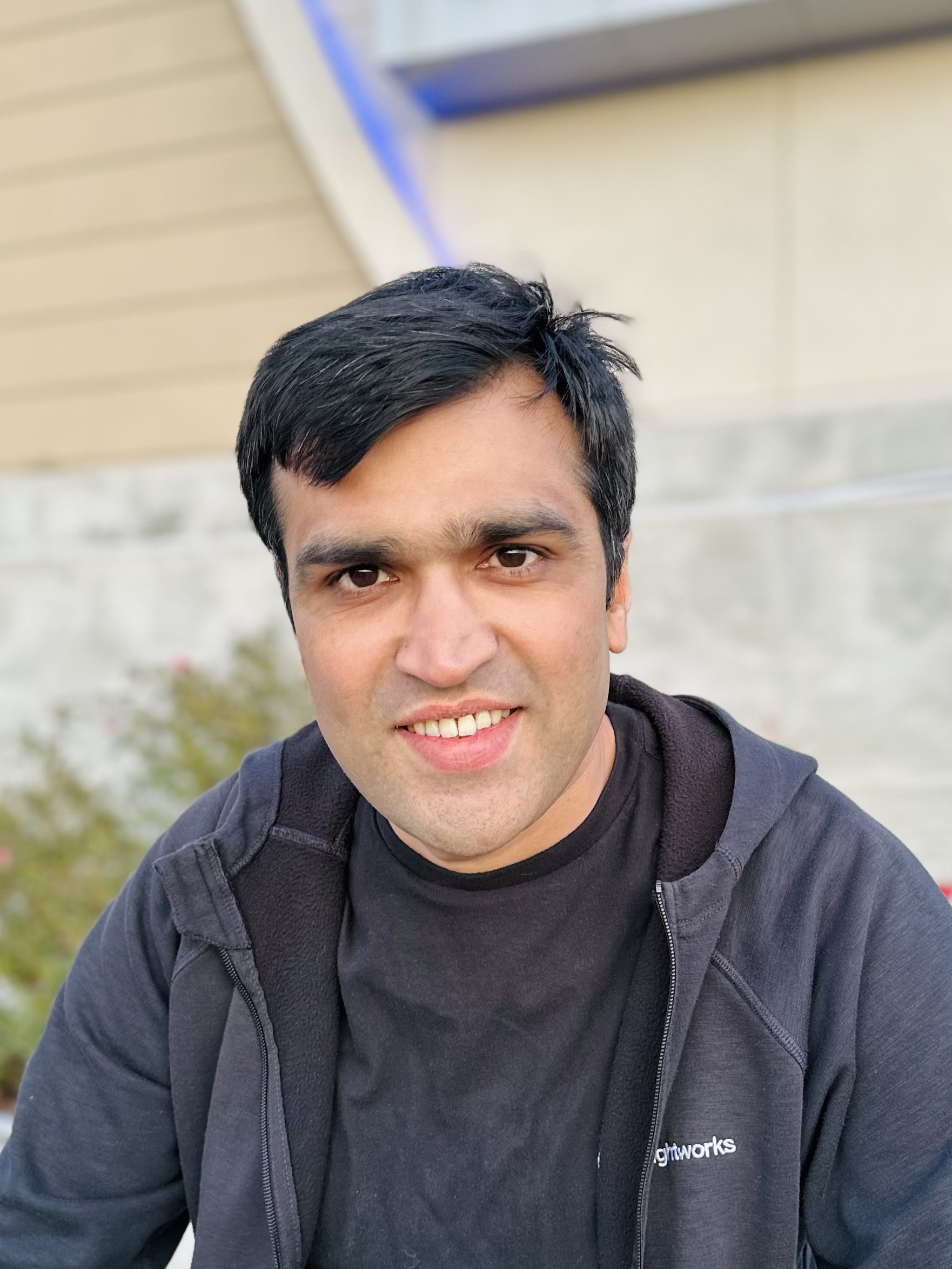 Pawan Shah
Technical Product Lead
I provide technical leadership across Thoughtworks internal technical operations (TechOps), where I currently head the team that provides identity and access management services to the company. I have a deep expertise in cloud, combining operational sensibilities with modern application development approaches to guide the development and integration of the SaaS estate across the organization.
Over the past 15 years, I've also been an active participant in the software vendor community online and in Silicon Valley. From forums and user groups to events and conferences, I frequently represent Thoughtworks — most recently I hosted the Bay Area Okta user group and presented at Oktane.
I'm based in San Francisco. When I'm not searching for the perfect coffee, I love to explore the surrounding area and go on hikes with my family.