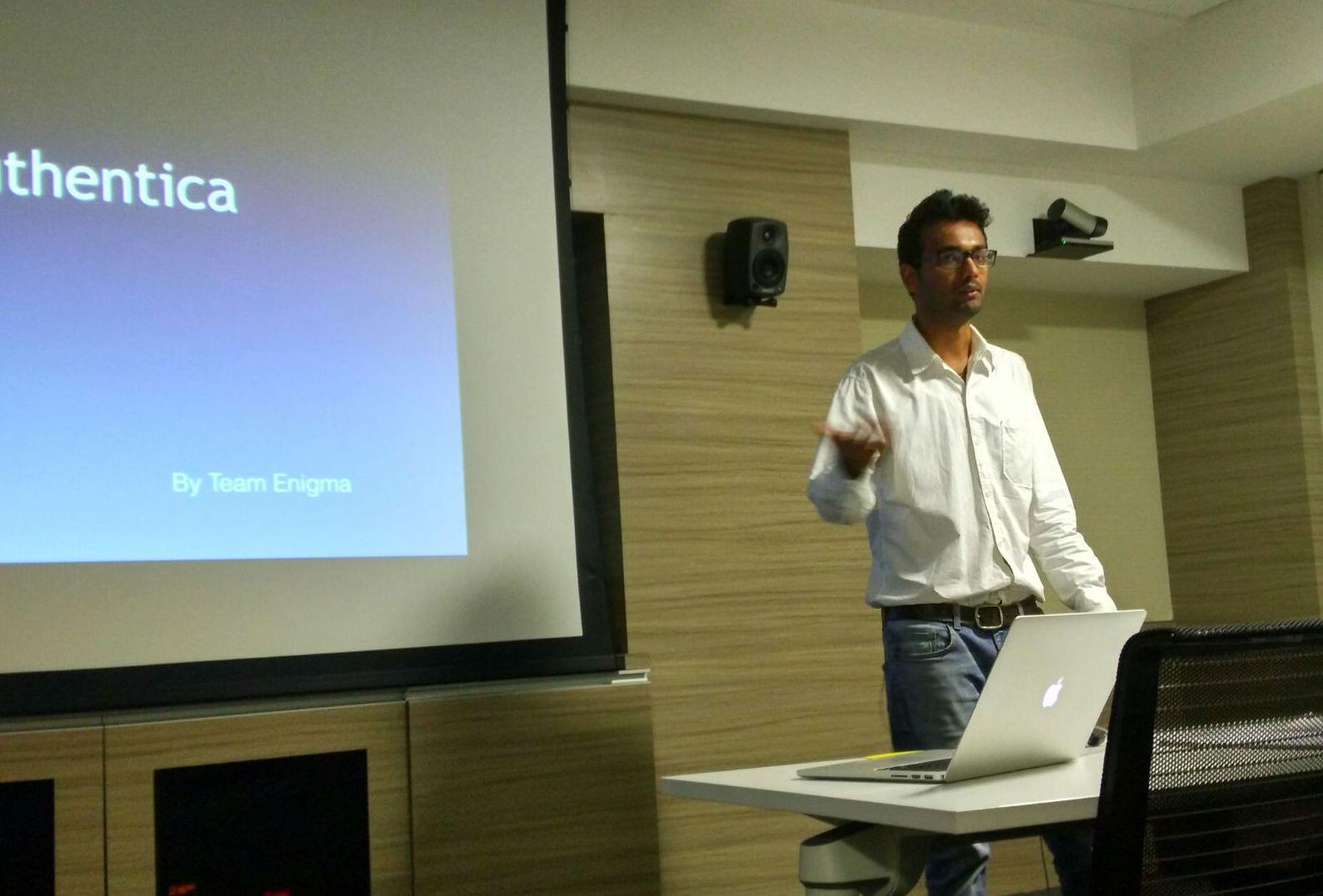 Nikesh Shetty
Senior consultant
I am an experienced junior developer whose hunger for knowledge is not restricted to any particular language.
As a Thoughtworker, I get to work on varied programming languages and cutting edge tech stacks.
A lot of time, I work on using open source softwares and often spend time in contributing back to them.
I love solving problems and you will usually find me in one of the hackathons prototyping solutions to one of the problems.