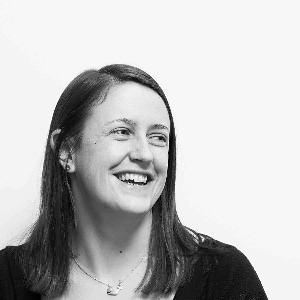 Nicola Boyle
Lead Business Analyst
I'm an experienced Business Analyst with a strong background in Agile and Lean methodologies applied across multiple domains; including Insurance, Finance, and Retail.
I have worked across the software delivery lifecycle and have strong skills in analysis, planning and process improvement. 
My latest projects have included large organisational change programs, where we have used visual systems to help leaders manage and communicate their portfolio of work. 
I am passionate about creating a safe, fun and innovative environment for all.