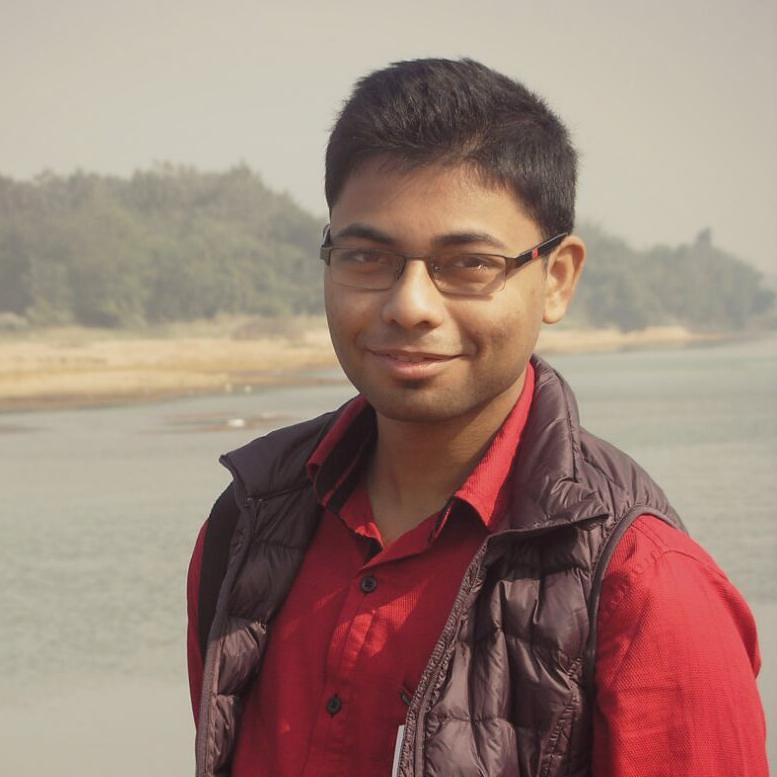 Neelarghya Mandal
Head of XR Practices Thoughtworks Gurgaon | Consultant | Developer
Neelarghya a.k.a. Neel is a clean code and agile practices' enthusiast, always up for a new puzzle to solve. At Thoughtworks formed an expertise and helped pioneer agile practices around Augmented and Virtual Reality app development, and that too at a very young age.
Has played a major role in multiple of Thoughtworks' flagship XR Usecases
Passionate about building open source technologies, notably creator of thoughtworks/arium an open-sourced automated testing framework designed for AR/VR enterprise applications.
Also an avid writer of tech articles and a game design enthusiast.