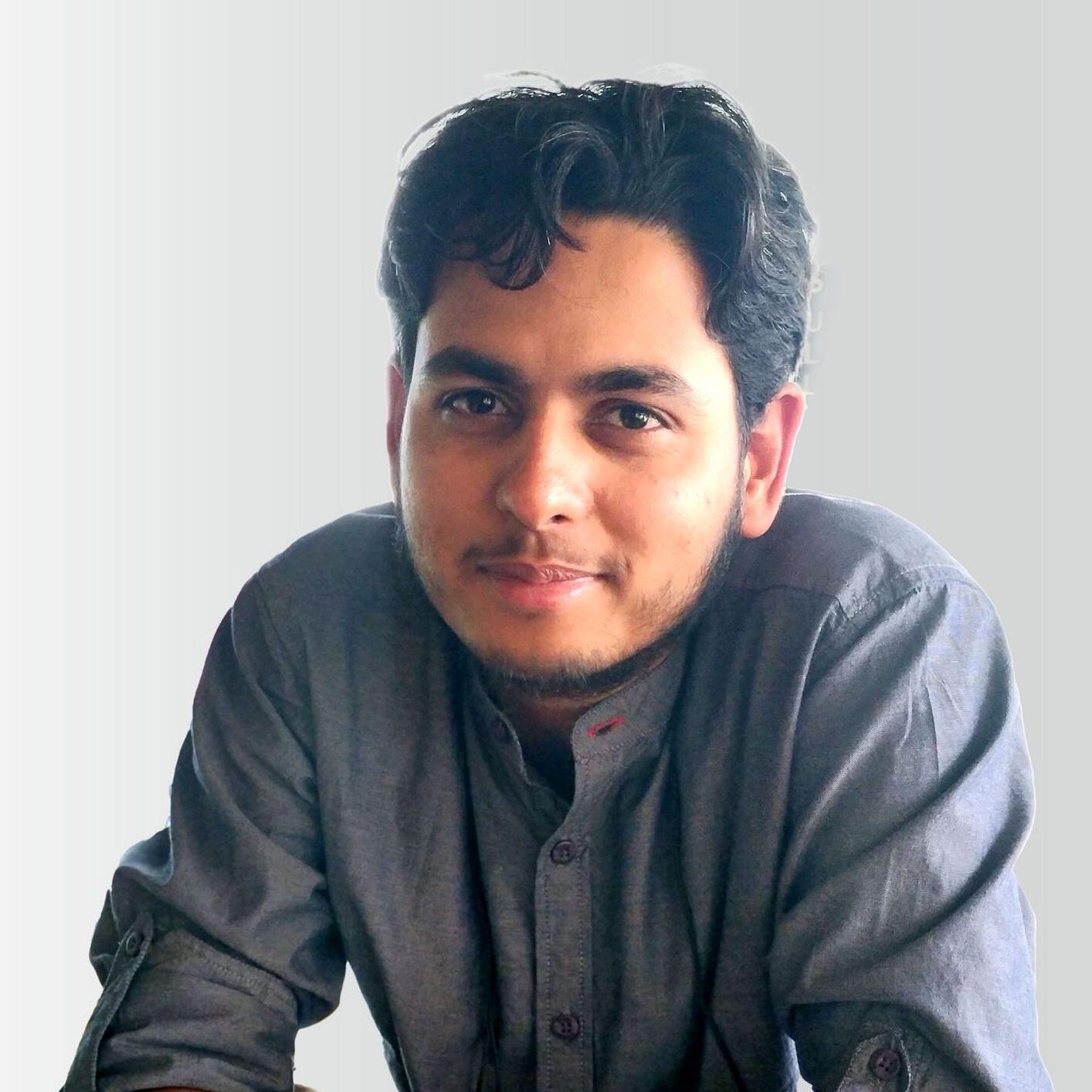 Mritunjay Dubey
Technologist
Mritunjay is a full-stack developer and has been with Thoughtworks for 8 years. He has been solving complex business problems in the Healthcare and Retail space. Mritunjay began his career as a STEP intern at Thoughtworks.
He is a key contributor to open source communities like OpenMRS and Bahmni. He is also passionate about cultivation, XP techniques, and regularly conducts boot camps, workshops.
Mritunjay believes learning and sharing one's experiences ought to be a continuous process, and enjoys mentoring others. In his free time, he loves to ride his bicycle.