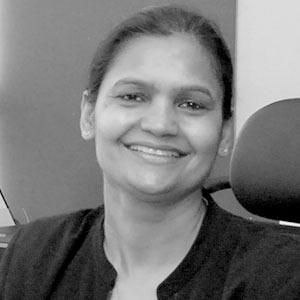 Meenakshi Vajpai
Chief Information Officer at PVR Ltd
She has more than 25 years of experience in IT strategy, architecture and core telecom enterprise IT operations. She has envisioned and led various organisations from diverse sectors in their efforts of organizational transformation through the use of technology spanning internal functions, customer experience as well as innovation for revenue.
She has held a number of senior management positions across the information technology sector. Her initiatives have won her several awards including for best transformation programs at international forums.
At PVR, Meenakshi is the principal architect of the company's executive decisions on IT strategies and policies.