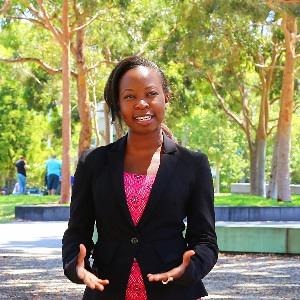 Mayase Jere
senior business analyst
My passion is making education accessible to every child and increasing the participation of women in Science, Technology, Engineering and Mathematics (STEM).
As a Business Analyst/Iteration Manager, I have led distributed teams across Australia, China and India. 
My day to day responsibilities revolves around Agile software delivery, Agile team development/coaching, stakeholder management and product thinking.