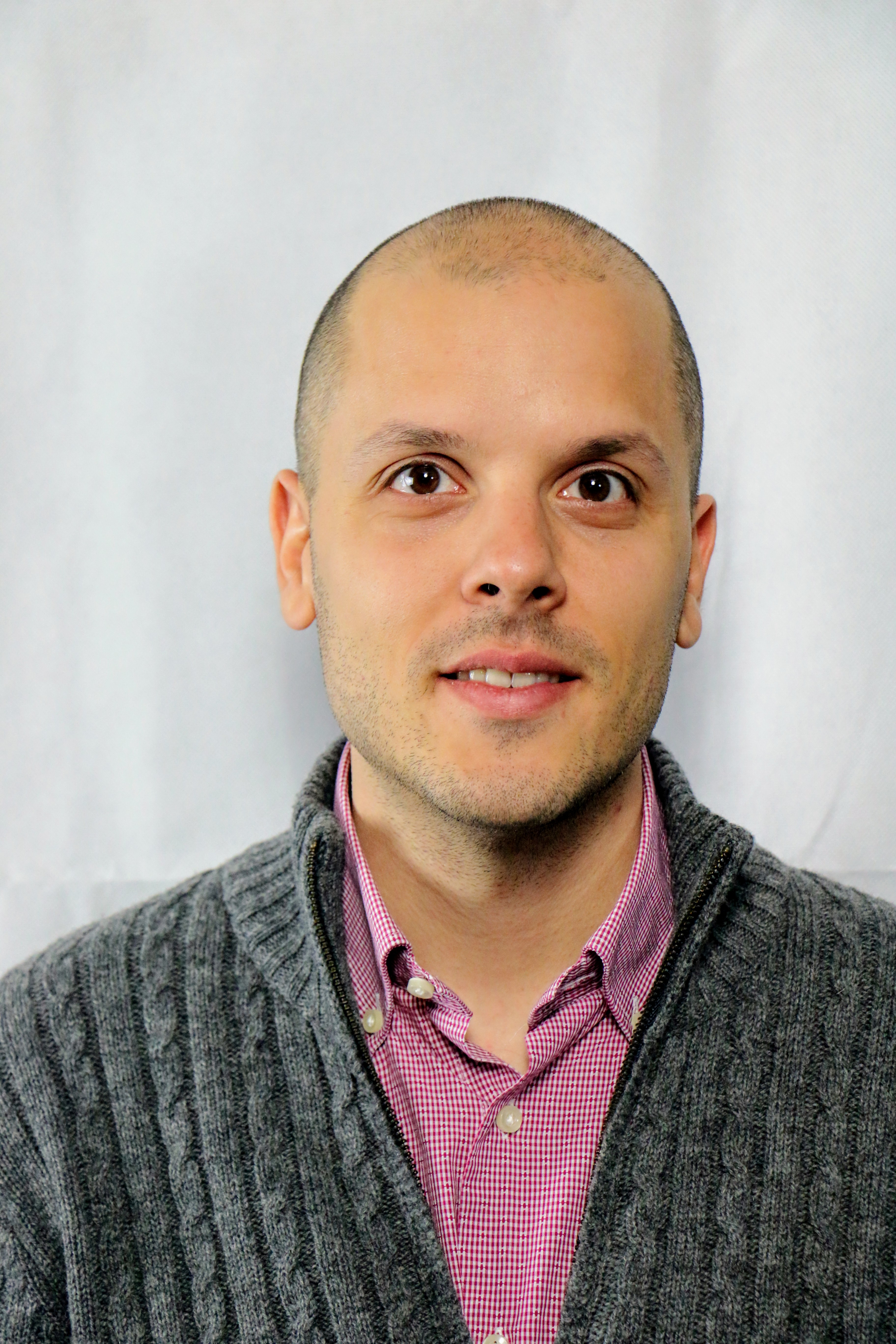 Mariano Giuffrida
Principal Technologist
I am passionate about finding simple and elegant solutions to complex problems by applying innovative thinking and focusing on technical excellence.

That's why I joined Thoughtworks in Brisbane in 2016 as a senior consultant developer. In the last 6 years, I have worked in several organizations in Australia and Spain building highly scalable and resilient architectures including event-driven systems on cloud technologies while providing tech leadership and advice on software architecture, technology strategy and software delivery practices.

In 2021, I was appointed Principal Consultant and joined the Enterprise Modernization, Platforms and Cloud (EMPC) practice in Australia.

Today, I live in Melbourne, Australia with my wife and 2 daughters.