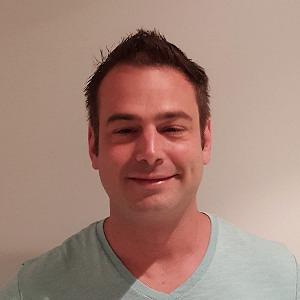 I am a tech lead for Thoughtworks NYC. I work predominantly on  distributed event-driven systems or micro services architectures. Prior to joining Thoughtworks I ran a startup for many years and had a few short-lived consulting experiments all in the Netherlands where I grew up.
I'm a long-time DDD practitioner, functional programming aficionado and relentless learner. My biggest passion at the moment is neuroevolution, a branch of machine learning that uses evolutionary computation to generate artificial neural networks.
Currently I'm based out of NYC where I'm often found in bars that serve proper Belgian beer.