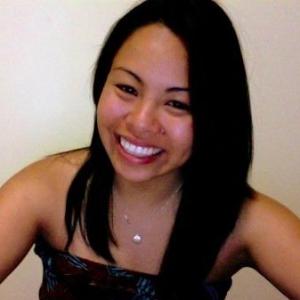 Hiyasmin Dimaranan
CodeBreaker
I'm a Lead Consultant at Thoughtworks whose primary role is Quality Assurance focusing on Test Automation for mobile and web applications. Lately, I have been more focused on empowering teams and overseeing projects as an Iteration Manager and Project Manager.
Although, I am based out of the San Francisco office, in the last 8 years I have spent a lot of time working in other countries. My first project was in Calgary, Canada then after a short local project in SF, I went on a 1 year long assignment to Melbourne, Australia. Before returning to the US, I then worked in Bangalore, India then joined a team of trainers for Thoughtworks University at Xian, China.
Other than work, I enjoy doing anything and everything that doesn't involve being in front of a computer. Outdoor adventures and extreme sports always tops my list. Eating like its going out of fashion is definitely one of my strongest skill sets. Meandering around the world like a nomad is a habit I doubt I'll ever shake off. And I enjoy doing all of this while simultaneously trying to save the world!