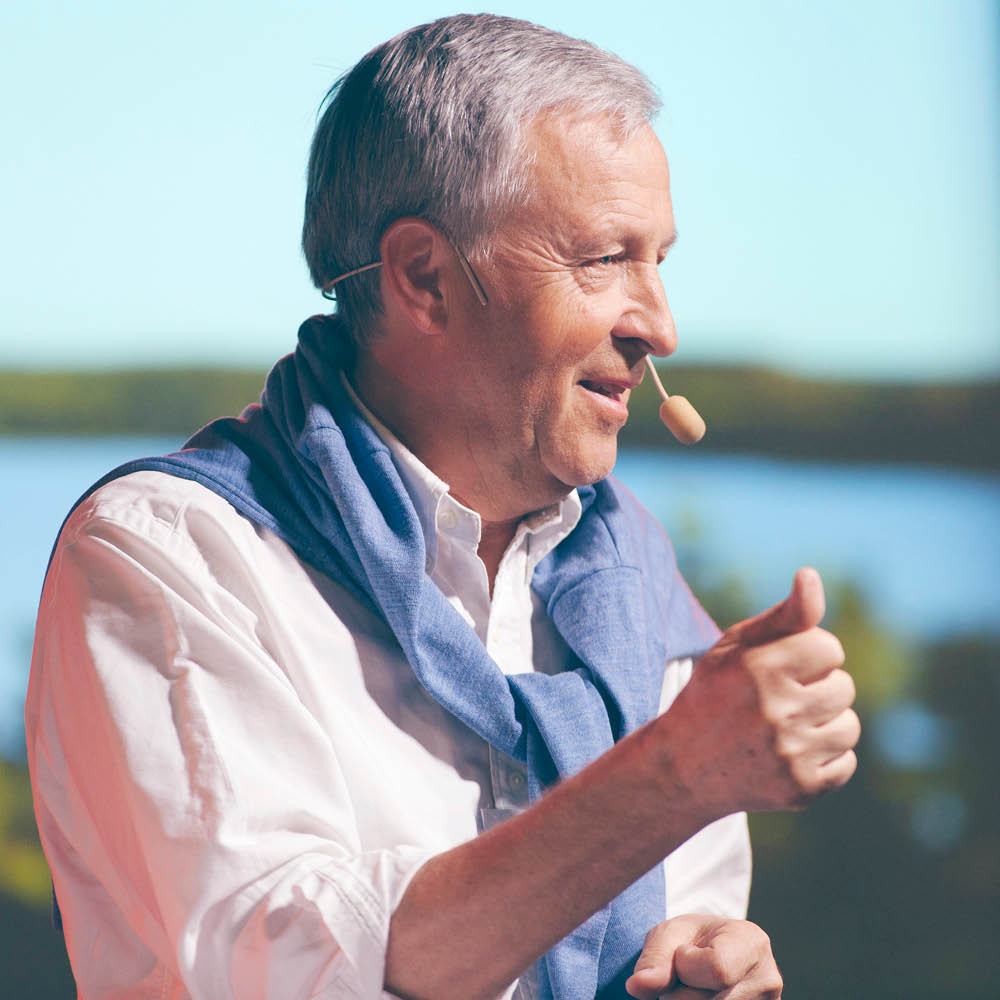 Göran Carstedt
Former president of Volvo Sweden, IKEA North America and Europe, member of the Volvo and IKEA Management Boards, and Senior Director in the Clinton Climate Change Initiative
One of Europe's most prominent leaders, Göran Carstedt's experience includes heading up Volvo Sweden, IKEA North America, IKEA Retail Europe and sitting on the global management committees of both organizations. Dr. Carstedt is also a consultant and coach to various US, European and Asian companies and serves as Chairman and Board Member in several corporations.

Also well-known for his work with the Clinton Climate Change Initiative, he was responsible for building relationships with the 40 largest cities in the world to tackle climate change through technology. Most recently, he has been at the forefront of MIT's Society for Organizational Learning, which aims to aid the development of institutions and individuals across the globe. One of the organization's most important elements, the Sustainability Consortium, plays a crucial role in enabling major corporations to work together on challenges relating to sustainability.

A sought-after thought leader, Göran has spoken at various industry conferences, including Accelerate and Initiatives of Change, and delivered a TEDx talk on 'Leadership for a Sustainable Future'.