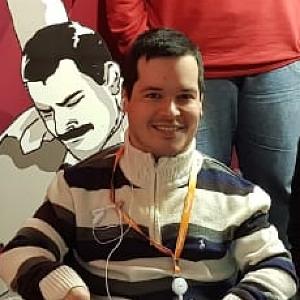 As a tech lead, I am passionate about transforming technology into products that solve real problems and help people's lives. I help teams to improve the software development process by applying eXtreme programming and agile techniques.
Although I am a technical guy with over a decade of experience in agile and lean development processes, I love people so whenever possible I look for opportunities to spread knowledge and coach colleagues in their technical career.
Finally, I am also a husband, stepfather, dog trainer, and coffee addict.