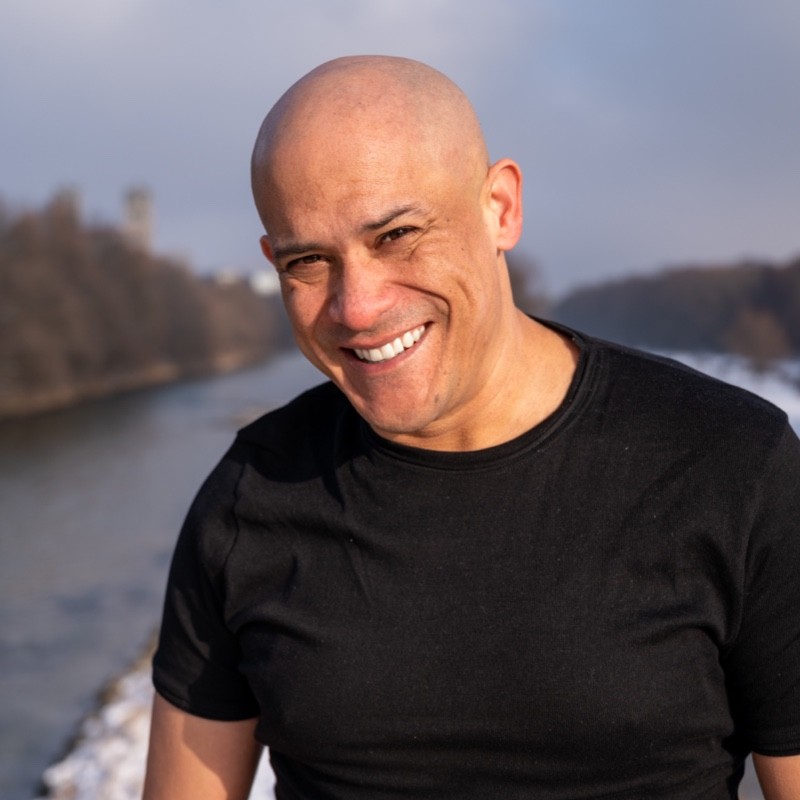 Frank Reta
Lead Advisory Consultant
With 15+ years of experience defining and operationalizing IT strategies and -processes, technology runs through every fiber of my being. Helping organizations understand how they can leverage technology to create transformative experiences for their customers is a passion of mine.

At Thoughtworks I get to work with clients in guiding them to sustained success models by showing them ways to not only use technology to excel, but also to unleash the power of their people through creating teams-unifying customer-first strategies and operating models that are built around the very people executing them.
While creating great operationalizable strategies is critical to any company, equally as important are those executing the strategies. As much as I love technology and what it can do, I am equally as passionate about ensuring that people — no matter their background, age, sex or gender identity — can come to work bringing their authentic selves to the table.