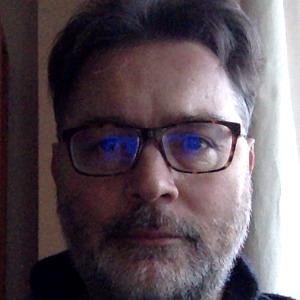 Dave Elliman
Global Head of Technology
Dave has approaching 35 years of professional technical experience in a wide variety of industries through consulting as well as specialisms in banking, finance, media and software methods tooling. 
He is deeply immersed in technology and it's impact on business and society - from development through architecture, analytics, infrastructure, emergent ideas and prototyping as well as large scale program management, implementation & planning. He is a Fellow of the Chartered Management Institute and thus has significant management experience of teams, programs, global initiatives, governance and steering.
He advises board C-suites and executive committees on how lean enterprise and technical strategic thinking can co-exist as well as advising on cloud migration, data analytics, security - from strategy to detail levels.
He likes to stay real and passionately codes, designs and builds architectures as well as trial products to help out people he gives advice to.
Finally he sits on technology advisory groups for Government, independent companies, funded startups as well as standards bodies.