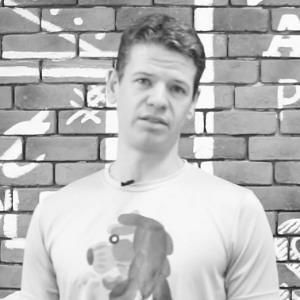 Colin Harris
Principal consultant
Colin has been a consultant for over 15 years helping companies deliver first class software using Agile methodologies. Colin's passions lie in learning software languages and working on new product development.
He enjoys creating and innovating with new technologies in his spare time.
He leads the Maker's group where he and fellow Thoughtworkers have built cocktail machines, made use of AR to create an interactive photo wall and much more.