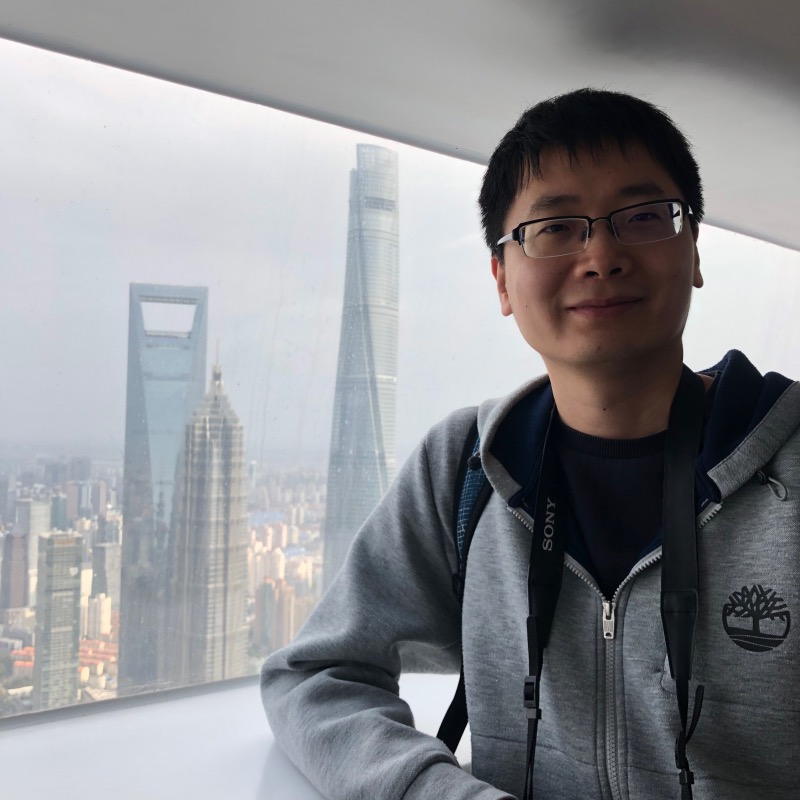 Chen Chen
Lead Consultant
I have more than ten years of experience in mobile, backend, and cloud native related development and architecture design.
At Thoughtworks, I mainly focus on implementing and propagating good engeering practices and modern technologies as a Tech Lead.
Apart from being a software engineer, I am also a humorous person with a passion for history and politics.