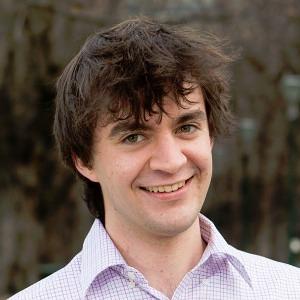 Charles Korn
Lead Developer
I'm a lead developer and consultant at Thoughtworks. I spend my time helping our clients solve complex technical problems. My particular interests include hardware, DevOps and improving the developer experience (developers are users too!). 
I wrote and maintain Batect, an open source tool built on top of Docker that makes it easy to quickly and consistently run your development and testing tasks everywhere.
I've worked with clients from a range of industries, including financial services, retail, wholesale and distribution, personal fitness, energy and high-frequency trading.
When I'm not at work, you'll find me travelling, taking photos, eating chocolate and playing with Lego (usually not all at once).