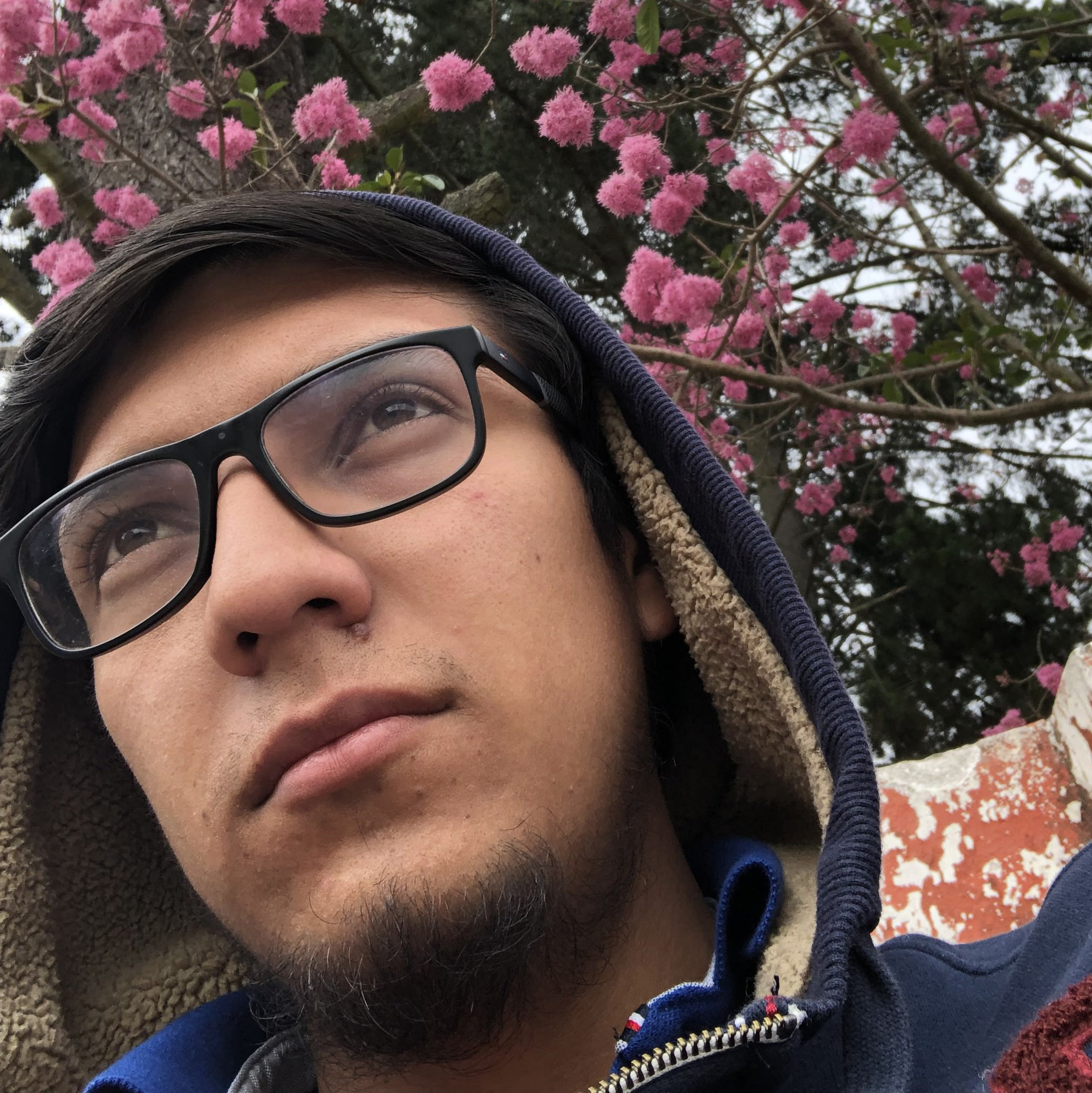 Alex Ulloa
Consultant Developer
I joined Thoughtworks in Quito - Ecuador in 2020 as a developer consultant and it has been an awesome experience. During my time in Thoughtworks I have worked on a mobile project mainly focused on SwiftUI.
I love how Thoughtworks is at the forefront of social change and I enjoy contributing to this where I can. 
I live in Latacunga - Ecuador, with my family and my pug dog.