Thoughtworks introduced Data Mesh to address a specific set of issues we kept seeing in our clients and it has had a very positive reception. At Thoughtworks, we bring our experience of helping multiple clients implement Data Mesh in practice to help you create business value at scale and win with data. 
The Data Mesh Clinics, by Thoughtworks' industry renowned Data Mesh experts, is a free and exclusive offer by Thoughtworks for Business and Data leaders at AWS customers or large enterprises attending re:Invent 2022 to help you understand your Data Mesh readiness and identify next steps for your data journey.
So for once, what happens in Vegas, does not need to stay in Vegas!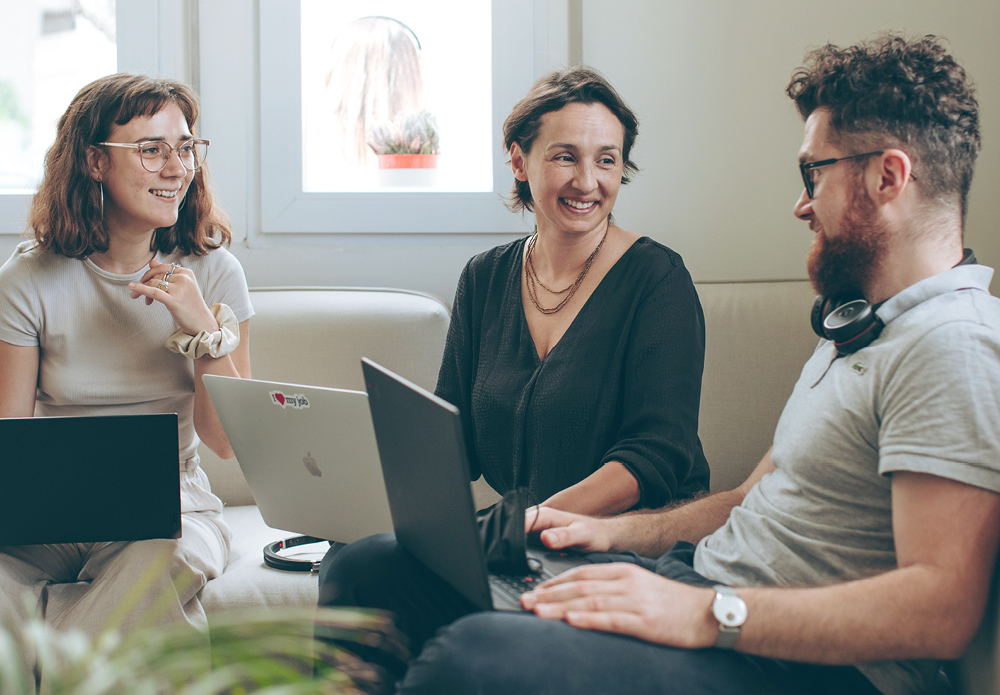 Data Mesh Clinic Overview
What is it? 
Clinics are free 1:1 in-person workshops (45 minutes each) with Thoughtworks Data Mesh Experts at AWS re:Invent 2022. There are only a limited number of sessions. So register today to secure one of these exclusive sessions!
Who is this for?
Senior Business Decision Makers and Data Leaders (Director level and above) in large enterprises looking to build or refine their data strategy. 
What will I get out of it?
You'll receive a brief diagnosis of your data mesh readiness/journey by our Data Mesh Experts and a high-level recommendation of next steps for your data strategy customized to your shared priorities and objectives.
Register your interest for the Data Mesh Clinic
Don't miss out on this exclusive opportunity to learn how you can win with data. The pre-screening prep questions will enable us to provide you with the personalized session outcomes you deserve.
Your  responses will remain confidential. 

Submit the below form to express your interest today! 
Our Data Mesh Experts at re:Invent