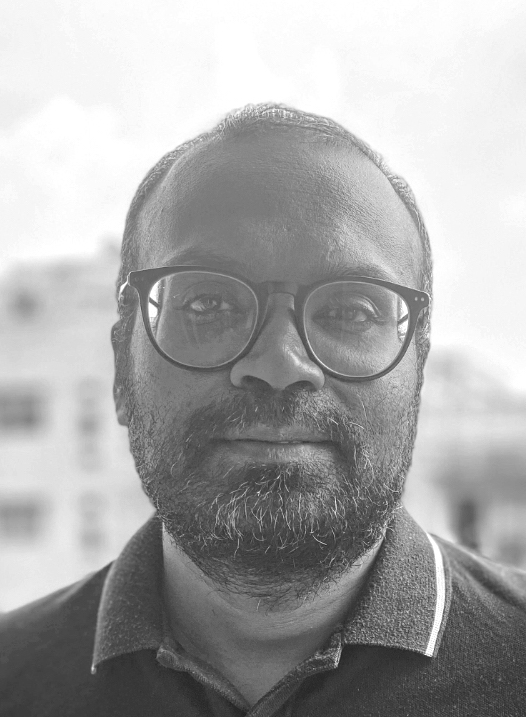 Virapandy Thulasimani
Retail Specialist
I am a Retail Specialist who has worked with retailers and consulting organizations across US, Latin America and Europe. I have crafted transformational solutions focused on store modernization, merchandise management, assortment optimization, budgeting/forecasting and omnichannel experiences.
I have 13+ years of experience in the IT industry and am working at the cusp of technology, people and process. Over the years, I have donned the hat of a domain specialist, product owner, business analyst and program manager for client engagements across the globe. I strongly believe that value driven agile delivery is the key to meaningful transformation.
My recent interests have been centred on data driven initiatives to accelerate Intelligence in Retail.
When not at work, I make time to explore landscapes; mountains, beaches, cities and everything in between.