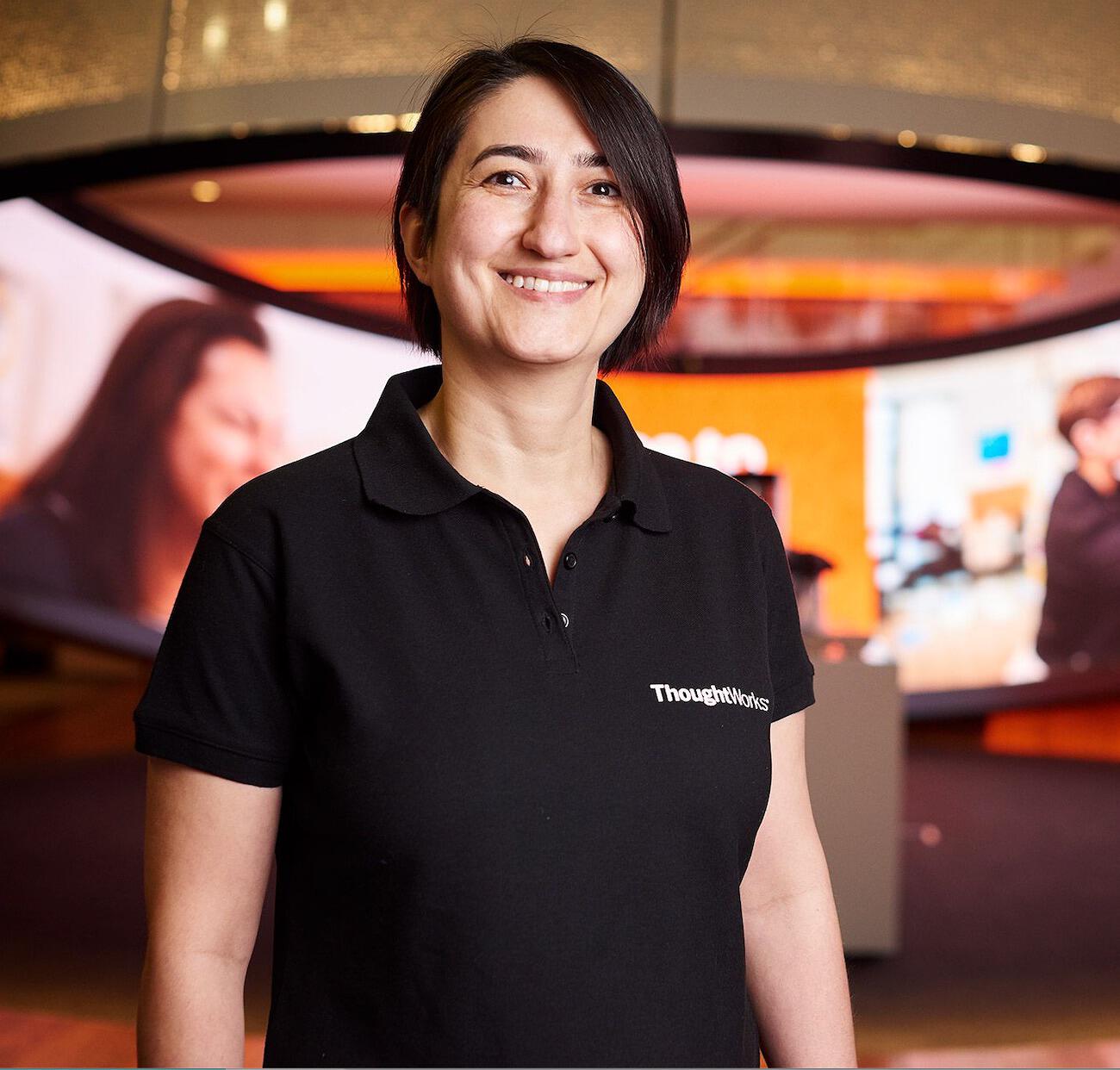 Shohre Mansouri
Senior Consultant Developer
As a senior consultant developer at Thoughtworks, I get to work with different clients and teams in many business domains working with a wide range of tech stacks.
I have about 20 years of experience in developing web-based business applications. I am most passionate about delivering software with great user experience.
I want to build an excellent piece of software that for the end user doesn't even feel like it is there. I want the software to do exactly what it should do, and how, so that it gives the end user a seamless experience.
But I also passionately care about the developer's experience. They are also the users of the software codebase. I want any developer that gets to work on the software that I create to have an easy time understanding and contributing to it.