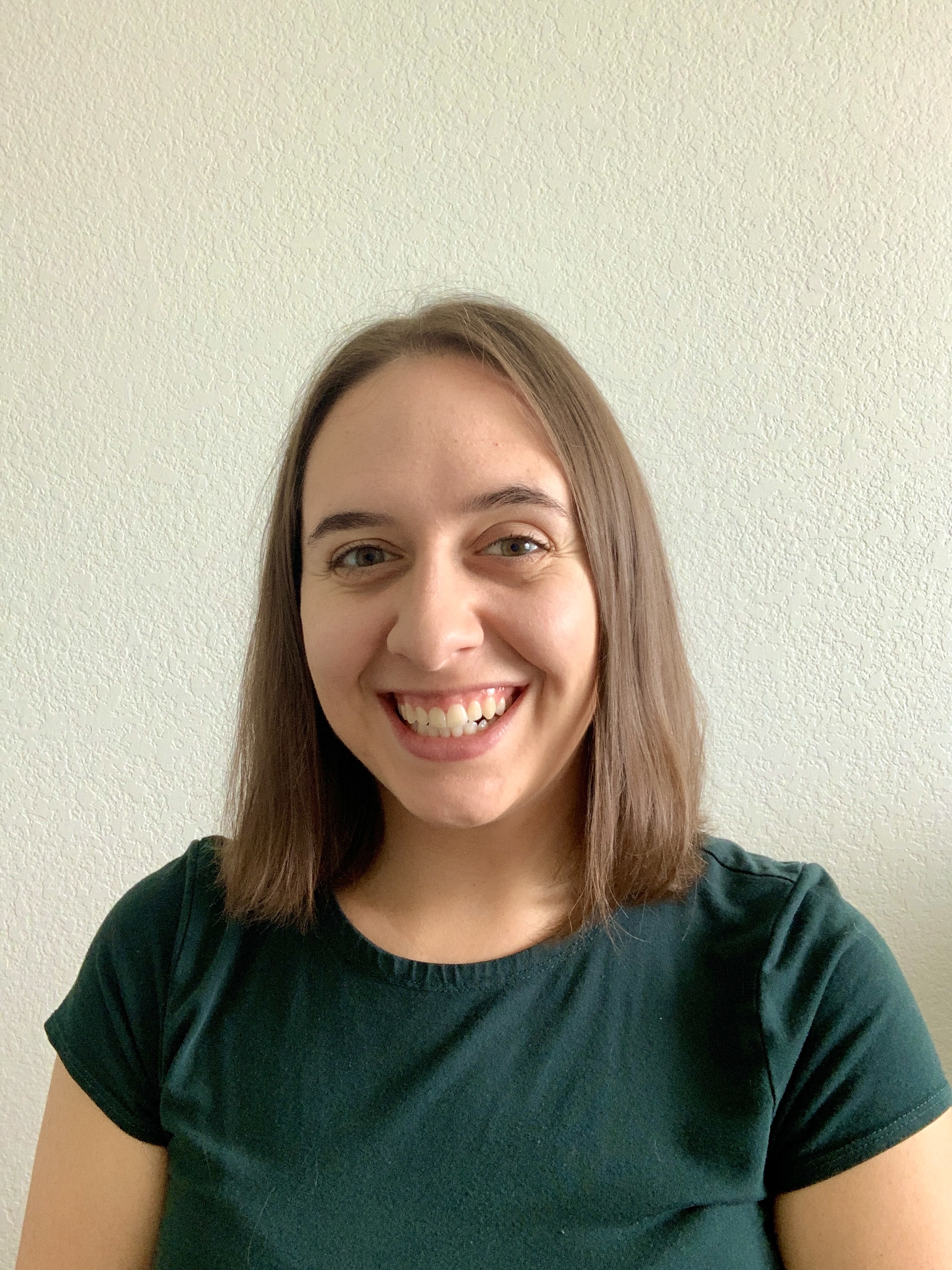 Marisa Hoenig
Technical Assistant for CTO & OCTO
I am the Technical Assistant for the Office of the CTO & the Technology Advisory Board (TAB). A key part of my role is acting as Product Owner of the Thoughtworks Technology Radar and supporting the tech-centered structures across the organization. 
I'm based in Denver and started at Thoughtworks as a consultant-graduate after receiving my Bachelor of Science in Computer Science from Georgia Tech. Before becoming Technical Assistant, I worked as a software developer and tech lead on client projects.
Outside of Thoughtworks, I'm passionate about helping young professionals find the perfect tech career through interviews with technologists on my podcast, Blossoming Technologist.