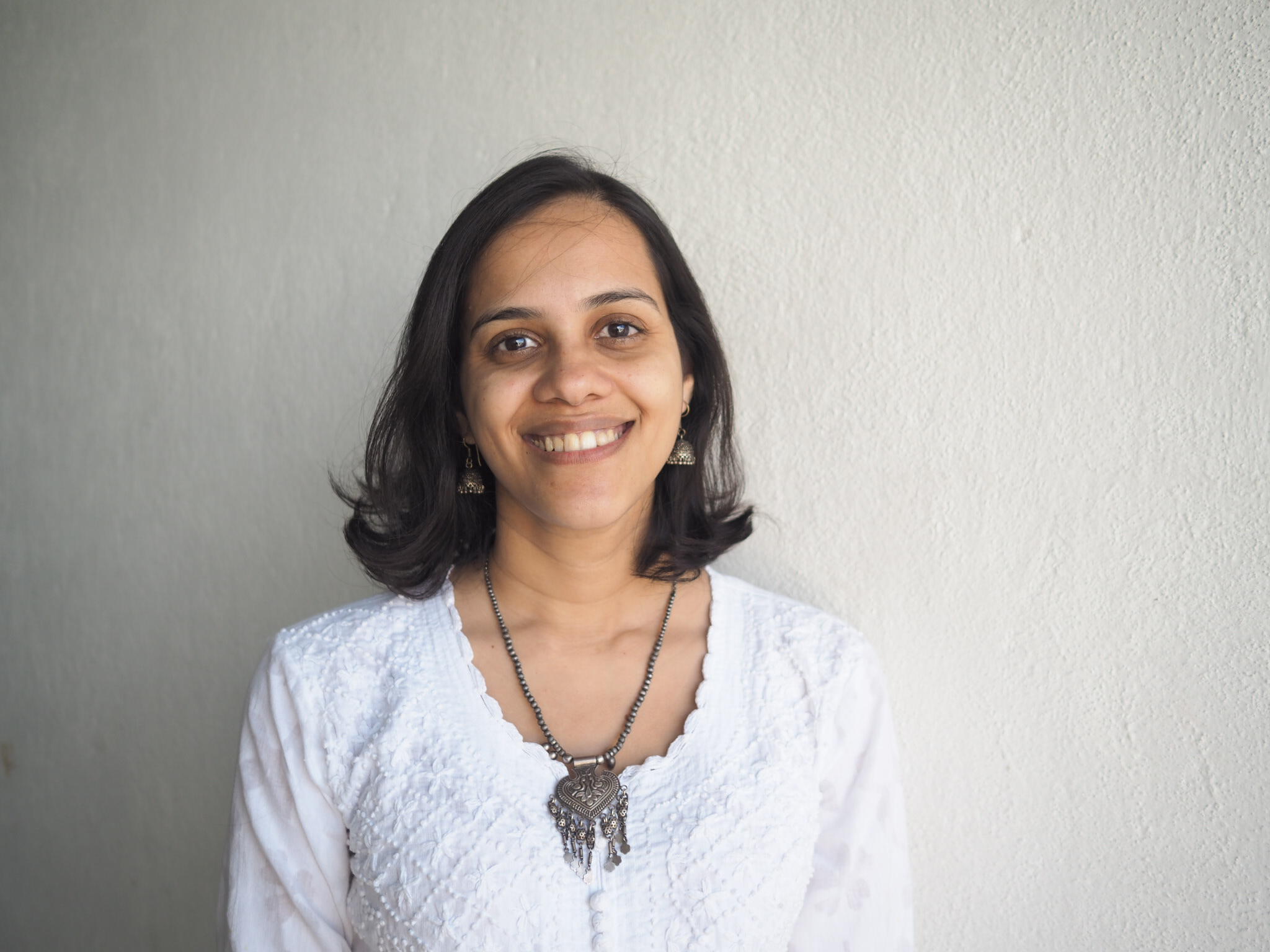 Lubaina Rangwala
Marketing Specialist
I am a marketer who loves communities and storytelling. Currently, I lead Account Based Marketing for Thoughtworks globally.
I believe that the key to driving the adoption of open source software is to serve the communities behind them. 
I was introduced to the world of OSS in my previous role as a Product Marketer, where I've contributed to GoCD, Gauge and Taiko. I enjoy contributing to the marketing side of open source projects - e.g blogs, documentation, evangelism and community engagement.