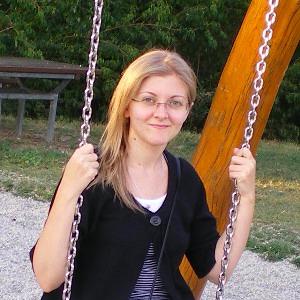 I have joined Thoughtworks shortly after graduating with a BSc in Computer Science from the University of Edinburgh. 
What I enjoy most is learning something new every day. Here at Thoughtworks I am constantly challenged and driven to gain new skills and grow as a person, as well as a consultant.
As part of a cross-functional team, I have recently discovered a passion for DevOps. What started as a daunting overhaul of our infrastructure turned out to be a great learning experience that showed me how important it is for a delivery/product team to gain operations skills.