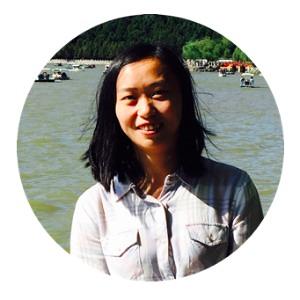 Chen Jiaxing
TECHNOLOGY advisor
With strong sense of how to use technology creatively, Jiaxing has contributed value and made impact on client organizations.
Join in the company as a tech lead, then grow as key member in China Consulting Team. Over the years she focus on web scale IT, agile and devops transformation.
Jiaxing also serves on Thoughtworks' Doppler team, which contributes to Tech Radar on technical trends and strategies.