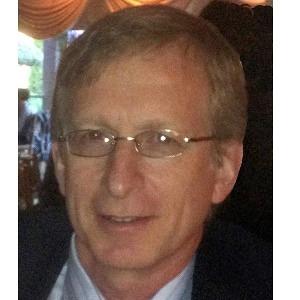 I lead projects to deliver predictive and optimization analytics on very large data volumes, using agile principles and the most modern technologies.
I am passionate about agile business transformation, disruptive ideas and the lean organization.
Over the last decades I was privileged to lead small to large projects in Banking, Credit Card, Financial Services, Insurance, Manufacturing, Pharmaceutical and Healthcare, Publishing / Media, Retail / CPG Distribution, and Telecommunications.
My greatest thrill is working with teams and helping clients solve challenging problems.