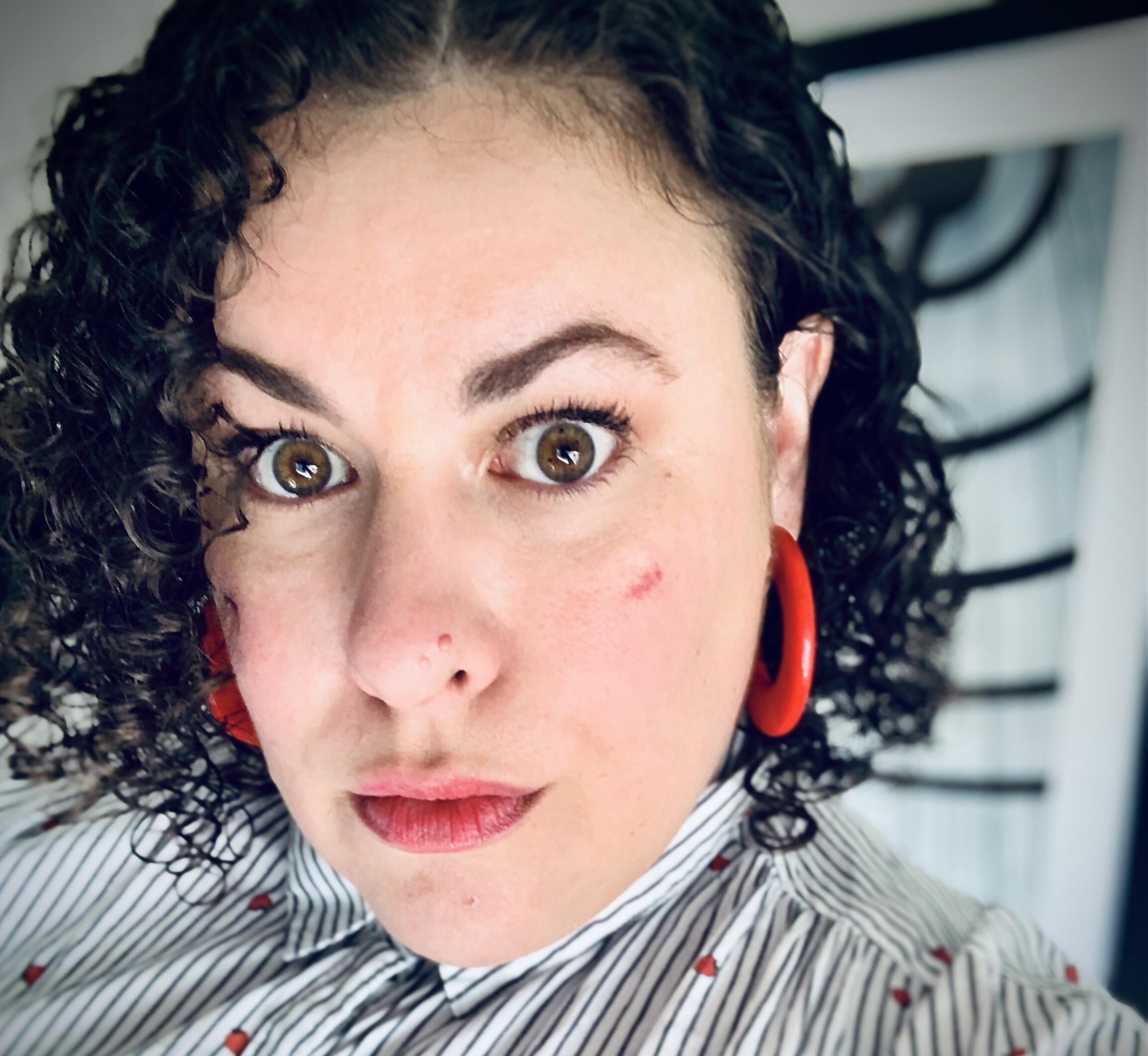 Annie Conn
Lead Experience Designer
Annie is a Lead Experience Designer. She is a generalist with strengths in research, interaction design and as well as product and design strategy. She has worked across a variety of domains including, large Financial Services firms, Global Retailers, Supply Chain Management, Entertainment, Airline and Industrial Mining. 
Annie partners with clients to define strategic product and design direction. Through applying lean and human centered design, validated learning and advocating for frequent cross-role collaboration, Annie enables teams to deliver the most most valuable, delightful and meaningful customer experiences.
Outside of work, you can always find Annie making or creating. Her current creative obsession is turning meeting doodles into coloring books. She is also fond of international adventures, karaoke, plate tectonics and of course, wine.