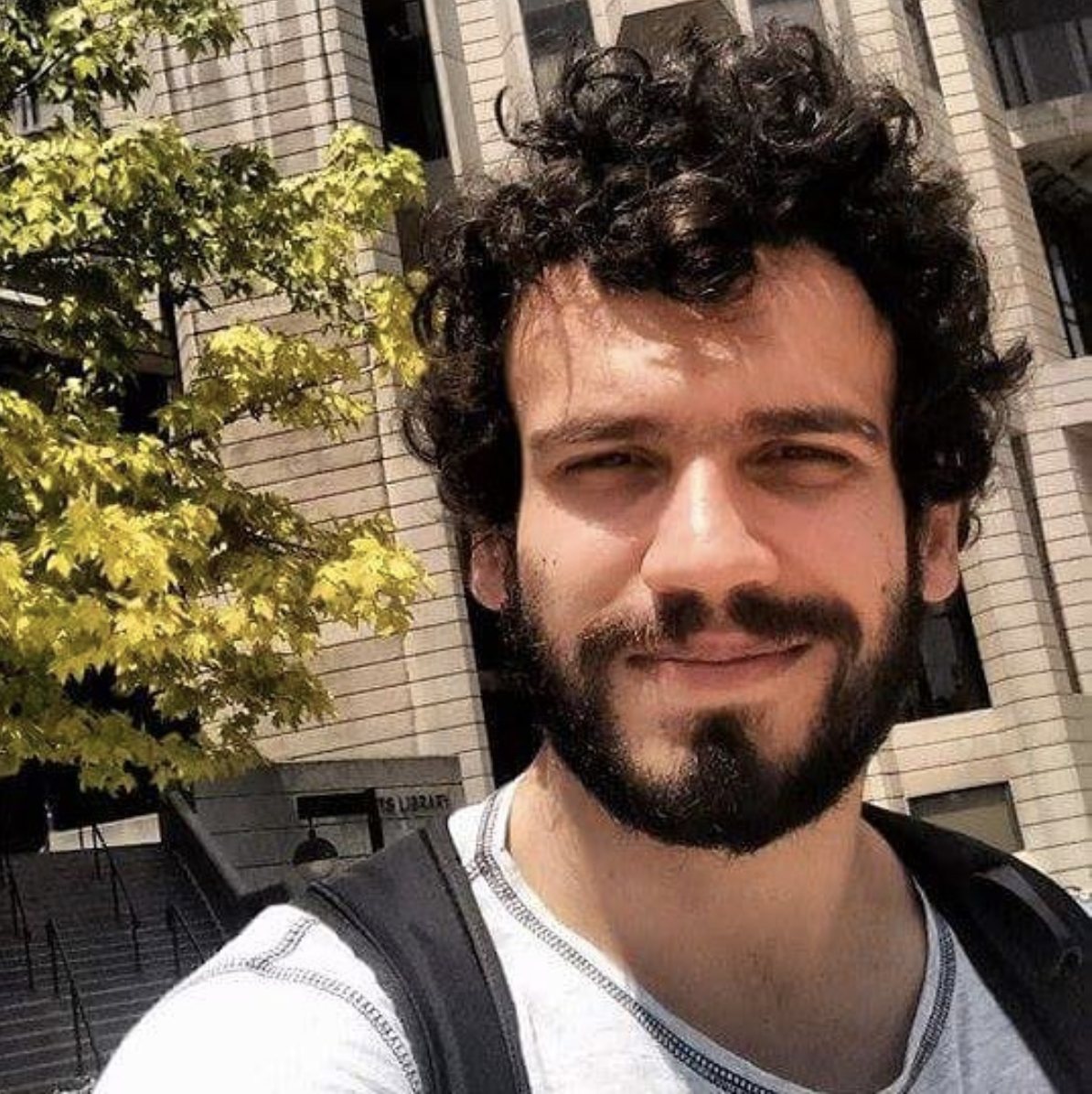 Alan Gomes
Development Consultant
I am a Development Consultant and Computer Scientist. I am passionate about building a better world, including ways that technology can help to connect and empower compassionate folks to participate.
From our workplace to our daily lives, I strongly believe that Agile Methodologies can also help to make our lives easier.
I also care for the integration of Ethics, Politics, and Technology, and believe that Computer Science literacy has an important role in helping to create civil autonomy around the globe.