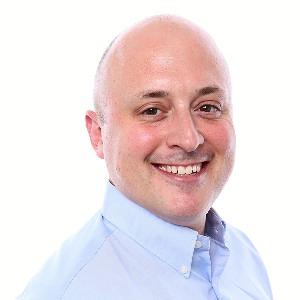 Adam Monago
VP, Global Head of Digital Strategy
I am currently responsible for driving the vision for Thoughtworks business across all of our online channels.  This includes platforms for engagement as well as content and editorial from my amazing colleagues and partners.  My teammates are a massively distributed band of digital professionals including website developers, content wranglers, data hounds and social mavens.
For the last 20 years, I have been a champion for customer experience in both product and service design.  I joined Thoughtworks in 2004 and since then have been fortunate enough to work as a consultant, a product manager of our Mingle Project Management Software, leader of a Training practice and Head of Marketing. 
When I'm not talking about digital marketing and strategy, my main interests include playing guitar, yoga, gardening and dressing like an Octonaut to entertain my children.