Digitalization presents governments with unique opportunities to connect with citizens and improve lives. This approach furthers innovations across public services and introduces digital technologies that fuel sustainable growth and address social and living challenges. 
Recognizing this, the Indian Government's nationwide initiatives – Digital India Program, Aadhaar and MyGov – are motivating digital innovation at the grassroots level by promoting welfare to all, through employability in the public education system and eGovernance projects in low digital settings.
Given Thoughtworks' experience spearheading several digital transformation initiatives in the government and public goods sector, we hold ten tenets relevant to a government's digital transformation journeys:
Make every citizen matter

Digitize for the digitally challenged

Establish frameworks for data accountability

Think ecosystems

Build for future generations

Measure for outcomes

Foster a culture of digital instinct

Drive policy agility

Leverage untapped assets

Be intentional about brand building
In the following sections, we share perspectives on each of these tenets that the government and public sector can embrace in their digital journey.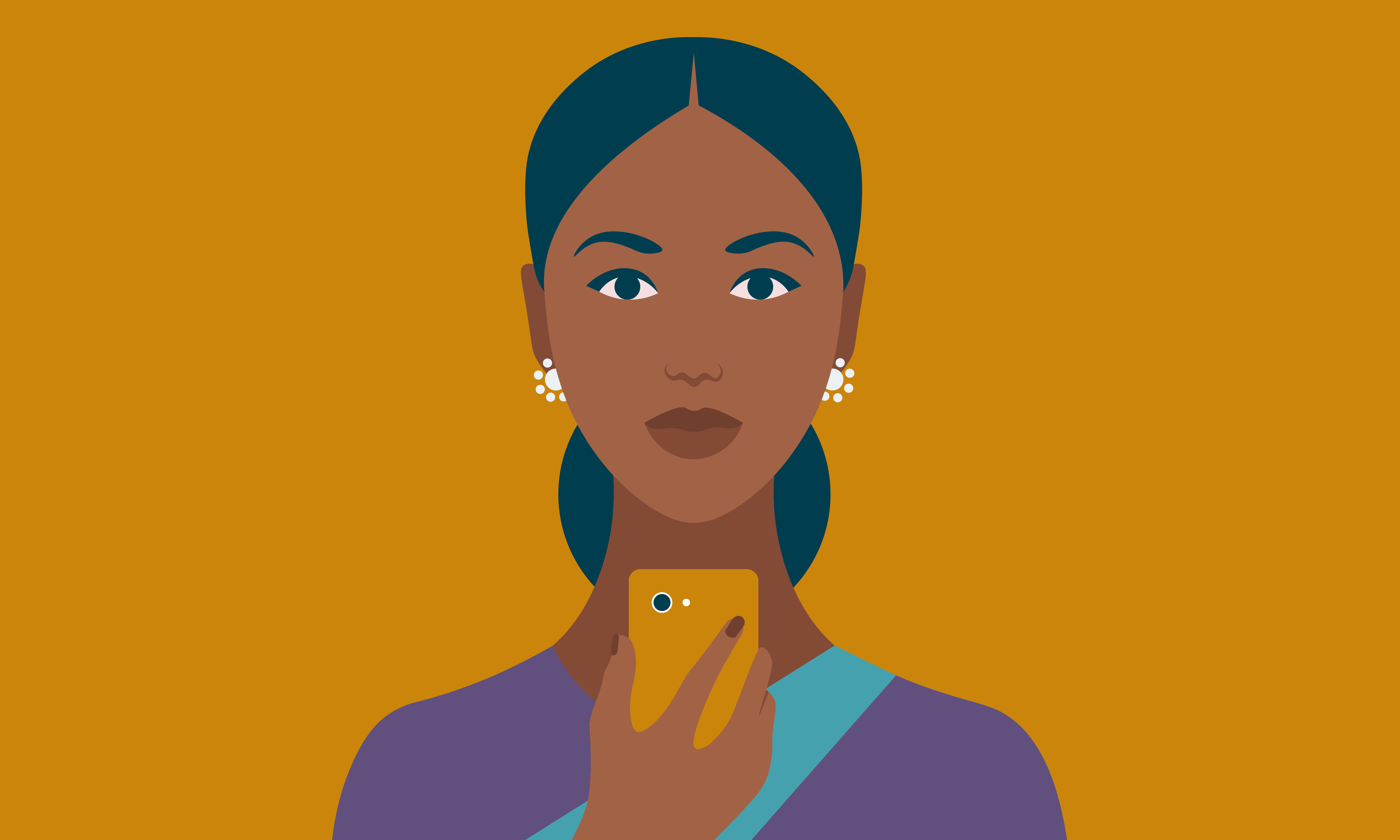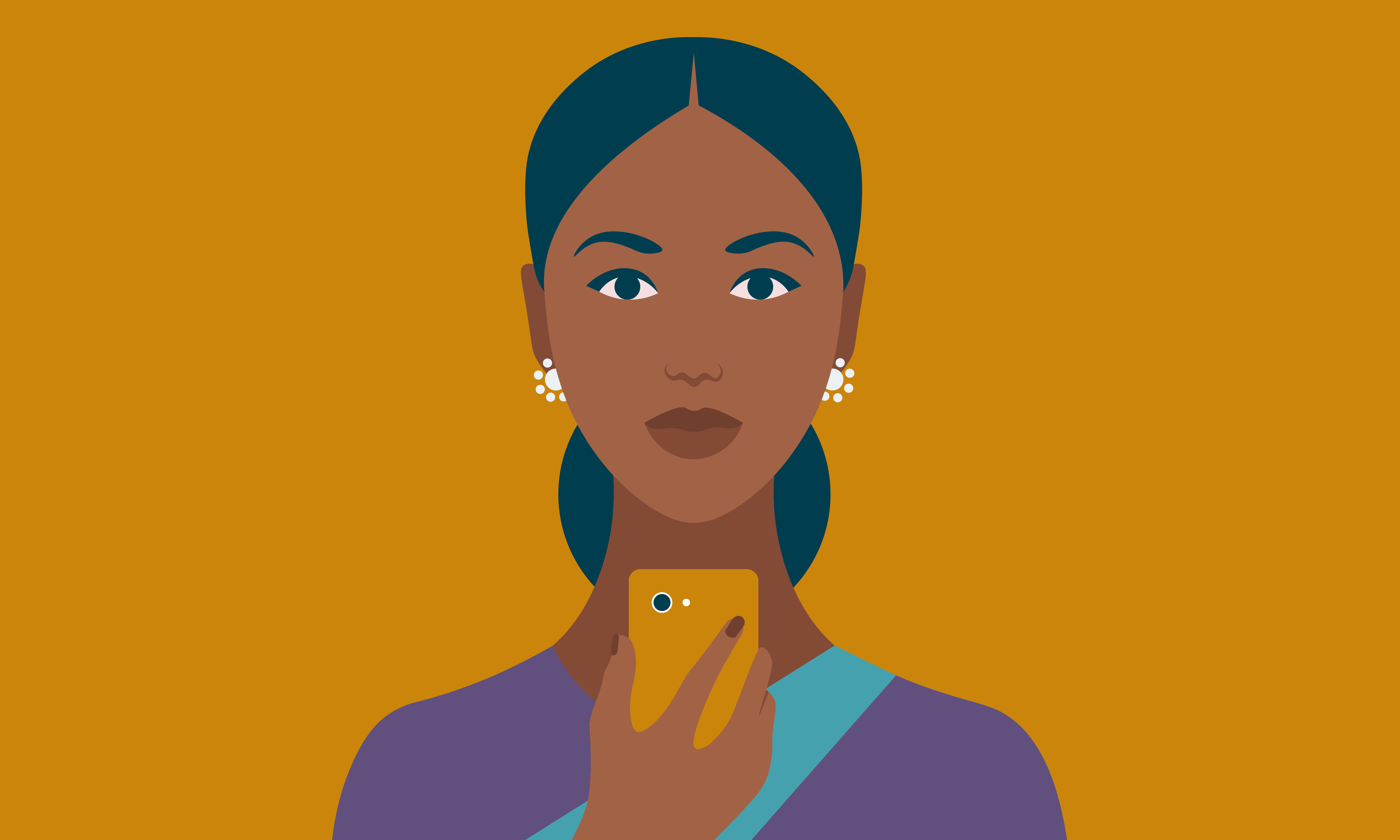 Make every citizen matter
Citizen services design that follow the conventional approach of 'one size fits all' often fail to address the unique needs of diverse population segments. However, offering personalized services across the population is a painstaking selection and implementation effort. Therefore, by leveraging technology, digital native organizations can improve customer experience through personalization.
For the government to achieve personalization at scale – engaging citizens during service design is key – as it offers deeper insights that can significantly transform citizen service offerings. Early engagement also creates opportunities to experiment with technology solutions in low digital settings. Technology, employed at inception, drives efficiencies across the value chain.
Digitize for the digitally challenged
Digitalization, when implemented correctly, empowers digitally challenged citizens. And, when adopted at scale, it can positively impact the broader citizen base too. This results in technology becoming mainstream for a population that is technology averse.
For example, digital solutions created and implemented for the digitally challenged often use deep tech using biometrics. In contrast, authentication for digital natives is carried out using an OTP received over a mobile phone. Hence, when both the digitally challenged (and digital non-natives) adopt digital-first, they normalize the use of deep tech in routine transactions.
Establish frameworks for data accountability
Digital ecosystems generate enormous volumes of data. Given security and privacy issues, this data often becomes a liability rather than an asset. The unintended data discharge demands attention and subsequent intervention. Governments should 'transparently' leverage the data to benefit citizens and build trust.
Data is one of the foundational pillars for design and delivery of citizen services. Data-based evidence can help governments identify improvement areas. Furthermore, a citizen-centric data governance framework can mitigate the risk of data mismanagement to uphold public trust. Open datasets for public good can unlock many possibilities for the private sector.
Think ecosystems
Fulfilling citizens' aspirations is a multi-dimensional and complex effort. Several moving parts sometimes can make the government, a single entity, ineffective. The complexity can be minimized by partnering with those who have similar goals and possess complementary skills. For instance, governments can collaborate operate like an ecosystem, with like-minded players to futher citizen welfare. Over time, the collaborative arrangement will progressively transform into one of interdependence – building upon each other's knowledge and capability enabling co-existence.
The Unique Identification Authority of India (UIDAI) and National Payments Corporation of India (NPCI) are examples of digital identity and payment ecosystems - that have significantly transformed digital payments as a citizen service in India.
Build for future generations
As nations grow, their digital public infrastructure must foster innovative digital solutions on top of foundational ones. Achieving such extensibility is primarily a function of design and architecture balanced with tactical and strategic decisions.
A future-proof approach involves intelligent unbundling of citizen needs and aspirations to offer relevant digital services. Thus, digital infrastructure built using the building block approach augments the public infrastructure's ability to deliver citizen services effectively. In this context, open-source software fosters extensive collaboration and innovation at scale, making it a preferred choice for digital public infrastructure. 
Building for the future also requires the government to be adept at leveraging technology. For this, creating fulfilling and purposeful career paths that motivate skilled citizens to join public services is an imperative.
Measure for outcomes
'Metrics of massiveness' typically dominate the measure of success for citizen-level initiatives. The obsession with magnitude overshadows the underlying goals of many initiatives and results in gathering disconnected metrics. Outcome-based measurement overcomes this inadequacy by measuring across levels in the hierarchy to ensure that metrics are rolled upwards.
Outcome-based metrics measure success and effectiveness from a citizen's viewpoint and helps governments justify budgetary allocations for future initiatives. Data visualizations enable periodic monitoring of intended outcomes for course correction. By being outcome-linked, actionable metrics present not only an accurate view of progression but also project the scope for efficiency improvements in internal administration and public service delivery.
Foster a culture of digital instinct
The future of governance will be shaped by how effectively governments and citizens digitally interact. That said, the digital proficiency gap between the two, in all likelihood, could impede engagement on digital channels. Citizens invariably have better digital skills, prompting governments to upskill themselves. Digital instinct as a skill enables two way communication and therefore must metamorphose into a culture within the government structure.
Intentional and well-scrutinized technology investments can accelerate digital maturity. The ability to identify technology's positive impact on citizens' lives will be a critical skill that governments must build. To sustain the skill set, its application must be a part of the operating culture. 
Drive policy agility
The momentum of technology evolution often outpaces regulators' ability to plan policies. A reactive approach to policy making not only deters citizens but also the ecosystem from supporting government initiatives. A keen eye on emerging technology and its impact on behavioral changes can overcome the agony associated with reactive policy formulation.
Agility in policymaking can prompt a fundamental change in its implementation – by focusing on results, responsiveness, citizen participation and self-organization. Proactively engaging stakeholders through consultative interactions encourages citizens' voluntary participation. High-quality data insights from citizen experiences can also positively influence policy decisions. 
Leverage untapped assets
Government controlled assets, such as real estate, offer physical spaces with a reach that cannot be matched by private organizations. Innovative use of such network assets can help governments serve the unserved segments of the population. They not only deliver low-touch digital services but also strengthen government-citizen relationships.
For example, the reach of India Post and its personnel can be leveraged to increase logistics coverage and support the growth of digital commerce in India. Similarly, the network of railways and nationalized banks can help deliver innovative low-touch citizen services.
These assets also offer abundant opportunities for monetization, creating additional revenue streams. And such new business models and revenue streams will require the government to depute public officers to manage these engagements.
Be intentional about establishing a brand
Especially in the case of government agencies, at the most basic level, the brand wants to connote trust, . Branding in a government context is perceived to be a zero-sum game, as investments in branding can rarely be attributed to a positive perception of the government among its citizens. That does not imply leaving a brand image to chance, as it can have irreversible repercussions. This is because the government's brand is vulnerable to being manipulated, especially by the overwhelming digital interactions that takes place on public platforms.
Therefore, governments embarking on a digital journey must consider establishing their brand in the digital world to maintain relevance in the physical world. A government's branding approach should aspire to optimize for trust through transparency. Public services are meaningful when they reach everyone and consider the people's voice. 
A cohesive strategy that elicits purpose, manages perception and drives intentional promotion will build trust and empathy for either the public service or the arm in question.
In effect, building and nurturing digital public infrastructure can create extraordinary impact on the world and amplify positive social change. A more equitable future depends on the constant and critical assessment of tech-tools at society's disposal.
Today, the accelerated interest and investment in digital public infrastructure is driving unprecedented innovation in data, policy making, asset monetization, service delivery models, ecosystem thinking and is spawning several startups. There is a mindset-shift towards acceptance for DPGs among governments and citizens.
The ten tenets described above, further our belief that collaboration among governments, public officials and technologists can fundamentally transform the quality of life for citizens. 
Disclaimer: The statements and opinions expressed in this article are those of the author(s) and do not necessarily reflect the positions of Thoughtworks.