Modern enterprises must manage multiple layers of complexity across thousands of assets, workflows, and processes — and there's near-zero tolerance for issues that interrupt operations, damage profitability, or put workers' safety at risk.
These layers of enterprise complexity create significant challenges in four key areas:
Design and development are often slow and expensive

An inability to demo and customize complex products can make them difficult to sell

Users need continuously updated training to operate products effectively and safely

A shortage of on-the-spot expertise endangers employee safety and increases downtime risk and cost
However, many enterprises are beginning to use extended reality (XR) technologies to overcome these challenges.
What is XR?
Extended reality (XR) is an umbrella term used to describe technologies that immerse a user in a virtual world or augment the physical world with virtual content — like virtual reality (VR), augmented reality (AR), and mixed reality (MR).
XR technology adoption is growing fast, especially for productivity use cases around user training and industrial maintenance. In fact, the global market for AR and VR is expected to reach $571 billion by 2025.
Accelerating time to market
Product design and development are extremely complex, so bringing products to market takes a lot of time. Developing autonomous vehicle technology, for example, requires large amounts of computing time and resources. And testing the technology in physical environments can be prohibitively expensive or dangerous. 
Using XR, enterprises can not only accelerate product design and development but also reduce costs. Testing autonomous vehicle technology in repeatable virtual environments means less crashes of a real car during testing, less LIDAR equipment needed, and less material wastage. Once optimal results are achieved, the autonomous technology can be further tested on real vehicles.
XR can also help enterprises create and iterate prototypes faster, implementing user feedback in real time to deliver tailored products that meet customer needs.
Making sales easier
When you're selling complex products, it's not always possible to let customers "try before you buy". For example, remote medical operating theater equipment is complex, expensive and typically not available for demos. And even if you can perform a demo, it requires scheduling, travel, and setup that increase costs at the vendor and customer side.  
Creating a VR experience, however, reduces sales complexity and improves conversion rates by allowing customers to visualize all possible options in real time. This saves costs on the customer side and helps customers make better informed decisions by validating their assumptions and concerns. And on the vendor side, it creates more opportunities to cross-sell accessories, supplies, and supporting products.
Improving training to reduce costs and revenue loss
Traditional training with books, rote memorization, crude mockups, and PowerPoints can't keep up with enterprise complexity. Even if training is available digitally, the materials are often out of date because products are constantly changing. People with expertise have limited time to train others, and there are constant interruptions to work as people get directions or cross-check diagrams and schematics, increasing costs and impeding revenue generation. 
With XR technologies, on the other hand, instructions can be overlaid on the job, helping trainees learn faster and make better decisions. For example, trainees using AR at a Boeing assembly facility completed tasks in 35% less time than trainees using traditional 2-D drawings and documentation.  Plus, with AR tools training can be monitored, tracked, and repeated faster and more cost-effectively.  
Delivering on-demand expertise to improve safety and reduce downtime
A shortage of skilled workers has a huge impact on productivity and safety, with errors leading to expensive downtime and dangerous safety incidents that can bring operations to a halt. And as employees with expertise retire, it's increasingly difficult and expensive to replace the lost knowledge.
But with XR technologies, enterprises are finding new ways to help employees navigate operational complexity and reduce cost and risk. GE, for example, saved $1.6 billion by using digital twins for remote turbine monitoring, and many other utilities are already using AR to improve employee safety and reduce errors and downtime.
Three steps to managing enterprise complexity
Enterprise complexity can't be eliminated, but it can be managed with XR technologies. Some organizations have already come a long way on their XR  journey; others are just starting out. 
The goal for all enterprises should be to move away from being an "unextended digital business" purely focused on developing and improving core products and toward creating an XR immersive ecosystem. To get there, enterprises must pass through three stages of XR maturity (see XR maturation cycle diagram below).


The first step is to create SDKs that support the creation of new services enabled by XR technologies, and then test these services with users. From there, the next step is to integrate XR with existing services and deliver immersive experiences.
And finally, at the most advanced maturity level, enterprises should invest in building an XR immersive ecosystem that allows them to monetize their services, build turnkey solutions, and create upsell and cross-sell opportunities. This "extended digital business" is supported by a business collective of partners and suppliers and a technology collective that supports the architecture of the ecosystem.
At Thoughtworks, we help enterprises manage complexity with XR, starting by assessing their current maturity and then defining a clear path through the maturity level to achieve their desired business outcomes.
That could involve anything from helping generate ideas and build innovative XR-enabled services through to developing an ecosystem that makes the best use of existing and new services and products as well as partners' capabilities and extended networks.
Here's a couple of examples of how our clients are advancing their XR maturity — and generating significant business value.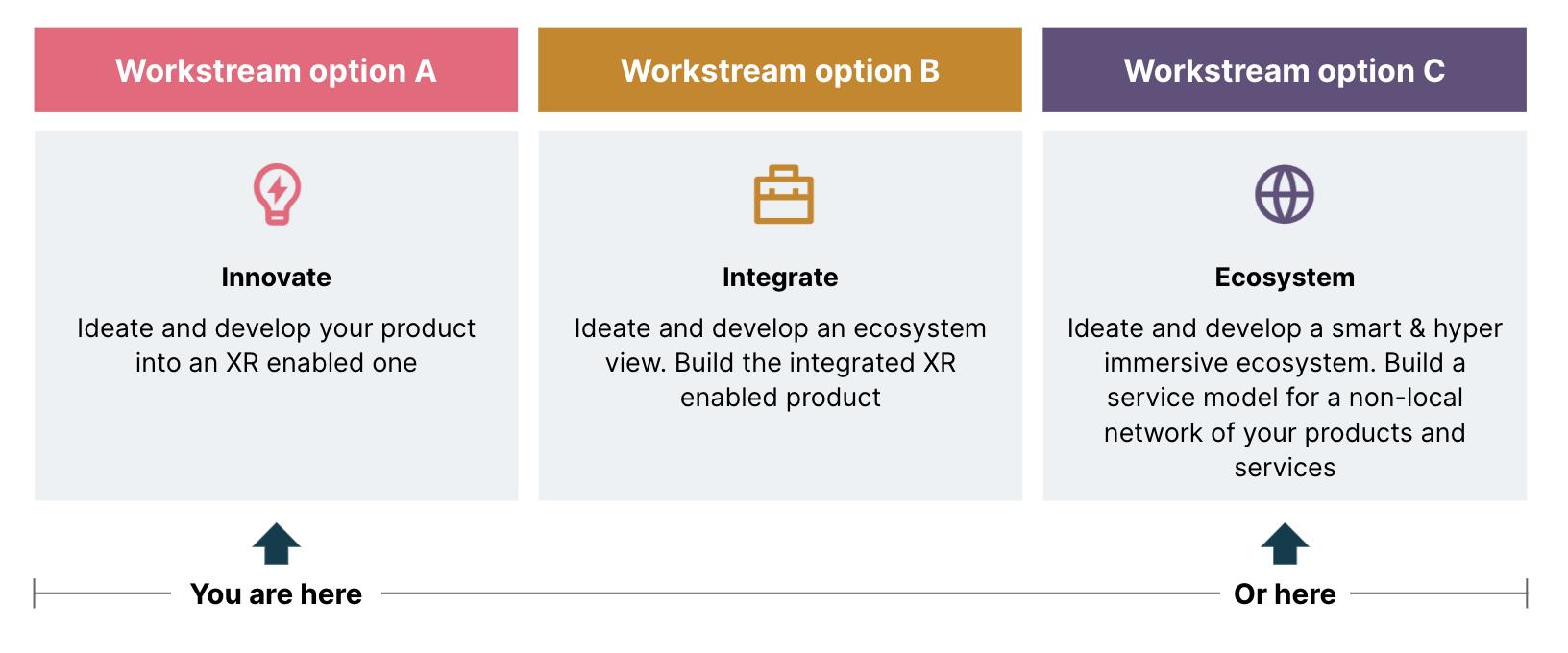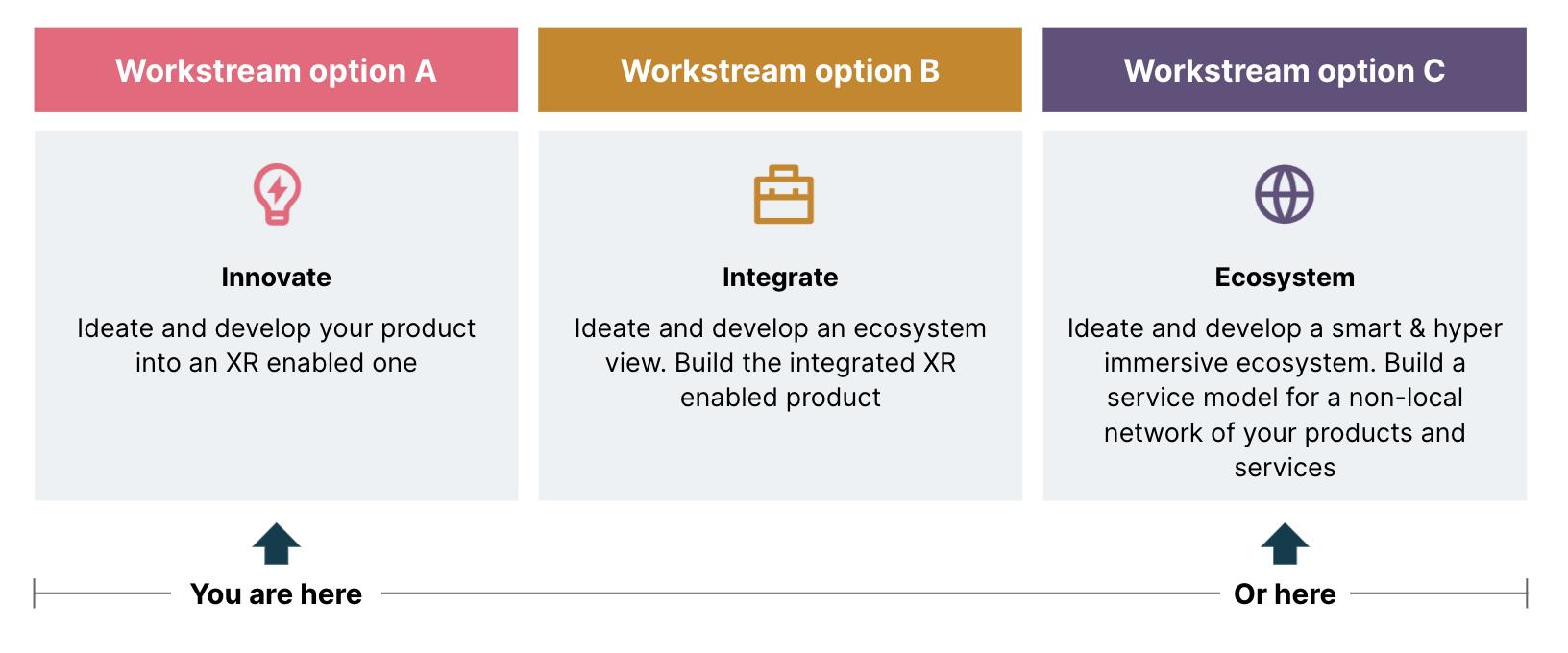 Mixed reality product innovation
We helped a global electronics manufacturer create a mixed reality product that is now an XR platform for remote assistance, digital twins, and other remote and virtual productivity use cases.
The Thoughtworks team recommended product features, customized the user interface, and modernized the organization's development processes with continuous integration (CI), automated testing, and continuous delivery (CD) to support a DevOps culture.. We also built multi-factor authentication for SSO across the platform's applications, as well as an adaptor that enables interactions with 2D apps in the platform's 3D environment.
The whole Thoughtworks team is hardworking, thoughtful, talented, and committed to making a great product. We were very impressed with your work. Great work!
Rapid product customization with AR
We helped a real estate firm that designs and builds custom homes create an AR experience for architects, customization managers, and home buyers. The new platform digitizes the entire process, from customizing home layouts, fixtures, and furniture to generating detailed bills of quantity and construction site drawings.
The firm has achieved dramatic reductions in time to revenue and construction lead times, and the overall customization cycle time is now less than 100 days.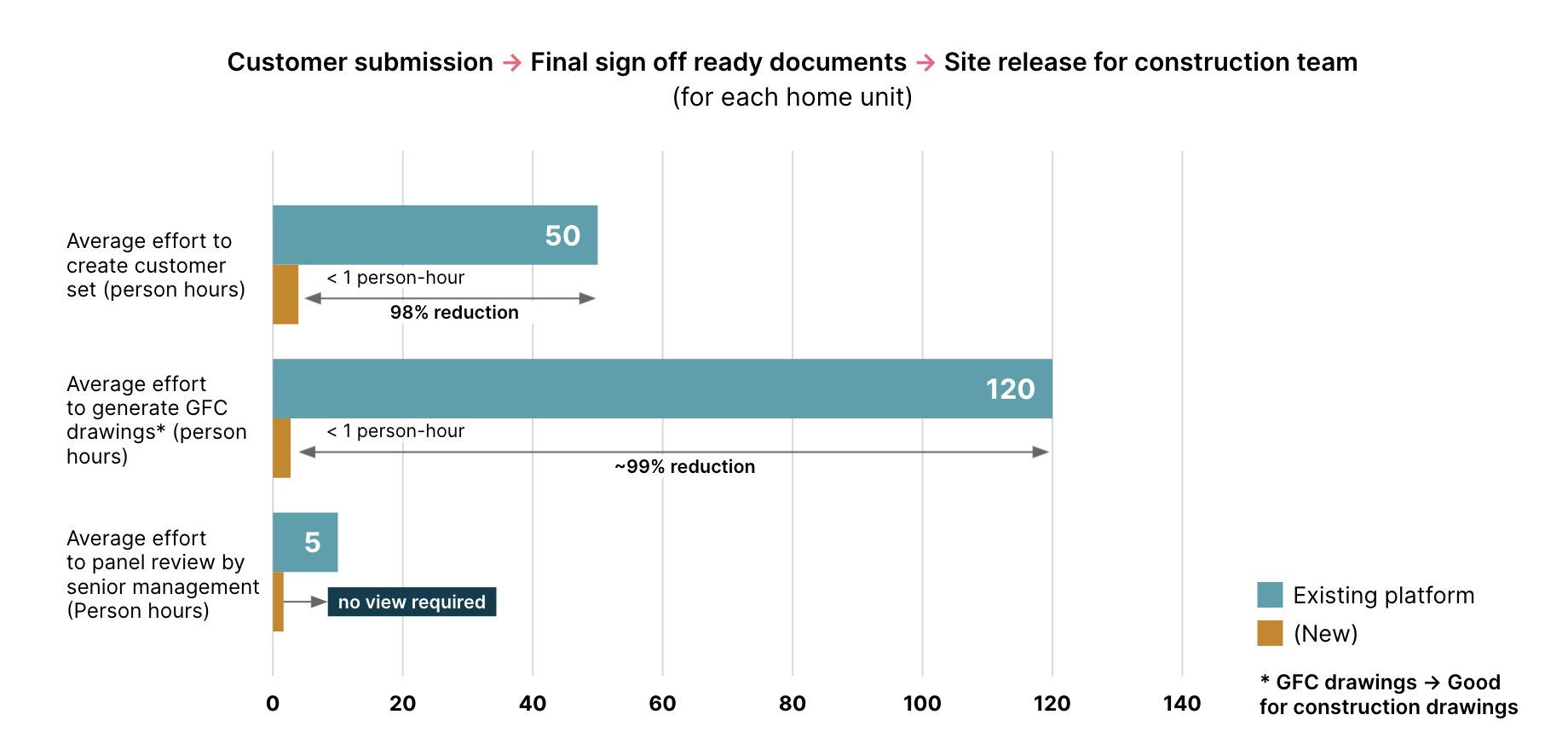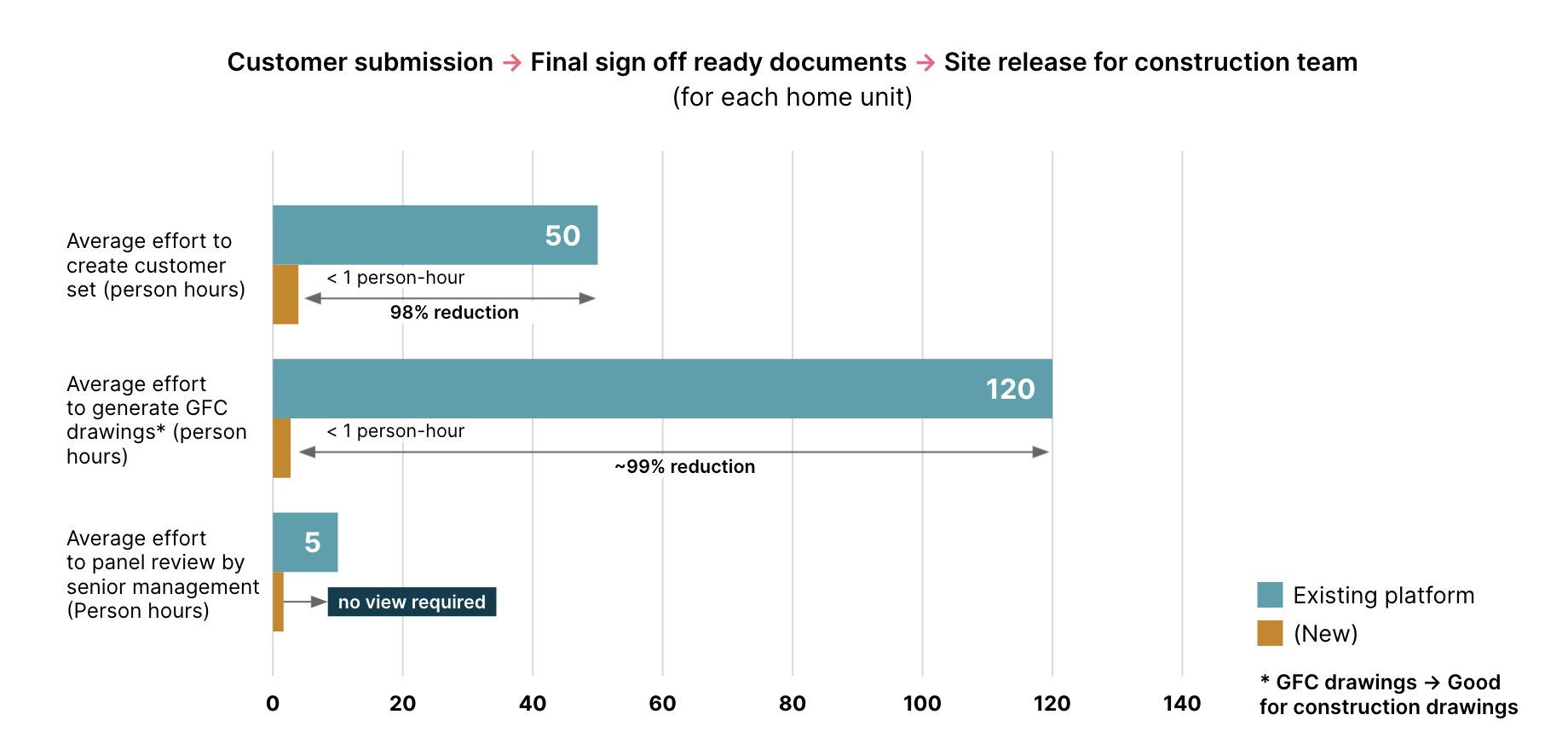 Thoughtworks has a proven record of helping leaders manage enterprise complexity with XR by reducing costs and improving productivity and safety.  Additionally, as businesses consistently build as many use cases as possible – this exciting new technology has the potential to 'be anything' leaders want.