Coordinating care across a health system can get complicated quickly. From seamlessly introducing a new system to a working facility to emerging healthcare solutions for patient records and reporting, there's no one-size-fits-all approach. Instead, a combination of strategy, design and engineering tailored to each use-case is needed to thrive in the ever-changing landscape.

At Thoughtworks, we deliver custom solutions and consulting to provide immediate, tangible benefits for our clients and their patients. We're passionate about applying both our data and customer experience to improve quality healthcare access.
Who we work with

Private Payers
Large commercial healthcare payers in the United States

Public Health Institution Payers
Federal healthcare organizations and global health NGOs

Health Tech & Unicorns
Mid-size health tech companies and digital health disruptors

Pharmas
Large global pharmaceutical companies
Our capabilities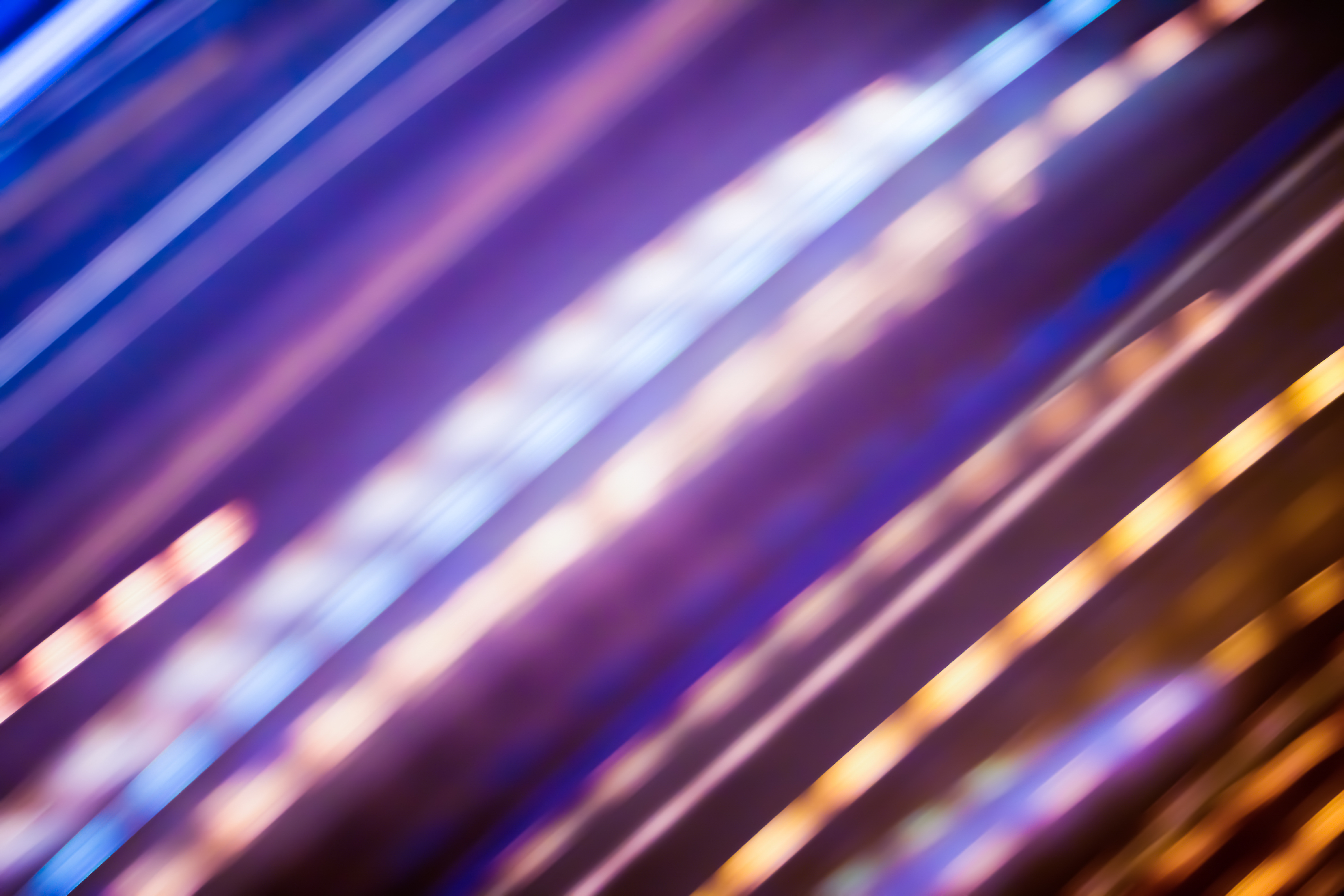 Technology modernization & transformation
We transform your legacy infrastructure and systems into a modern tech stack.
Patient management 
Healthcare benefits management 
Care delivery
EMR
Data platform and scaled AI/ML
We empower your clinical and operational AI/ML through data products and distributed data platforms.
Longitudinal Health Records (LHRs)
Clinical decisions and rule engine
PHR and population health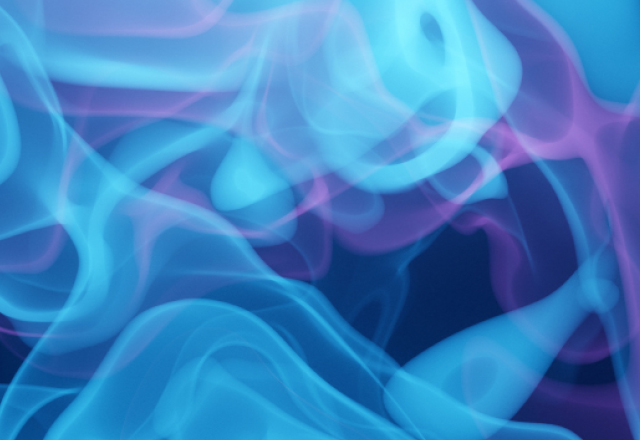 Digital health
We innovate new ways of engaging patients and clinical staff digitally.
Behavioral health
Digital triage
Virtual care delivery
Remote diagnostic and monitoring
More healthcare content delivered to your inbox
Thoughtworks delivers less of those traditional consultancy practices that cause modernization projects to stall or fail and more of the unique Thoughtworks approaches that empower our clients with resilience, agility, and scale. Stay up-to-date with our latest insights, events and conversations.