We live in a world of unprecedented pace of change. Only the most adaptable organizations can respond fast enough to win. 
Event details
Success Patterns for Adaptive Organizations
Join the authors of two of the most influential books on creating adaptive organizations, EDGE: Value-driven Digital Transformation and Team Topologies: Organizing Business and Technology Teams for Fast Flow, for a discussion on the success patterns they've recognized while consulting with organizations investing in building business agility.
Speakers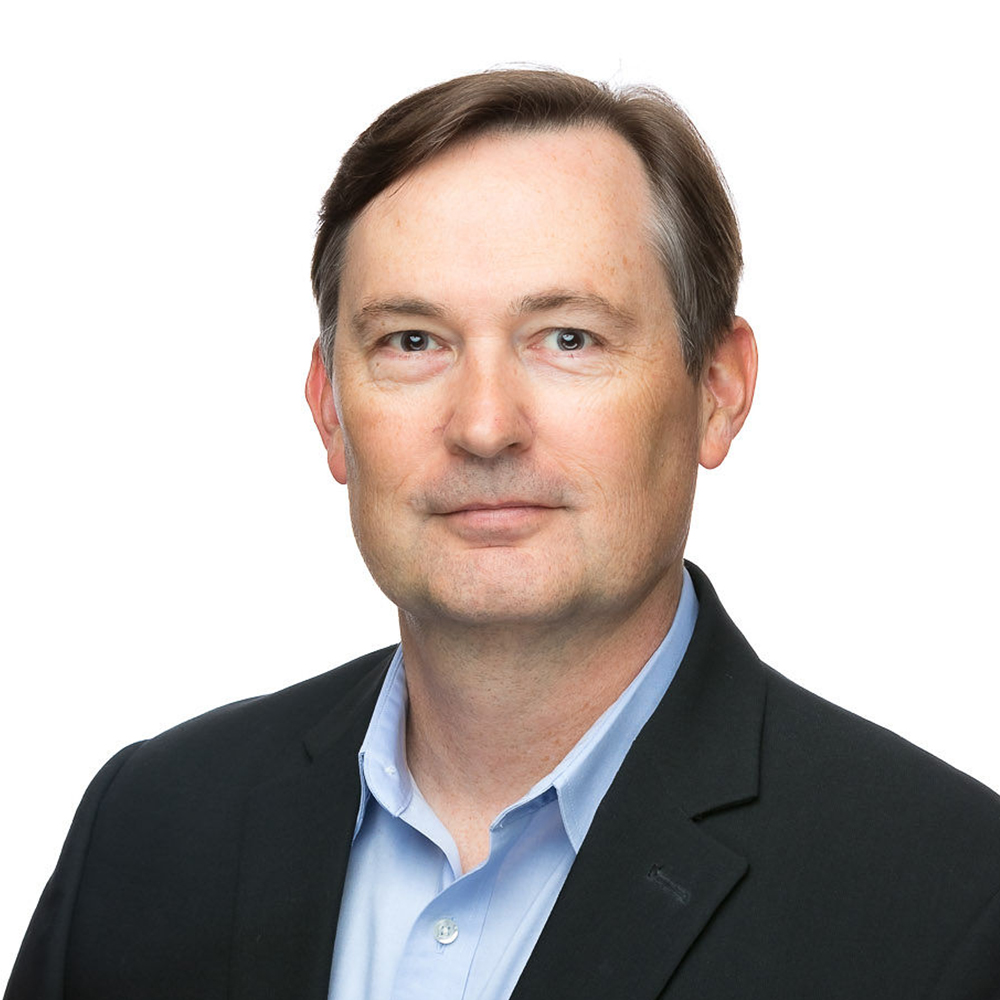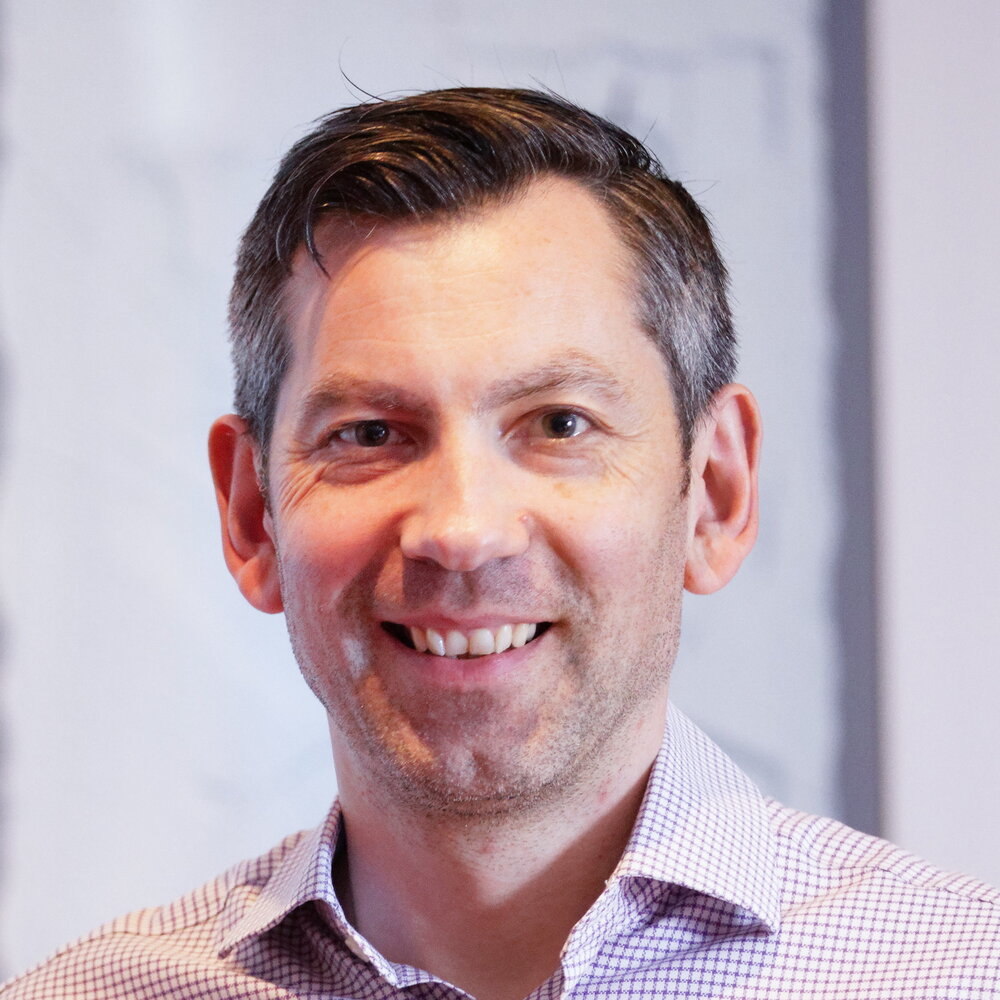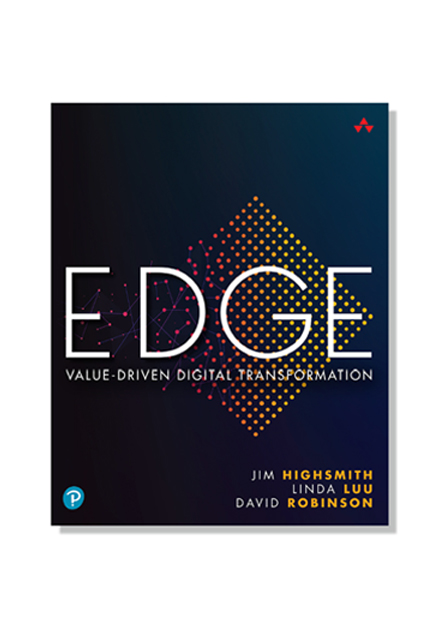 Learn how to build an organization that can thrive in a world of technological change
Enterprises face an ever-growing gap between opportunities and their ability to exploit them. Technological advances generate opportunities, but enterprises' capabilities struggle to keep pace.

This is a world that complexity theory describes as the edge of chaos. While it might be tempting to wish for more stability — a return to an earlier era, perhaps — this edge of chaos lends itself to innovation, change, and growth.
In EDGE: Value-Driven Digital Transformation, Jim Highsmith, Linda Luu, and David Robinson explore how you can embrace "the edge" by building organizations that are adaptive and responsive to what might feel like chaos. They explain how, by bridging the gap between digital strategy and execution, you can ensure a culture that combines innovation and resilience to deliver more value to your customers.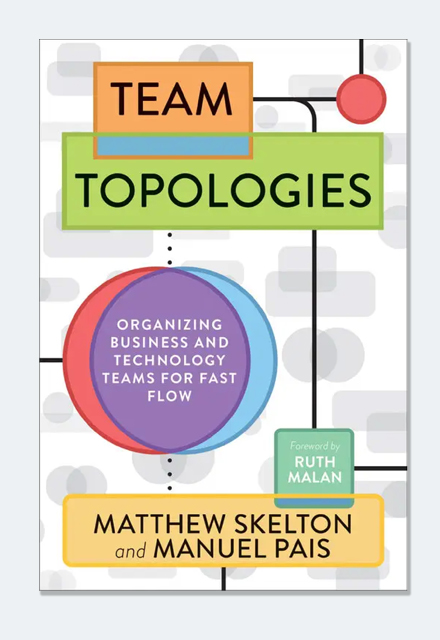 Learn how to build the best team organization for your specific goals, culture, and needs
Effective software teams are essential for any organization to deliver value continuously and sustainably. 
Team Topologies is a practical, step-by-step, adaptive model for organizational design and team interaction based on four fundamental team types and three team interaction patterns. It is a model that treats teams as the fundamental means of delivery, where team structures and communication pathways are able to evolve with technological and organizational maturity
In Team Topologies, IT consultants Matthew Skelton and Manuel Pais share secrets of successful team patterns and interactions to help readers choose and evolve the right team patterns for their organization, making sure to keep the software healthy and optimize value streams.
Team Topologies is a major step forward in organizational design for software, presenting a well-defined way for teams to interact and interrelate that helps make the resulting software architecture clearer and more sustainable, turning inter-team problems into valuable signals for the self-steering organization.