According to our Thoughtworks Romania experts in talent acquisition, engineering and management
As a leading global technology business focused on strategy, design and software engineering, Thoughtworks integrates consulting and outsourcing projects. While both types of activities are largely employed among tech companies, there are still questions regarding the differences between them.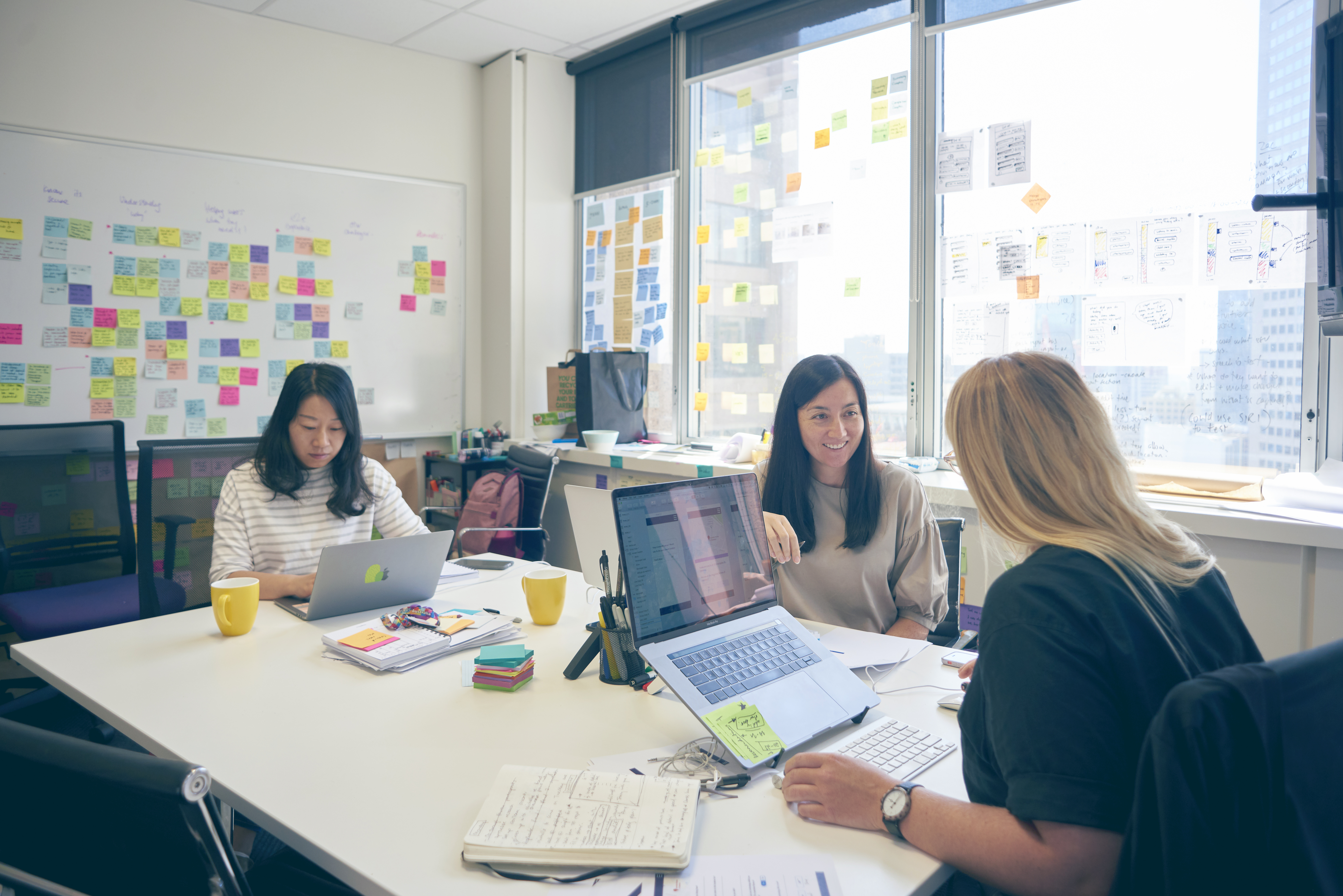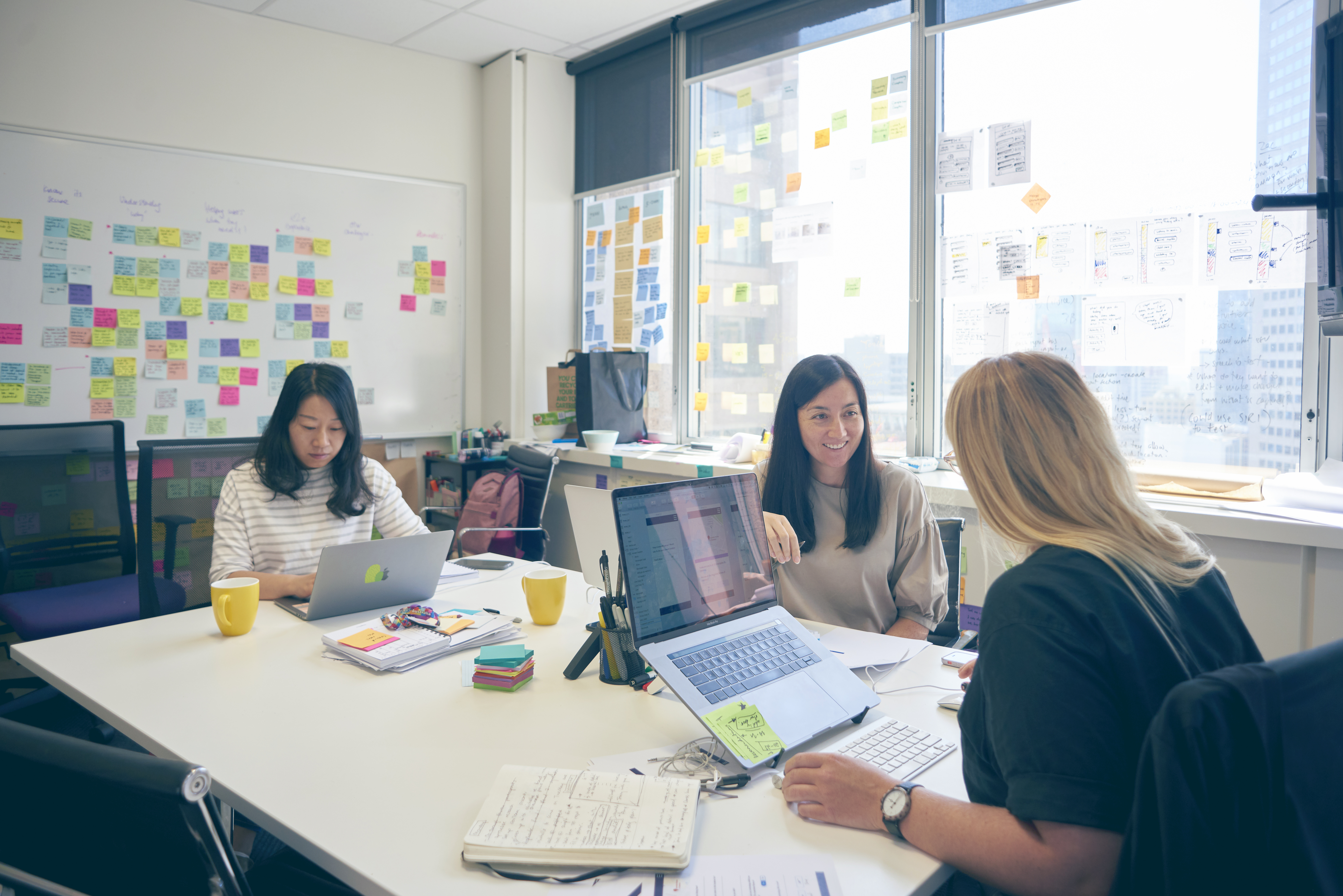 To clarify which are the particularities that make each of the two business models stand out, we asked some of our Thoughtworks Romania colleagues to draw a parallel between consulting and outsourcing. Here are the main differences, according to them:
Consulting is about setting the direction, the strategy, as a thought leader and co-creator of the project, while outsourcing is about following the client's lead, using the programming language chosen by the client

 

Consulting is about providing complex services and advising on how to do something, while outsourcing is about providing specific services and actually doing the work

 

Consulting is about both soft and hard skills, a combination of programming and social competencies, while outsourcing is about coding from point A to point B

 

Consulting is about end-to-end projects and transferring know-how to the client's teams, while outsourcing is about team augmentation and mainly operational activity

 

Consulting is about influencing the decisions and processes, while outsourcing is about working reactively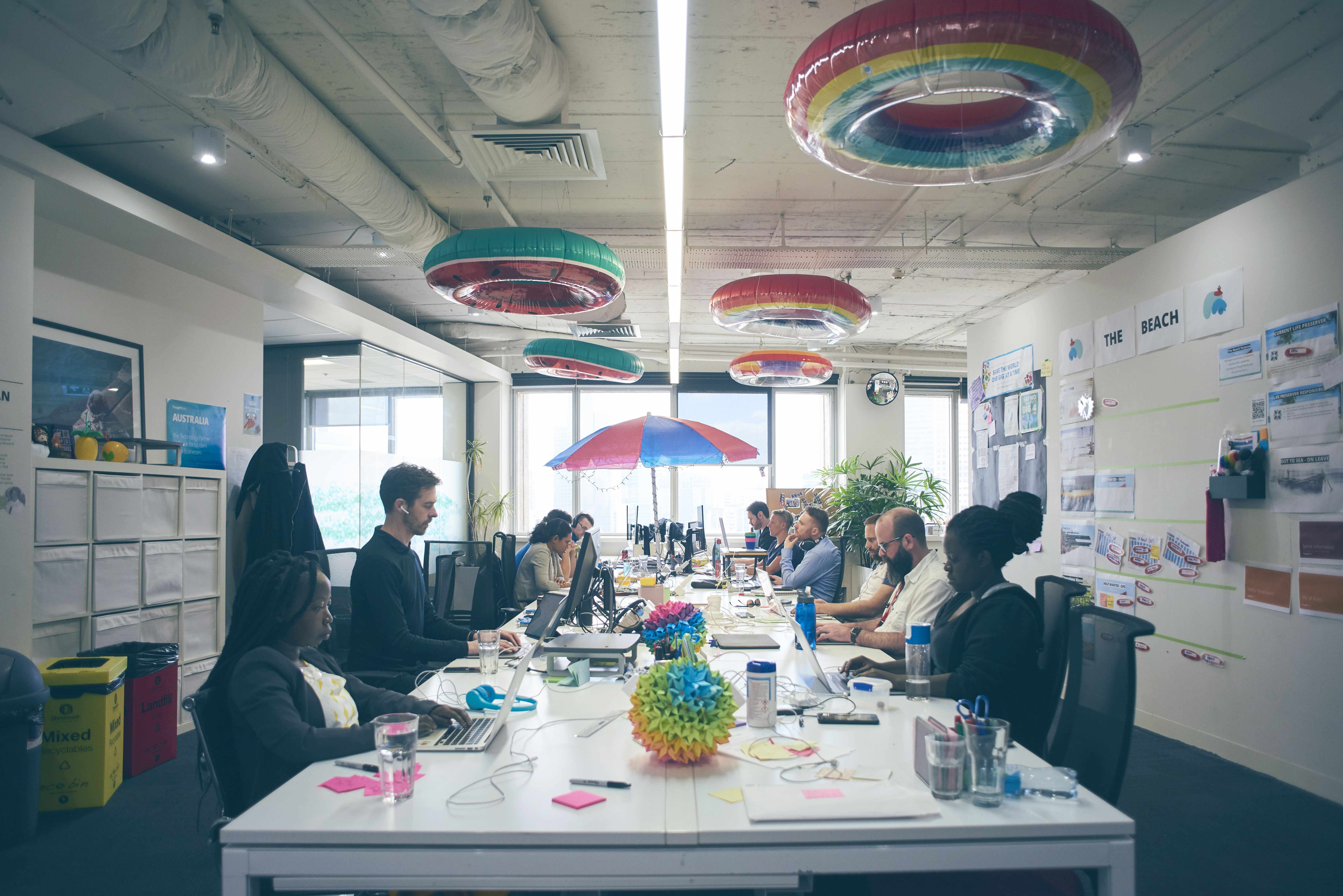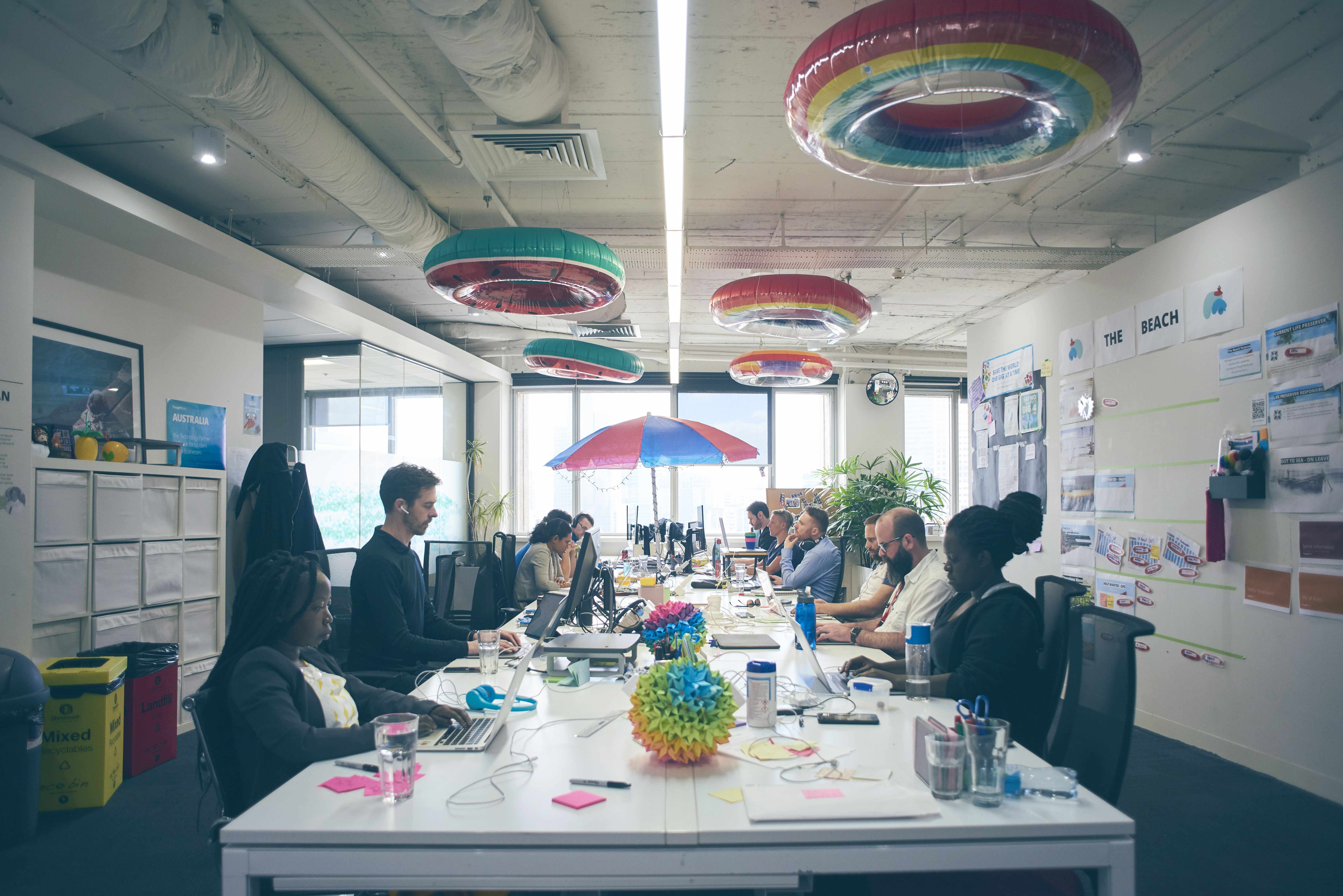 To sum it up, here is what Doru Karacsonyi, Principal Consultant, has to say about the differences between consulting and outsourcing (excerpt from a Thoughtworks internal presentation):
Working as an outsourcer, I got used to emulating the client's needs and executing their vision. But, working as a consultant, you need to change this mindset, because what the client expects from you is thought leadership, not just executions. Therefore, when you work as a consultant, you play the role of the expert, you are the one coming up with solutions. 
How do you do that? First of all, you need to understand your client, to know the industry they are working in, to figure out their internal organization, their specific problems, and, most of all, what they are expecting from you. 
It's important to sell them what they need, not what you would like them to buy. You need to embrace change because you will switch from years-long projects to short, intense projects. 
Most of the time, the client has a vague idea of what they want, but they may not be able to articulate it. Therefore, it's part of your job as a consultant to help them focus, using your facilitation skills to make them determine feasible objectives. 
In short, in consulting, you are the expert identifying the problems, but also the one providing solutions. In outsourcing, you work to remediate the problems identified by the client, using the technology of their choice.
We'd like to thank our colleagues at Thoughtworks Romania for their insights: Serban Tir, Managing Director, Carmen Palimariu, Recruiter, Catalin Dondera, Client Principal, Ioana Moldovan, Talent Operations Coordinator, Gabriel Alungulesei, Recruiter, Patricia Curta, Recruiter, Mihnea Ivascu, Recruiter, Simona Alexandrescu, Recruiter, and Doru Karacsonyi, Principal Consultant
Disclaimer: The statements and opinions expressed in this article are those of the author(s) and do not necessarily reflect the positions of Thoughtworks.