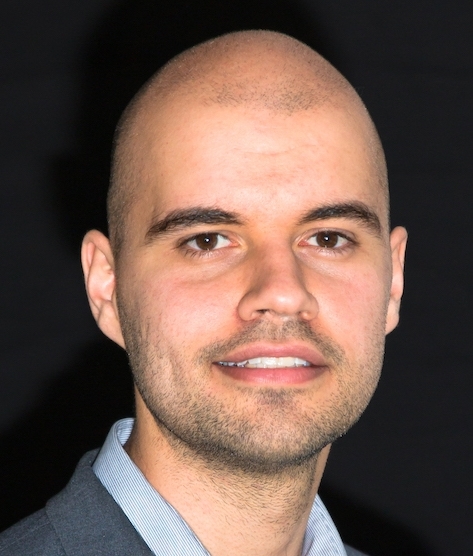 Guilherme Viana
Principal Product Manager
Business savvy and passionate about tech, I've worked in companies ranging from startups to Fortune 500 for several years. I have led product and engineering teams, built new P&Ls and product lines, and led organisation-wide transformation programs.
As a product leader In different industries I have learnt many lessons, but the following stand out: 
all product features and ideas are just hypotheses until you generate real value for your clients and company;
the success of a product depends on it delivering valuable features for users, enabling it with the right technology, making value vs cost attractive, and having a great communication plan to support it – inside and outside of the organisation
teams will deliver their best results when the organisation and the leadership around them fosters a safe, agile and user-centric environment.
I have dedicated my career to building products. It gives me great pleasure to work with companies on their journey to become a product-centric organisation, whether bringing ideas to market, optimising product portfolios, coaching product teams or supporting a product turnaround.
If you are interested to chat about product and tech – or you are also an archery enthusiast – reach out! It will be fun to share my experiences, and learn from yours.