Introduction
Building a new application is just the start of a multi-year journey to not only keep it running smoothly, but also ensure it keeps up with technology developments and customer demands.
As internal resources come under strain and tech debt rises, more organizations are exploring managed services to reduce the burden of software upkeep. 

In this issue of Perspectives, Thoughtworks experts explain how these partnerships can be structured to elevate the business from a reactive approach to maintenance and support, to one where applications are consistently refreshed and enhanced, contributing to resilience and reducing total cost of ownership.
Maintenance and tech debt drain developers' time
Developers spend ~1 day a week dealing with technical debt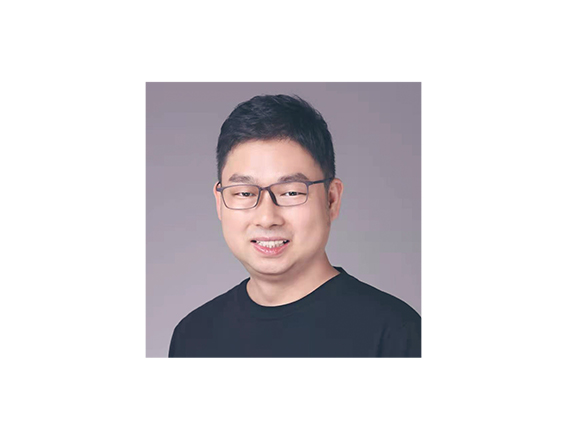 "Companies have limited budgets in the current environment but still want to keep evolving digital products so they can adapt, respond quickly and help business resilience. But that means maintenance has to be more than keeping the lights on. You need engineering work to reduce the tech debt, and improve your architecture and software quality."
Yang Liu
Principal Consultant, Thoughtworks
i. Change your mindset, and forget the software 'm'-word


A tough combination of rising vulnerabilities and waning tolerance for software failures means any missteps in maintaining an application's integrity could spell serious financial and reputational consequences. Traditional break/fix and patch-driven methods are no longer sufficient to keep software safe, stable and up to performance expectations. 
These realities require a mindset shift where the care, focus and ingenuity that characterize the build phase of the software lifecycle carry through to the run phase. 
Surge in software vulnerabilities leaves enterprises struggling to keep up
Vulnerabilities have more than tripled over the past ten years


ii. Talent's role in the self-healing enterprise
As companies stake more on software, the perception of maintenance as a low-value service also must go. A digital application with a high-quality codebase requires the skills and insights of qualified developers and engineers to manage. Only people with initiative can identify the improvements and automation opportunities needed to reduce the costs associated with an application, and put it on the road to outperformance. 
This kind of talent is still in short supply, but businesses that see technology as a differentiator can turn to next-level managed services, such as Thoughtworks' DAMO™ managed services,  to help raise the internal bar.
Focuses and benefits of next-level managed services
DAMO™ Managed Services revolutionizes the way to manage digital assets iii. Features of productive partnerships 
Turning software responsibilities over to a partner can help the business bridge critical resource and technology gaps. But not all partnerships are created equal. There are a host of factors to evaluate, from the people a provider hires and deploys on a project, to the strength of the processes and governance they have in place. 
Above all, enterprises should seek out providers who are willing to move at the organization's speed, act as an extension of the team, and share a relentless focus on the end-customer.
Attributes of a strategic partner, versus a standard service provider


Conclusion: From savings to value, and supporting strategic ambitions 
Success in a managed services relationship can be measured in various ways. Lower costs, while an  important benefit, shouldn't be seen as the key benchmark. What really distinguishes a partner from a provider is a willingness to embark on and invest in their client's change journey, and consistent shared trust. 
Mutual understanding can provide a foundation for the provider to proactively identify potential improvements and push for meaningful change, delivering savings but also strategic value over the long term.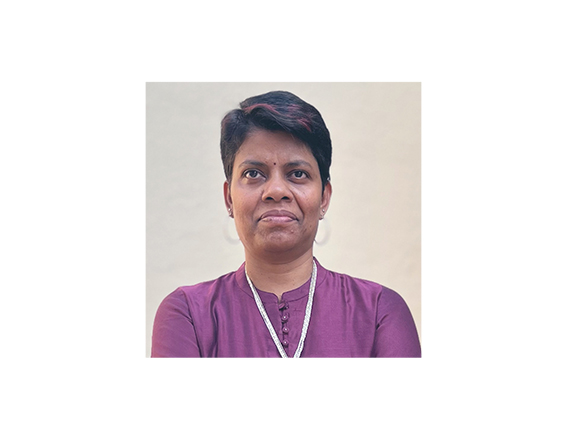 "Where DAMO managed services teams take over applications evolved over time by different vendors, they strive to improve them so they can run for a longer period, and increase the value of the application over time. That's how we integrate and complement each other, and still add value for the client at the end of the day."
Nivetha Padmanaban
Head of DAMO™ Managed Services at Thoughtworks
Perspectives delivered to your inbox
Timely business and industry insights for digital leaders.
The Perspectives subscription brings you our experts' best podcasts, articles, videos and events to expand upon our popular Perspectives publication.