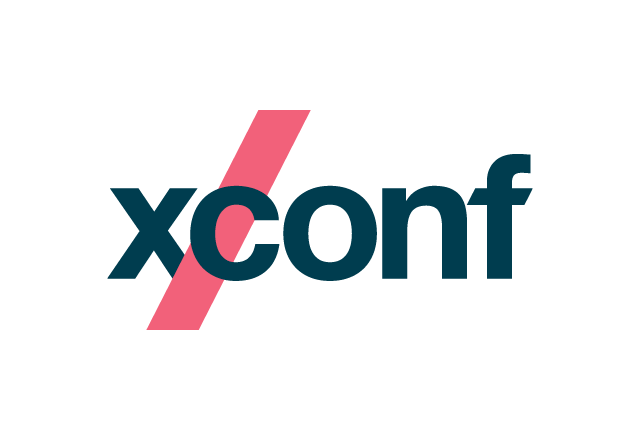 Get ready for XConf Australia, back in-person in three cities, bringing together people who care deeply about software and its impact on the world.
In its fifth year, XConf is our annual technology event created by technologists for technologists. Participate in a robust agenda of talks as local thought leaders and Thoughtworks technologists share first-hand experiences and exchange new ways to empower teams, deliver quality software and drive innovation for responsible tech. Explore how at Thoughtworks, we are making tech better, together.
Tickets are now available and all proceeds will be donated to Indigitek, a not-for-profit organization that aims to create technology employment pathways for First Nations Peoples.
Coming to a city near you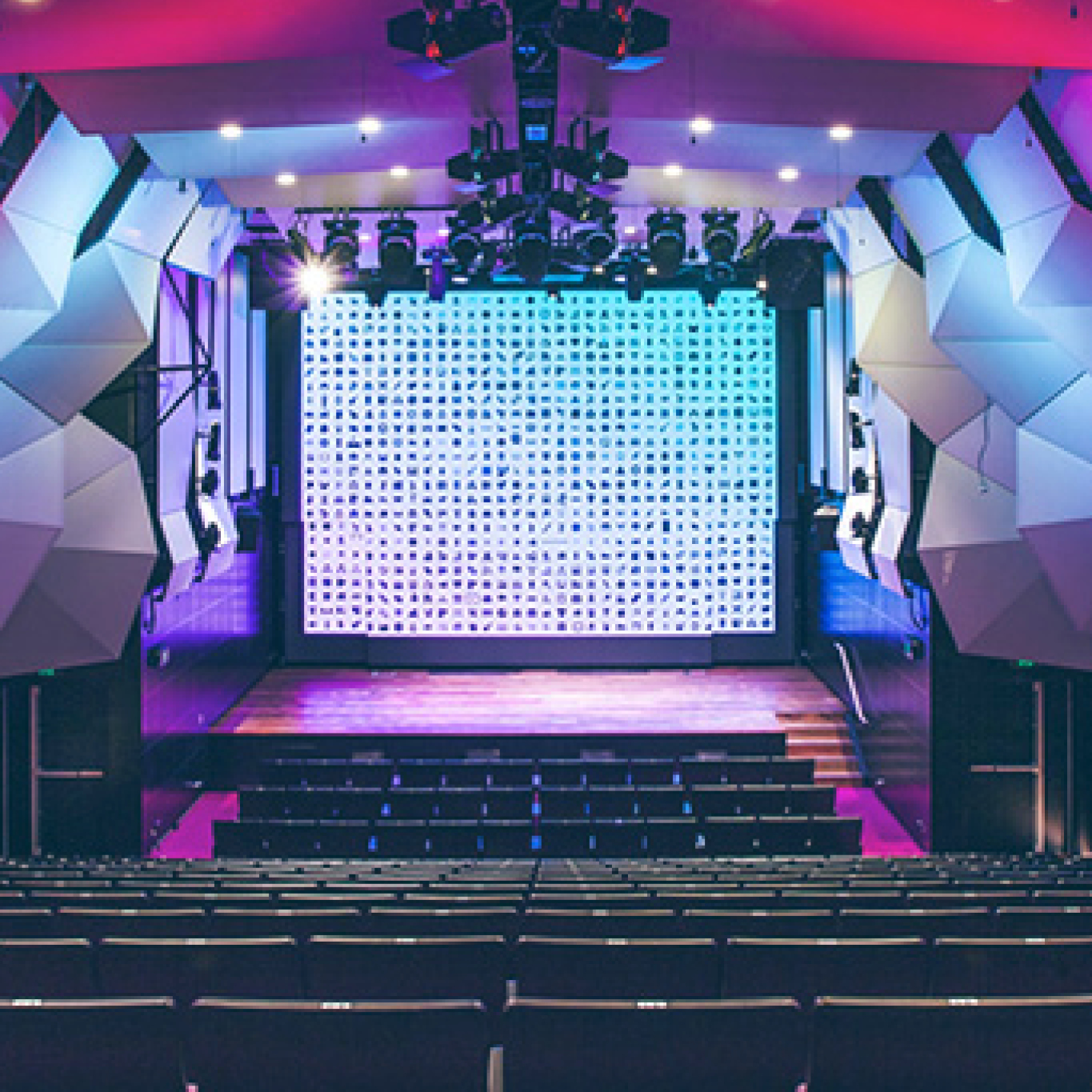 Gadigal Country / Sydney
Tuesday, Aug 16  9:00am - 5:00pm AEST
Telstra Theatre
Level 2, 400 George Street 
Sydney NSW 2000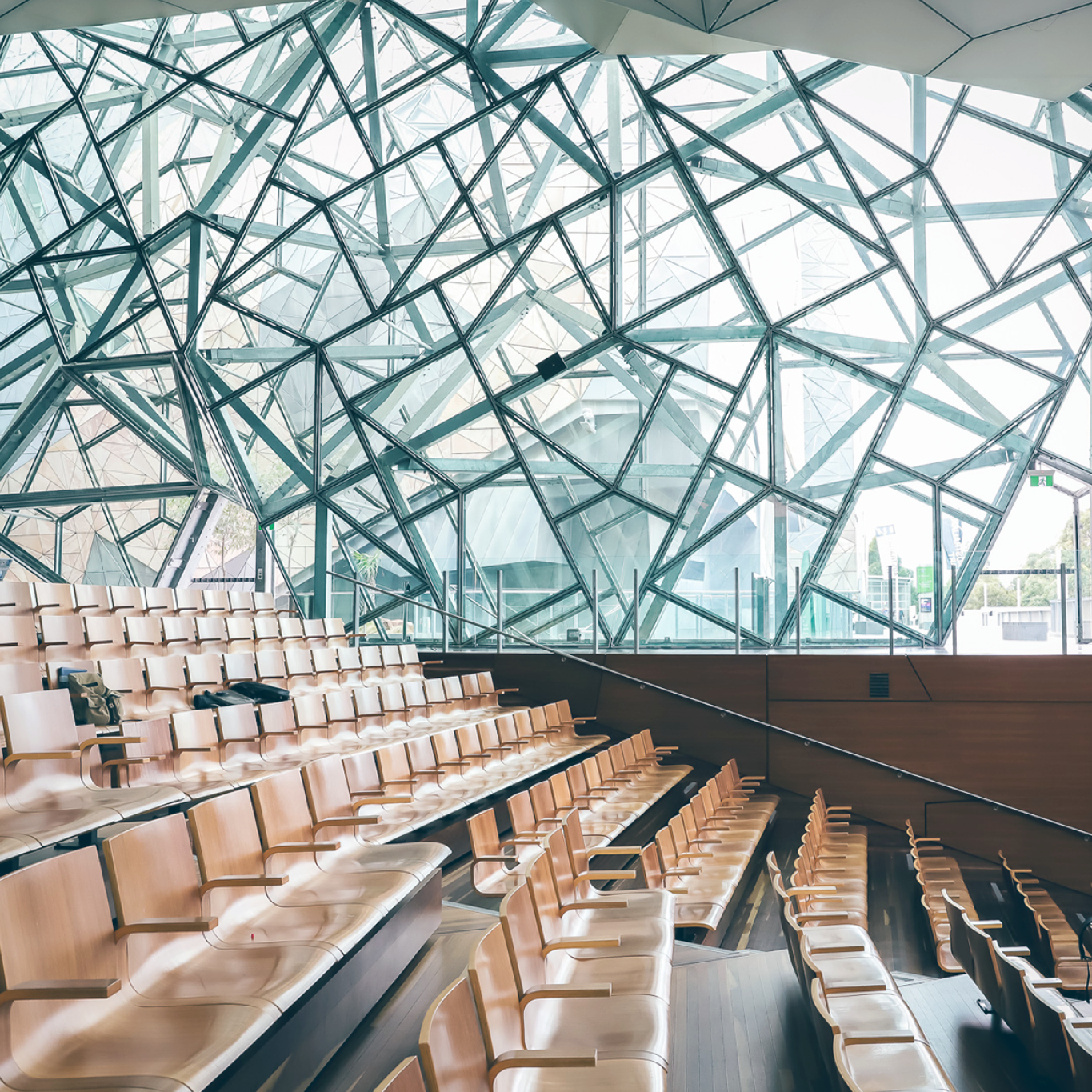 Naarm / Melbourne
Thursday, Aug 18  9:00am - 5:00pm AEST
The Edge, Federation Square

Swanston St &, Flinders St
Melbourne VIC 3000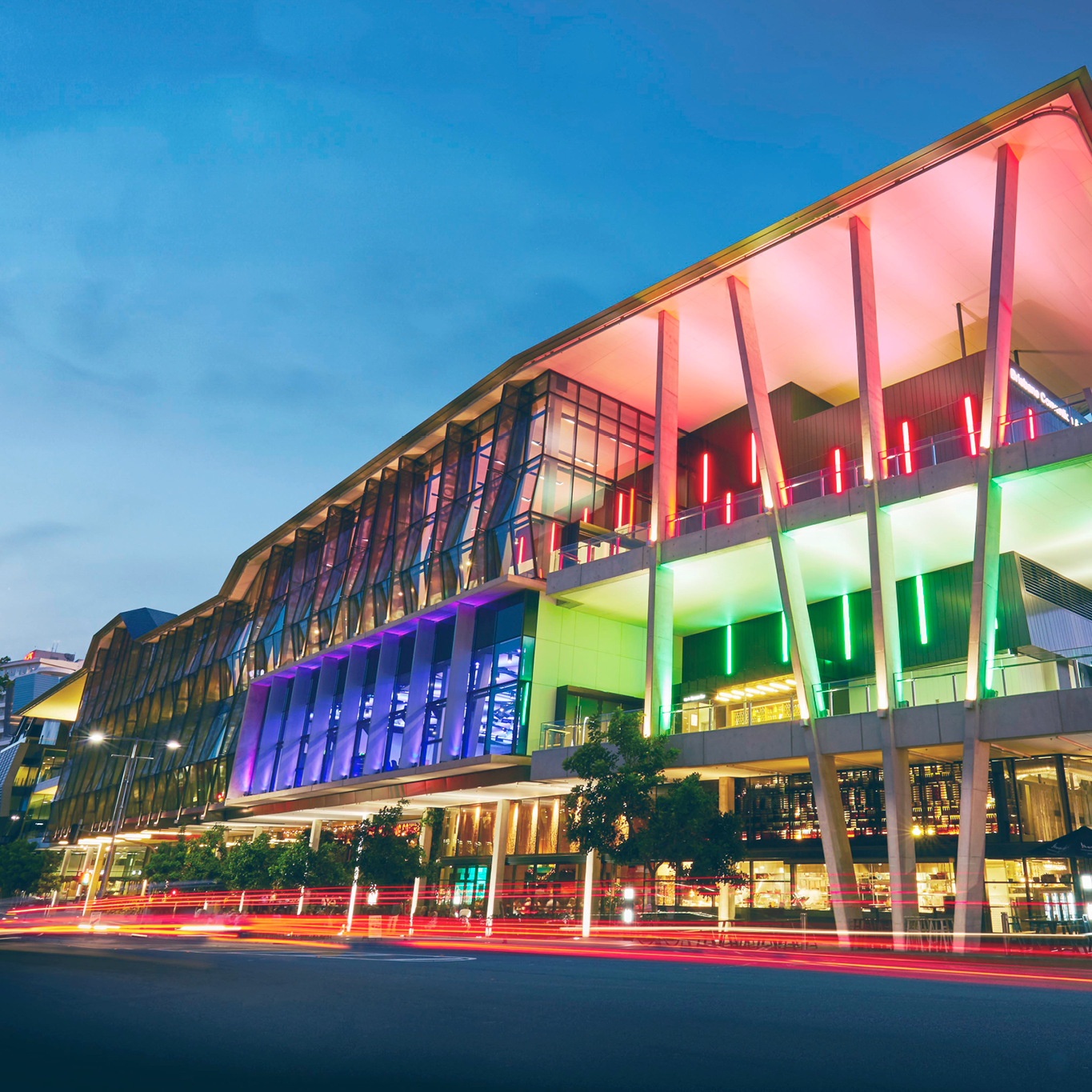 Meeanjin / Brisbane
Tuesday, Aug 23  9:00am - 5:00pm AEST
Brisbane Convention & Exhibition Centre
Mezzanine M1 & M2, Glenelg St
South Brisbane QLD 4101
Keynote and guest speaker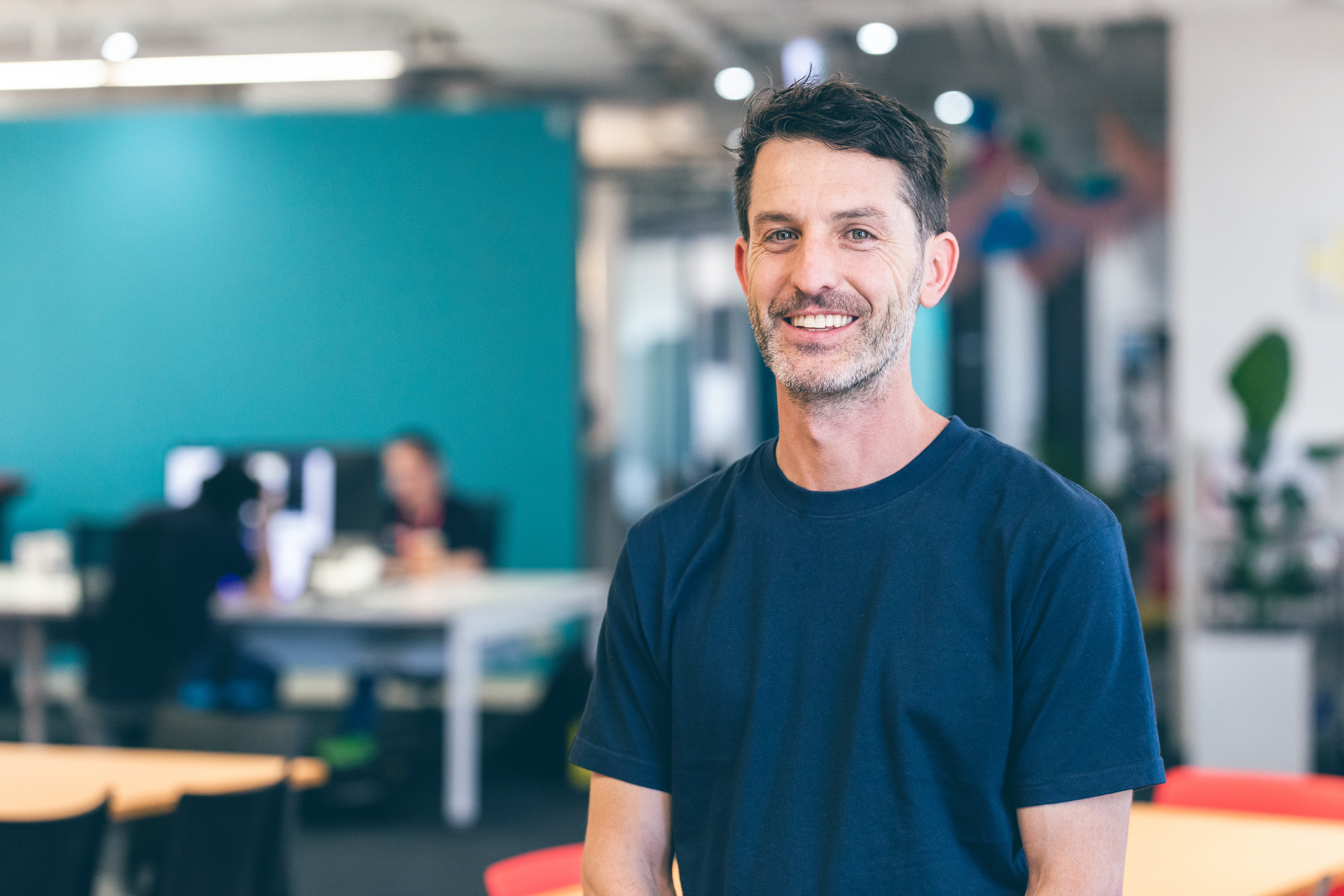 Andy Nolan
Director of Emerging Technologies, Thoughtworks
Andy has a track record of innovation in the fields of retail, medical technology and agricultural technology. Prior to joining Thoughtworks, Andy led Coles' disruptive technology hub known as LAB288. This initiative emerged when Coles acquired Digital Falcon, a company Andy founded. Digital Falcon helps clients develop solutions in the fields of product engineering, artificial intelligence, machine learning and drone-based image analyses. Prior to his start-up days, Andy developed and deployed novel technologies into several extremely challenging environments and tightly regulated industries.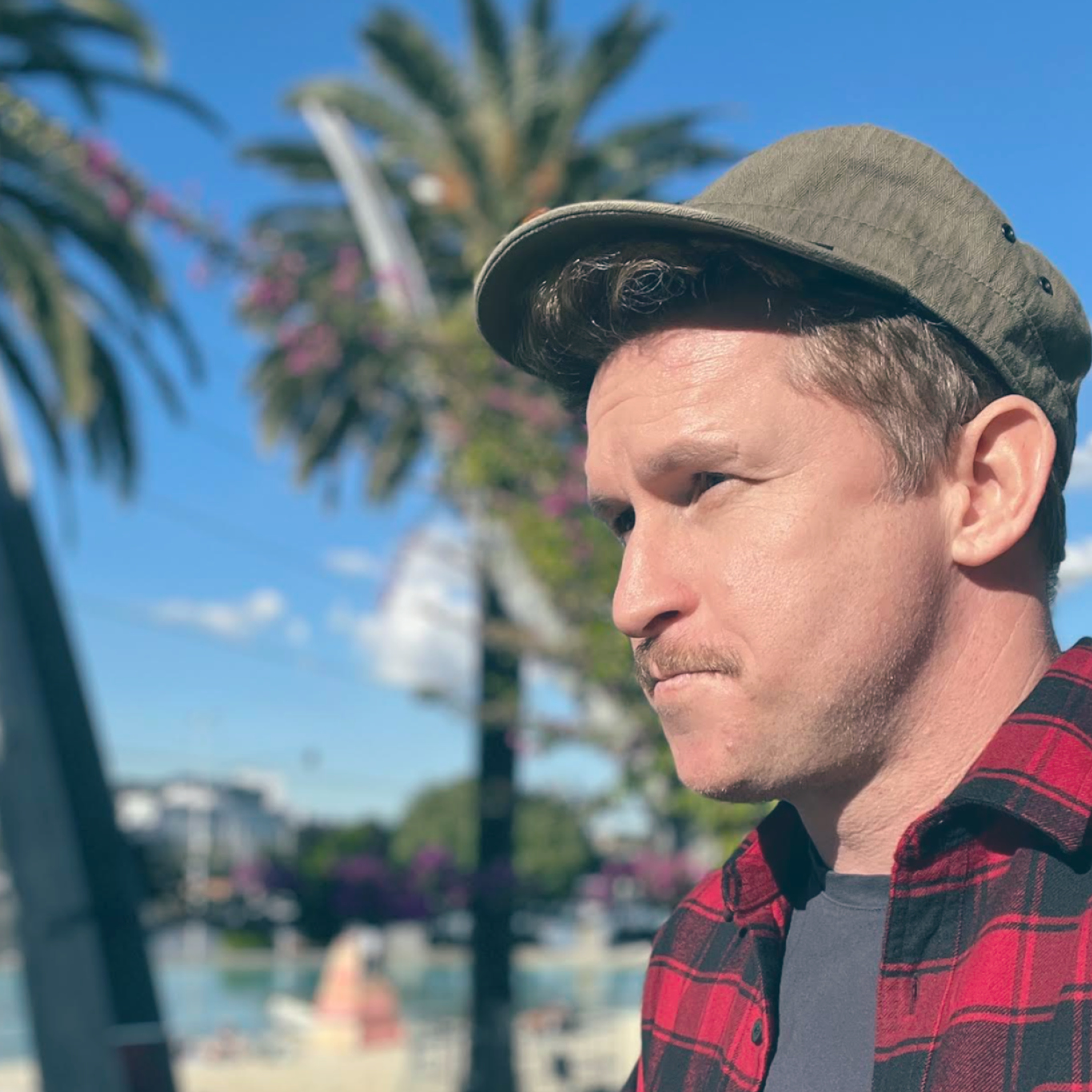 Luke Hargreaves
Global sustainability Business Advisor, Amazon Web Services (AWS)
Luke currently heads up the Asia Pacific Sustainability capability for Amazon Web Services, having worked previously as a Solutions Architect. Prior to joining AWS, he worked with the United Nations as a volunteer advocate for the Sustainable Development Goals. He grew up in North Queensland between the rainforest and the reef, so considers himself very lucky to be able to do what he is currently doing. His favourite SDG is number 17, and I'm sure he'll be happy to tell you why.
Agenda
9:40am AEST
Guest keynote: Architecting for sustainability: the why's and how's of green technology
Luke Hargreaves
The intensifying impacts of climate change has put a spotlight on sustainability. Investors, consumers, organizations and governments are all driving the shift to sustainability to build a better future. As technologists, we too have a vital role to play in protecting our planet. But it's not all doom and gloom. The climate disruption has become a catalyst for innovation, and companies like AWS are harnessing technology to accelerate sustainability initiatives for their customers and their business. Our guest keynote speaker will explore the why's and how's of green technology, and the best practices and guardails to designing more sustainable architectures.
10:20am AEST
Reviving the art of software design
Andy Marks and Pam Rucinque
The art of software design is facing a slow and painful death. Our mental muscles needed to produce high quality code via good software design are atrophying through the lack of deliberate practice, time, and less and less people in the industry who value these skills. It's time to get these muscles back into the mental gym! Andy and Pam will talk about the need to build and maintain software design skills, suggest tools and exercises to help develop this capability, and provide contrasting answers to the question of where these skills are best applied.
11:00am AEST
Morning break
11:20am AEST
FinOps: it's all 'bout the money
Mariano Giuffrida and Peter Barnes
Engineering teams today have greater autonomy and are capable of directly committing the organization to spend. Providing new scaffolding for this change is 'FinOps' - a maturing discipline and cultural practice driving collaboration between business and engineering teams in order to unlock greater value and enable operational efficiencies. Follow our speakers on a path to less grumpy CFOs and good financial governance through transparency, shared financial accountability and democratic access to spending decisions, and discover some pragmatic steps to start your own journey.
12:00pm AEST
Making technology more equitable by shifting accessibility left
Kate Linton & Katie Peterson
In a rush to get product features shipped, accessibility is often left on the cutting room floor. Accessibility benefits everyone, so why is it still an afterthought in tech? Our speakers will share how we at Thoughtworks are shifting accessibility left in the product development process from discovery through to delivery and beyond. They'll also share their experience of making accessibility a default practice in cross-functional teams. Discover how to unlock the full value of technology by designing for everyone.
1:20pm AEST
Keynote: The next big thing in machine learning is tiny
Andy Nolan
Imagine a world where compute is decentralized and power efficient with privacy built-in. A world where devices with a micro footprint have a macro impact. Move over big data, machine learning and cloud compute - and welcome to the world of TinyML. Our keynote speaker, Andy Nolan, will explore this emerging (yet highly underrated) technology. Discover the possibilities of internet-free microcontrollers and sensors with enough horsepower to run computer vision models and audio processing algorithms for ten years off a battery. Andy will examine the challenges and opportunities this technology will bring to agile software development, continuous delivery, privacy and security.
2:00pm AEST
Tech leadership for everyone
Giselle Machado
How is it that some of the most tenured CEOs can lead their organizations to its demise? The fact is that you don't need a title to be a great leader. True leadership is about building trust and taking responsibility, and it's an essential skill everyone can develop. In this talk, Giselle will share her experience of unknowingly stepping into a leadership role in a team without a technical lead, and the lessons learned along the way.
2:30pm AEST
NewSQL: concepts, realities and when you should embrace it
Gargi Ahluwalia
While databases are crucial to any digital experience, most organizations face challenges in terms of their scalability, resiliency and operational cost. Horizontally scalable NoSQL databases offer an alternative that meets scalability needs, but the lack of strong transactional and consistency capabilities make them impractical for many applications. NewSQL promises the best of both worlds - horizontal scalability together with relational modelling capabilities and full transactional consistency. In this talk, Gargi will share her experience evaluating the capabilities of NewSQL databases and the areas where they shine.
3:00pm AEST
Afternoon break
3:20pm AEST
Building responsible technology under digital colonialism
Joel Davison and Kathryn Gledhill-Tucker
'Digital colonialism' involves using digital infrastructure to capture and re-sell data (particularly from the Global South) to Big Tech companies. So how can we continue to build technology that is useful and trustworthy in this digital landscape? Our speakers have been involved in the Indigenous Protocols and Artificial Intelligence Working Group, and they will explore the ways Indigenous epistemologies can inform our relationship with technology in a way that pushes humanity forward.
3:50pm AEST
[Panel discussion] Feature toggles: ask us anything!
Andres Kievsky, Francis Kiwana, Gabriel Sadaka, Luke McCarthy, Mira Kim, Parisa Jabbari, Simon Clarke
Over the years, we have seen many teams try and use feature toggles only to face bitter disappointment and make comments like, "We tried that and it doesn't work here". Most of the time, it didn't work because anti-patterns were implemented and a clear path forward couldn't be seen. In this panel discussion, we will open up the floor to answer your burning questions and also share our first-hand experience using feature toggles. Learn from our mistakes, so you don't have to make them too.