Technology Radar UK recording
Watch Alina Băluşescu and Ian Cartwright discuss some of the new blips and themes that are featured on the latest Technology Radar.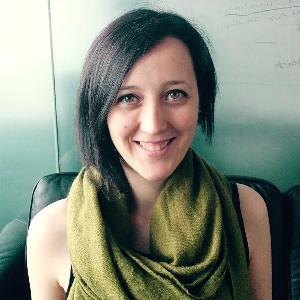 Alina Băluşescu
Lead Software Developer, Thoughtworks
Alina is passionate about technology and making a difference in the world. She is a polyglot developer, with experience in full stack applications, working in cross-functional teams across a wide range of industries: public sector, publishing and the automotive industry. Her passion is helping others grow and leading empowered autonomous teams. An advocate for slow living, Alina enjoys running and volunteering; particularly tackling environmental issues.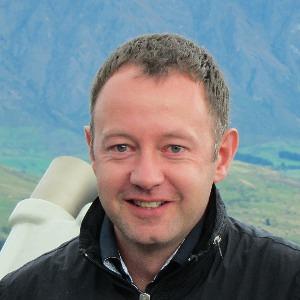 Ian Cartwright
Technical Director, Thoughtworks
Ian is a Tech Director for Thoughtworks based out of Manchester, UK. He provides technical oversight for our projects, and makes sure we apply innovative solutions in the right ways. He keeps 'hands on' working with teams as well as contributing to some open source cloud tools. He is a member of the Technology Advisory Board, the group that writes the Technology Radar. As a consultant he is especially interested in helping clients build a more manoeuvrable business infrastructure.