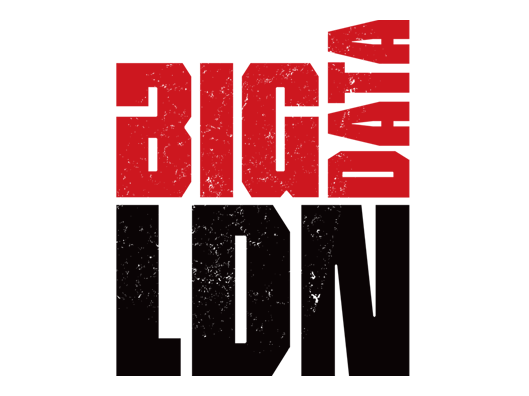 We're attending the UK's leading data and analytics conference
Big Data LDN is a free conference and exhibition taking place at Olympia in London on September 21-22, where delegates discuss the big questions and share ideas with forward-thinking peers and leading members of the Data community. 
Why you should attend:
Free to register and attend

Hear from 200 expert speakers including Thoughtworks

Access free on-site data consultancy and interactive evening community meetups

Network with your peers and view the latest product launches and demos
Speak with Thoughtworks, the Data Mesh experts
Meet Thoughtworks experts to explore how organizations can drive value from Data and AI. If you are attending the show, get in touch now to schedule an informal discussion and start a conversation on how you can achieve faster growth with Data and AI. Alternatively visit us on stand 237 to start a conversation and learn more.
Thoughtworks experts are speaking at a number of keynote sessions at Big Data LDN, on our experience and learnings in helping our clients implement Big Data, Data Lakes and especially Data Mesh solutions.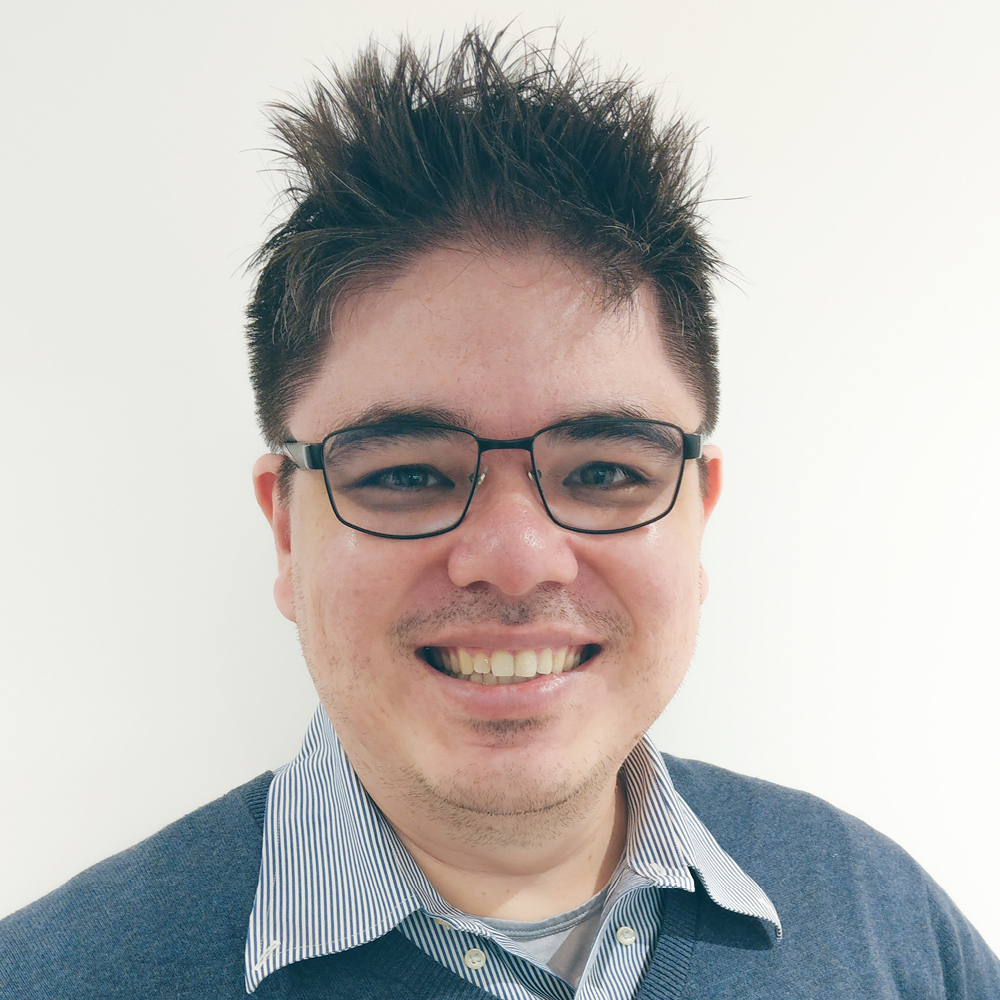 Rethinking master data management with Data Mesh
Danilo Sato, UK and Europe Head of Data and AI, Thoughtworks
Thursday 22, 12:00 - 12:20, Data Mesh Theatre
Data Mesh and Master Data Management (MDM) both focus on an enterprise's most valued and shared business entities. However a deeper look suggests Data Mesh adoption requires a rethink of enterprise MDM.
In this session, attendees will learn:
What concepts are relevant or require rethinking to adopt Data Mesh?
How to align MDM and Data Mesh (around Data Domains)
An example of applying Data Mesh thinking and contrasting it with the traditional approach
Lessons and open questions to bridge these two worlds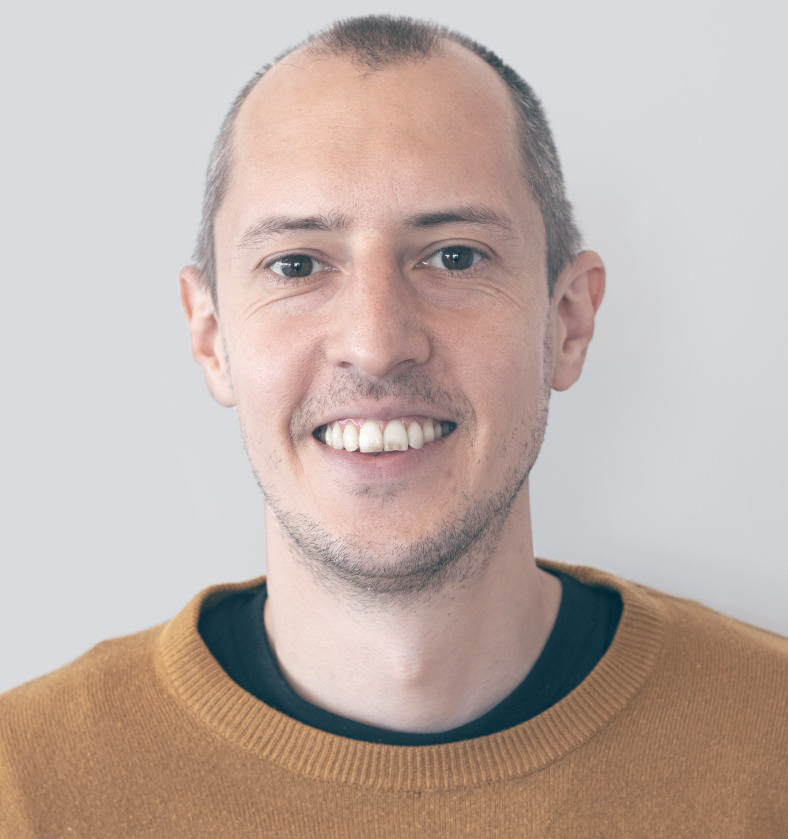 How to select technology for Data Mesh
Ryan Dawson, Principal Data Consultant, Thoughtworks
Wednesday 21, 10:40 - 11:10, Data Mesh Theatre
This session will aim to understand how to pick technologies for your Data Mesh implementation. We first have to understand the big architectural trade-offs and to make these trade-offs you have to be clear about why you're doing Data Mesh and what value it will bring.
In this session, attendees will learn:
What a Data Mesh looks like - what features flow from the four principles

The key challenges in making off-the-shelf technology work

How to approach typical architectural trade-offs

How to assess whether Data Mesh is right for you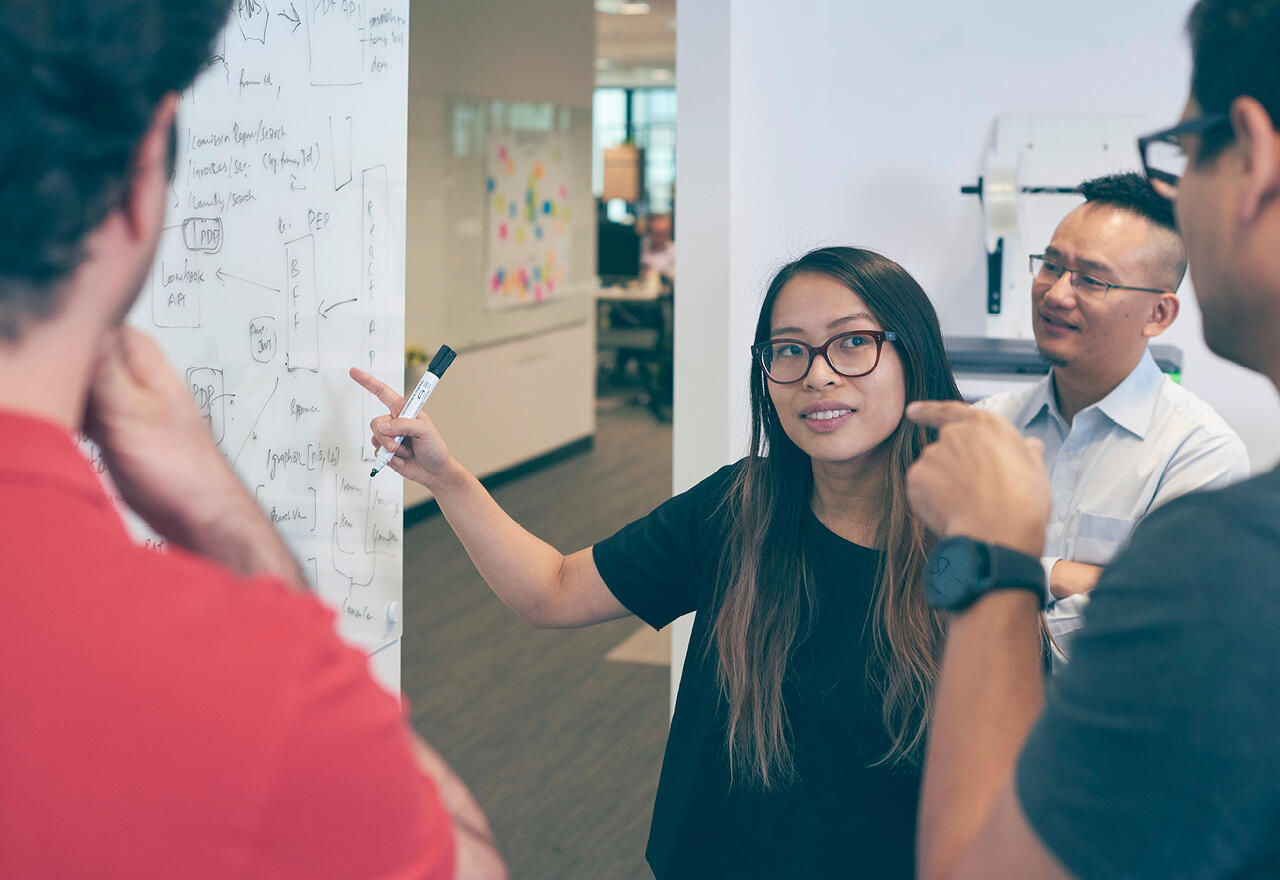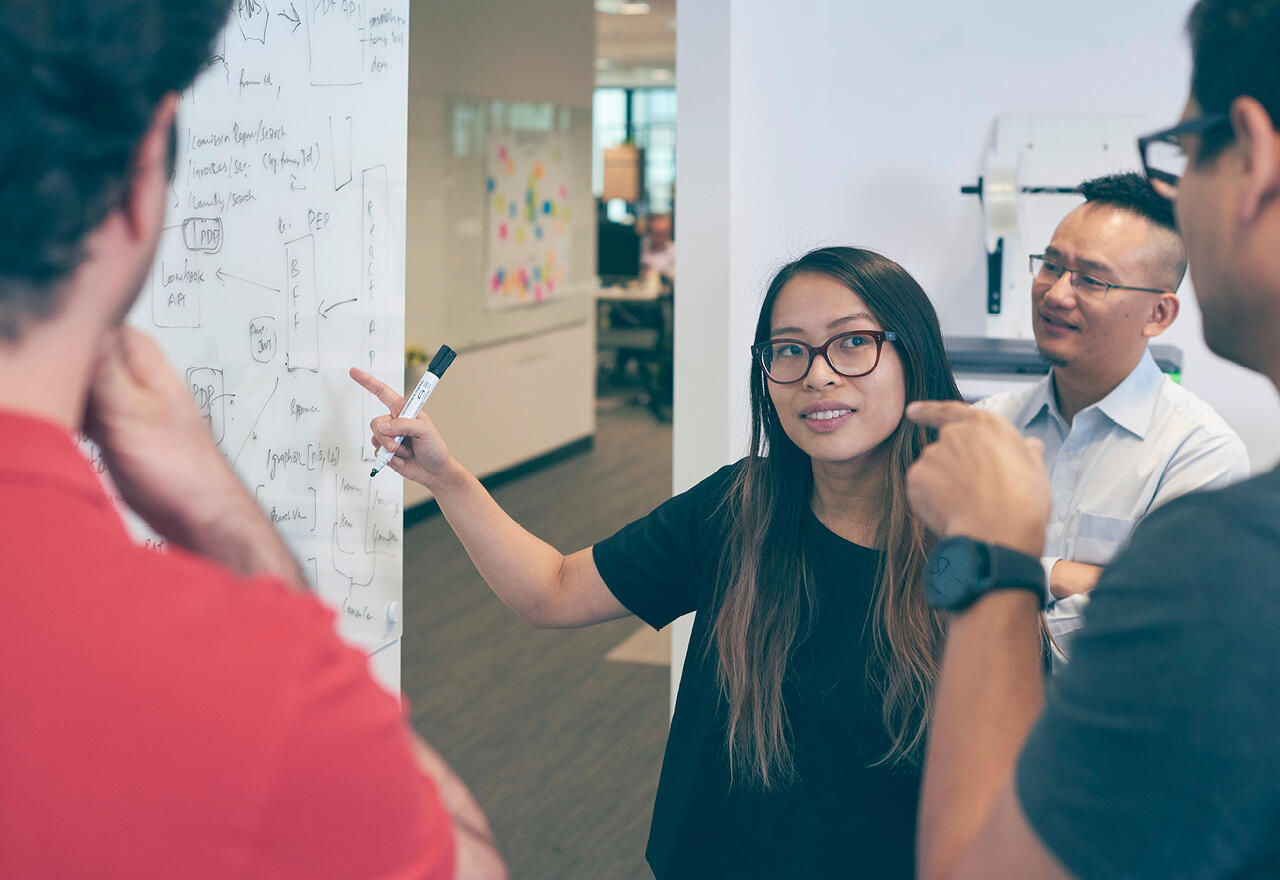 Together we make extraordinary impact
Want to work with the experts? Our team will be on hand throughout the day to discuss our exciting data careers. We're looking for change-makers. Opportunity creators. Status-quo shakers. Thoughtworkers.

Our job is to foster a vibrant community where technologists from all walks of life come together to build solutions that look past the obvious. We embrace diverse perspectives because we know they lead to better outcomes. Our cultivation culture bolsters career journeys while peers and leaders provide support to ensure everyone is empowered to grow.

Together, our extra curiosity, innovation, passion and dedication overcomes ordinary. Come and have a chat with the team at Big Data LDN!