Technology proficiency: the new imperative for business growth, leadership and agility
In today's hyper-competitive market, growing enterprises are the ones that have made technology proficiency a core business competency. That's the conclusion from an international study on 969 C-suite decision-makers across 12 countries.
This new report from Thoughtworks aims to give fresh insight into how business executives are using technology and data to modernize and expand at a time of significant change and uncertainty. Based on primary research, this study assesses the level of proficiency, capability and competence when it comes to business technology and the bearing this has on business confidence and long-term goals.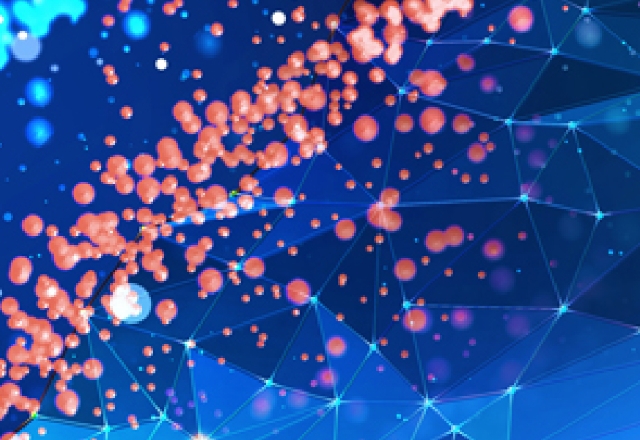 Highlights at a glance
Here's a quick summary of the key takeaways from this major new study of technology proficiency in the C-suite. 
Technology proficiency: the key to future success  
We believe that 2021 will be a significant year for technology and innovation. During the global pandemic, applications of technology and data kept businesses operating as employees worked from home. Technology has been at the heart of business activity, and this will only accelerate going forward. As businesses around the world prepare for a major realignment and rebuild required as people re-emerge from pandemic-related restrictions, technology will define tomorrow's market leaders.
Based on global insights
This report is based on primary research commissioned by Thoughtworks and conducted in February 2021. We polled 969 C-suite business decision-makers spanning 12 countries — USA, UK, Germany, China, Australia, India, Brazil, Singapore, Italy, Romania, Finland and Netherlands.
By business size, 60% of respondents worked for organizations with more than 1,000 employees, referred to in this report as larger companies. The remainder of respondents were drawn from medium and smaller businesses, defined as those enterprises with less than 1,000 employees.